There have been plenty of discussions about how artificial intelligence can find its way into travel industry. Brands have started building upon the trend in order to offer the best experience to their customers and make the processes more efficient. Taking a step in the same direction, TravelBird, a popular package booking service across 11 countries, has partnered with DigitalGenius to use AI for customer service.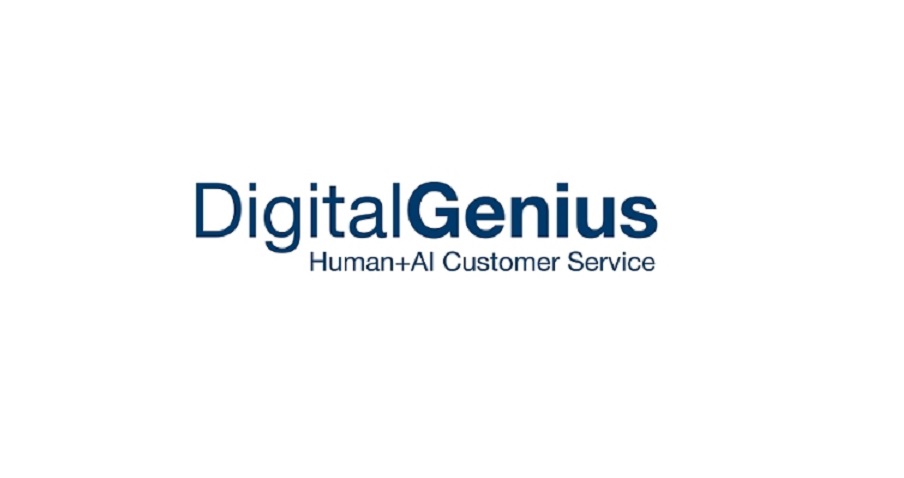 TravelBird receives around 900K questions from travellers over a year through email, phone, social media and SMS. With the newly adopted system, they are looking to automate responses to part of the queries that involve repetitive tasks and common questions while learning to predict answers based on historical data. This way, the travel and booking associates can direct their efforts towards engaging with the customers at a deeper level.
DigitalGenius is providing TravelBird booking associates with an AI assistant to cut down on repetitive daily tasks, creating a layer of machine intelligence to enhance the quality and productivity of customer service experiences. The DigitalGenius Human+AI™ Platform is trained on historical customer service logs and provides AI-powered macro suggestions, automation of ticket tagging, auto-triaging, as well as automation of responses. This combination of human and machine intelligence helps customer service teams support increasing volumes faster, while unlocking more time for complex cases and meaningful conversations with customers.
TravelBird anticipates the use of AI systems will improve post-contact customer satisfaction and increase productivity while creating a more satisfying work experience for travel and booking associates.
"At TravelBird, we believe that every traveller deserves a wonderful, memorable holiday, and that sometimes, people are in need of guidance on the road," says Symen Jansma, CEO and Founder of TravelBird. "We want to better serve our travellers every day, which means quick response times for traveler queries and personalized service. With our partnership with DigitalGenius, we let computers do what they do best and leave the work involving real human connection to our experts."
Rapid growth of TravelBird's business, has led to a massive increase in message volume. Instead of replacing customer service agents with bots or moving them to a more cost effective location, they have chosen to implement DigitalGenius AI in conjunction with Zendesk as a way to make their existing team more efficient while maintaining and improving the quality of the customer service experience.
"We are thrilled to see our AI products used inside customer service centres to empower professionals working in this space, and unlocking valuable time to conduct a much higher level of service," says Mikhail Naumov, Co-founder & CSO at DigitalGenius. "TravelBird is a fantastic company with an admirable commitment to serving its customers and travellers."
To measure progress, an analytics tool will measure the number of predictions and the percentage of accuracy of the AI models. This is an interesting application of AI which creates a hybrid of personal experience that comes from a human and the scale AI systems can offer. A similar model has also been seen on some travel concierge apps introduced over the past months. While it wouldn't be able to work with voice as a communication medium, an increasing number of people now prefer chat as a medium.