Mobileye, the startup behind autonomous technology in Tesla cars and technologies for dozens of other car makers, is parting ways with Tesla. Mobileye's EyeQ system is behind most of the semi-autonomous vehicles we see however, recently during a Q2 financial result conference call, Mobileye CTO Amnon Shashua announced that the relationship between Tesla and Mobileye will end. According to him, the work will not extend past the current system-on-a-chip used in Tesla Model S and Model X but the company will continue to support current vehicles including software fixes. It isn't clear who pulled the plug on this association.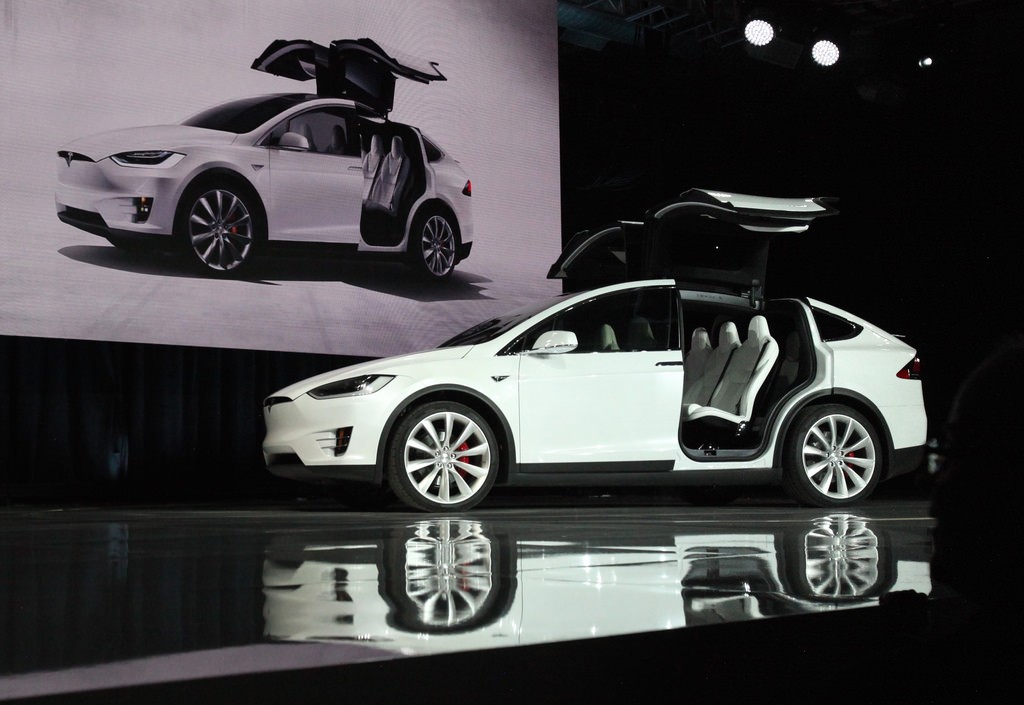 (Image: Tesla Model X by jurvetson/ CC-BY 2.0)
It is likely that Tesla will work on its version of the Autopilot software internally for the future. In a statement shared with Fortune, Elon Musk has shared that Mobileye has to support large number of models from legacy auto companies which was affecting its ability to evolve the technology quickly. Interestingly, a few months back Musk said that Tesla will continue to use Mobileye's technology in response to the speculations about Tesla looking at Comma.ai for driverless car technology.
On the other side, Mobileye has recently announced a partnership with BMW and Intel to work towards creating a platform that would help various innovators in the space along with automobile companies to contribute towards the future of driverless cars. Surprisingly, the recent incident involving Tesla Model S wasn't mentioned by Tesla or Mobileye while some are speculating that it could be a reason behind the fallout.