Indian LCCs are now looking to step outside their prominent routes across major cities and for that, they are looking both inwards and outwards. On one end there are reports about IndiGo's plans to add ATRs to the fleet to serve regional routes and on the other, it is now reported that SpiceJet is looking at long haul flights by adding wide body aircrafts to fleet. Other LCCs are also examining the option.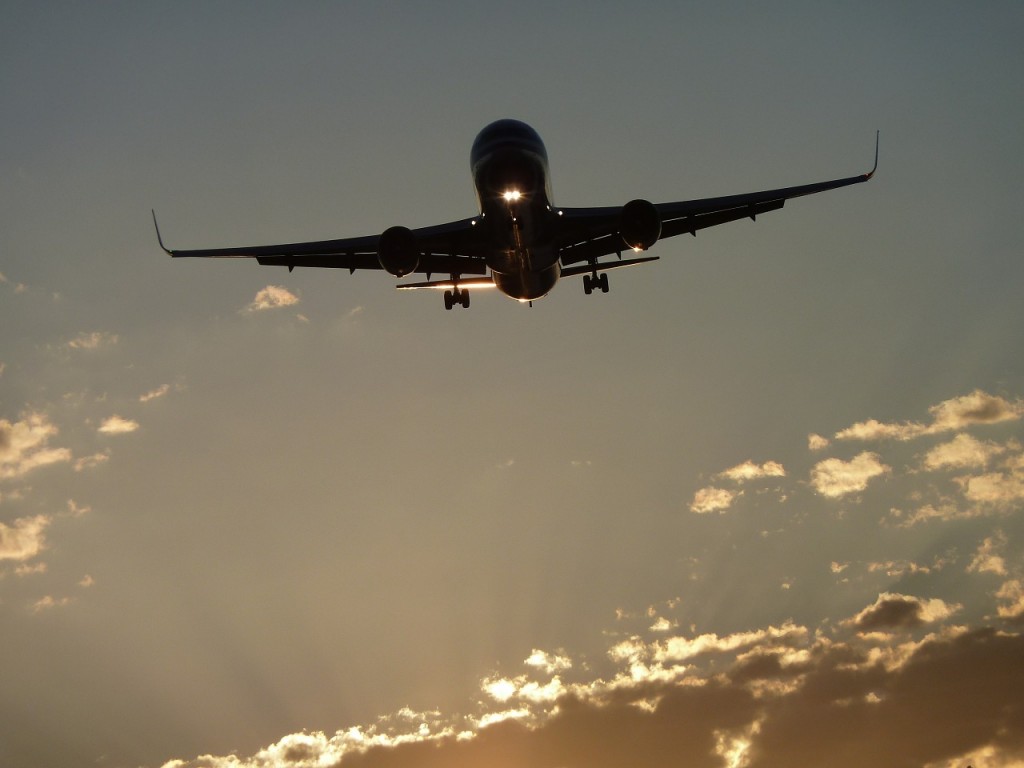 AviationDaily reports that SpiceJet is working on the economics of potential long haul operations. The airline hasn't committed to the plans yet and there are no timelines set for the development if it happens. Right now SpiceJet primarily uses Boeing 737-800s and Boeing 737-900ER along with Bombardier Dash 8 Q400. There are no existing orders for widebody aircrafts either and the airline is awaiting deliveries of Boeing 737 MAX8. If the airline goes ahead with the long haul plans, it is expected that 787s will be added to the fleet.
Reports vary on the destinations SpiceJet is considering to add to list of its international routes. Some reports suggest that Eastern Europe and Turkey could be on the cards, others suggest otherwise. The current international destinations served by SpiceJet's fleet of narrowbody aircrafts include Dhaka, Bangkok, Colombo, Dubai, Kabul, Maldives and Muscat.