Sabre announced that its board of directors has appointed Sean Menke as president, CEO and a member of board effective December 31, 2016. He joined the company last year after working as CEO of Frontier Airlines and currently serves as executive vice president of Sabre and president of Sabre Travel Network. He has previously held executive positions with Hawaiian Airlines and Air Canada. He will succeed Tom Klein who has served as president, CEO and a board member since 2013. The board also named Larry Kellner, currently the non-executive chairman of the board as executive chairman, also effective from the same date.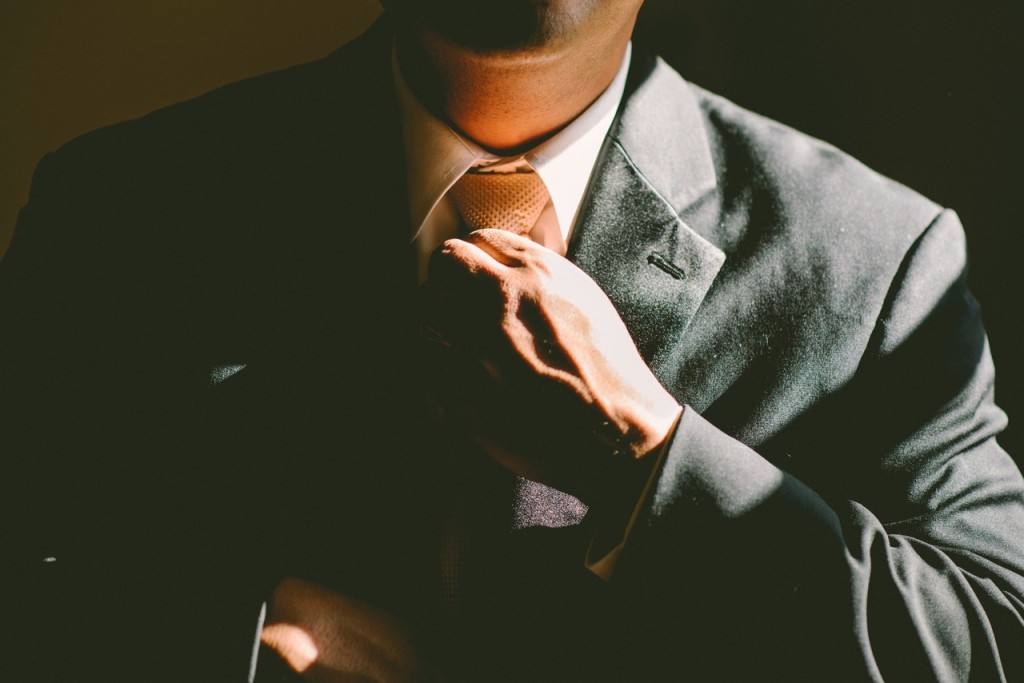 "After an extensive search of qualified candidates, the board unanimously concluded that Sean is the right choice to lead Sabre.  Since his arrival last year, Sean has demonstrated that his strong industry knowledge and expertise coupled with his decisive, results-oriented management style are an effective combination. These traits will help Sabre drive innovation as the travel industry's technology leader and serve the needs of airlines, hotels, travel agents and travelers alike.  I look forward to working with Sean to make this happen," said Kellner.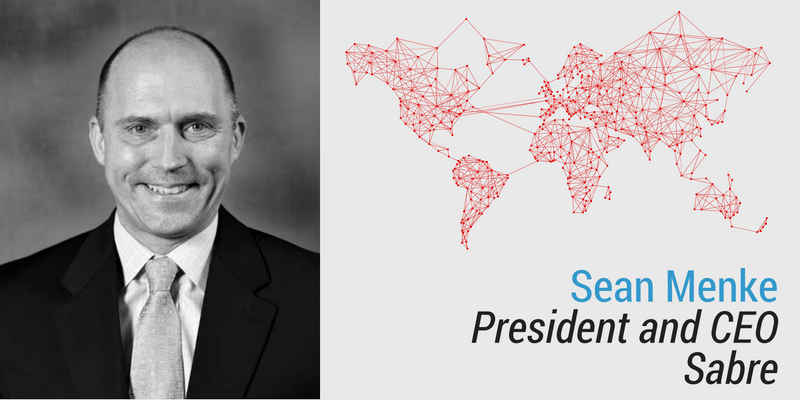 "Sabre touches almost every facet of the travel ecosystem to drive value and success for our customers," said Menke. "I know first-hand the critical and growing role technology plays for our customers.  It's a core investment for airlines, hotels, agencies and travel management organizations alike, and Sabre has unique capabilities to help our partners grow revenue and operate more efficiently.  It's an honor to succeed Tom and build on his strategic vision for Sabre and to lead such a talented team to capitalize on this opportunity.
In another development, The Priceline Group announced Glenn Fogel, the company's current Head of Strategy and Executive Vice President of Corporate Development has been named CEO of company effective January 1, 2017. Former Morgan Stanley trader Mr. Fogel joined the company in 2000 and was at the job of finding new revenue sources following the dot com crash. He helped the company through some of the key acquisitions that were instrumental in growth. Current Interim CEO and non-Executive Chairman of the Board Jeff Boyd, who served as the company's CEO from 2002-2013, Chairman of the Board since 2013 and Interim CEO since April of 2016, will assume the role of Executive Chairman of the Board of Directors.
"Glenn knows our global business inside and out, and he has been a key player in almost all of the major strategic initiatives for The Priceline Group over the last 16 years.  He was a primary driver in key acquisitions including Active Hotels, Booking.com and Agoda.com, which have created strong growth opportunities for the Group and favorable returns for our shareholders," said Jeff Boyd, Chairman of the Board. "I have worked alongside him for 16 years, and I can attest to Glenn's intimate knowledge of our people, our business models, our company culture and our changing business landscape, all critical attributes for the next leader of the Group.  I am confident Glenn is the right choice to lead the business through its next chapters, and I look forward to working with him."

James M. Guyette, Lead Independent Director and head of the Board's CEO Search Committee, said, "Glenn has been a leader in formulating the Group's long-term strategy and driving highly successful acquisitions. He is a recognized leader in our industry and is uniquely familiar with each of our brands, leadership team and company culture.  After an extremely thorough search process, the Board is confident that Glenn is the right person to lead the Group and build on its track record of long-term growth."
The Corporate Development team that previously reported to Fogel will now report to the company's Chief Financial Officer, Dan Finnegan.