Navitaire, an Amadeus company, recently unveiled the world's first travel search and booking experience. Right from selecting the destination to paying for the entire trip, the entire process can be carried out without leaving virtual reality while covering all aspects like visually selecting plane seat and browsing rental cars. The concept was developed by Justin Wilde, a user experience developer at Navitaire, with the objective to allow travellers to complete an entire travel booking all in VR and was ready for booking in four months.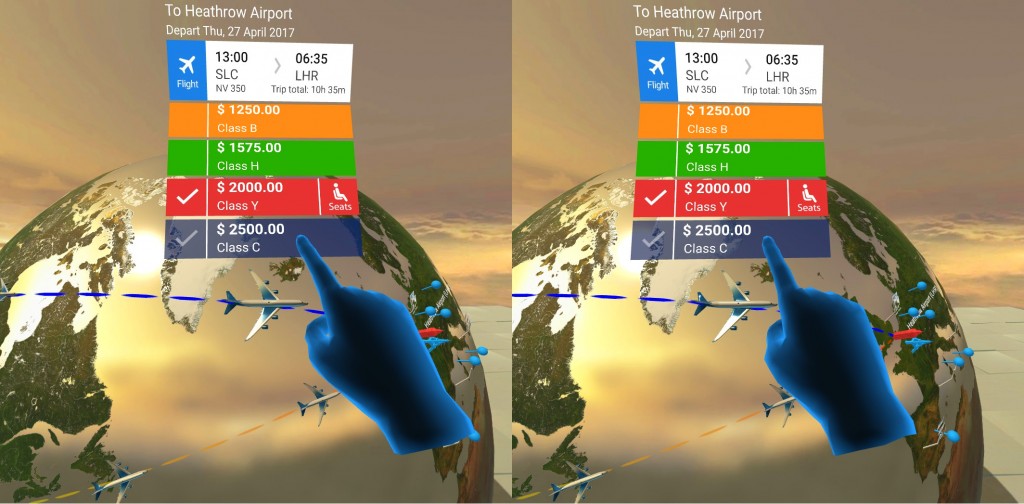 "I see a future in which the internet will be a 3D experience, and everyone will have their own portable 3D headsets. This will be a much more natural experience for us, because the world we live in has three dimensions. I think technology, and the way we design user experience online should reflect that too," says Wilde.
While virtual reality has long been termed useful in travel, most of the applications seen until now have been revolving around marketing. Brands would either use VR to introduce new products or promote destinations using virtual reality as an inspirational tool. Navitaire goes a step ahead here and builds something for the part where a user browser his or her options and actually buys.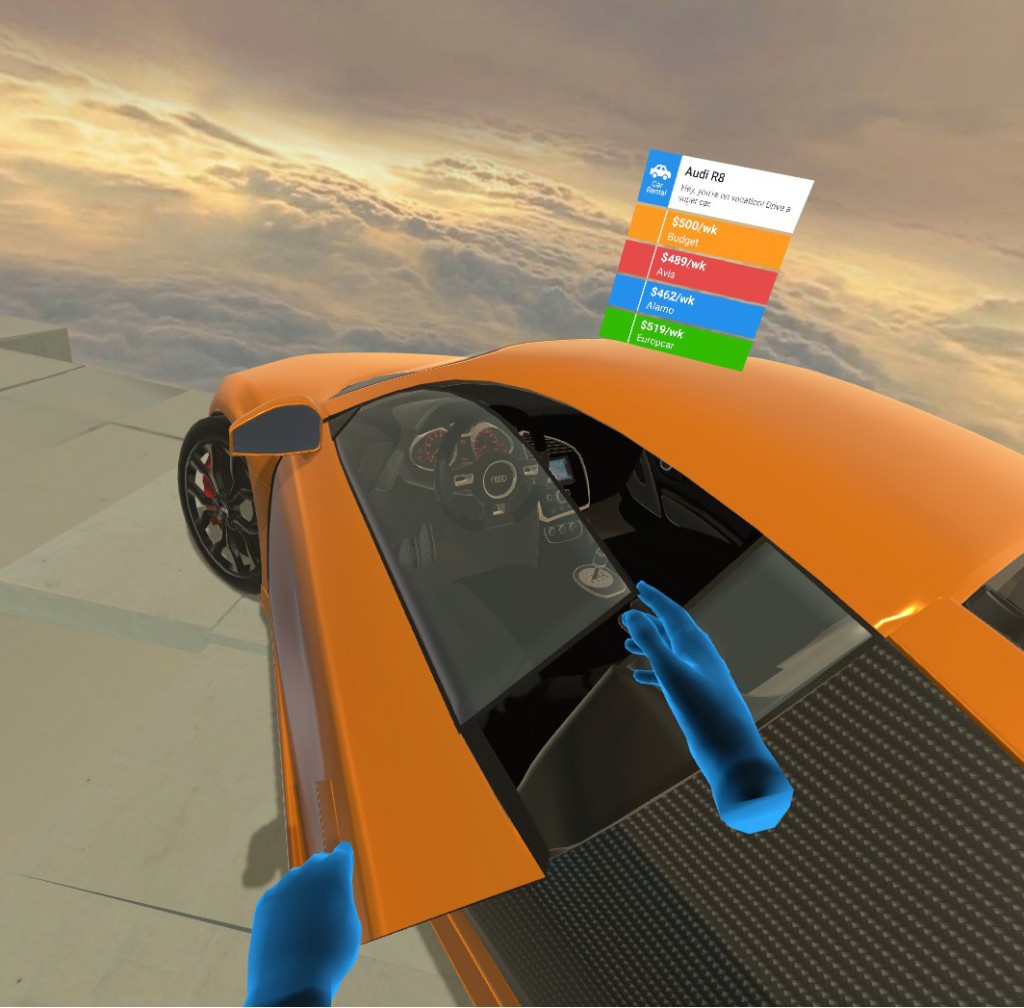 The use cases we have seen until now also limited the interest of brands in virtual reality. Creating VR content is resource intensive and smaller brands couldn't see the value in investing in something that won't drive business directly. Major brands like Etihad and Marriott were investing in VR content but it is not quite possible to filter the customers driven by that to measure impact.
Wilde's VR booking experience begins with the traveller standing on a platform in the clouds facing a giant globe of the world. The user can spin the globe to select a destination, and suddenly there they are, staring at the London Eye for example. If the traveller likes what they see, they can purchase a flight and go through the entire booking process right through to payment. When selecting a flight, the traveller can walk through the plane cabin to find the right seat, and when booking a rental car they can hop in and try different cars. In the future, the VR experience could include hotel booking features, and even social functions so the traveller could see where their Facebook friends have been as they spin the globe.
"Amadeus' approach to innovation is driven by our awareness of customer needs, the creativity of our employees and our foresight into the trends shaping our industry. We have to continually evolve how we do things so that we can help our customers adapt to and thrive in a rapidly changing world," says Rashesh Jethi, Head of R&D in the Americas for Amadeus.

"We're not just thinking of the next 'big idea', we want to execute ideas that help our customers to do things more effectively, more creatively and more easily to deliver value to their business. Our internal culture of openness and experimentation means we can identify ideas for doing things differently from teams that work day-to-day with customers, and test different ideas across our base, and Justin's project is a perfect example of that," says Jethi.
Wilde completed the first booking using his VR search and booking web application on December 31, 2016 in the Navitaire offices in Salt Lake City. For now, it is still in a project phase, with a patent pending.
This could very well set the tone for how other brands look at, and explore, virtual reality. How brands embrace this technology will also define what role they play in the purchase cycle in future.