The normal industry standard for check-in is no earlier than 2-3 pm and check out no later than 11-12 noon. This gets on the nerves of the travellers who travel early in the morning especially after a tiring journey.
This long-established practice has been questioned by OYO, a Mumbai-based hotel aggregator that has introduced an early check-in feature w.e.f September 24,2016 where 2,000 out of 6,500 properties got them running on the site.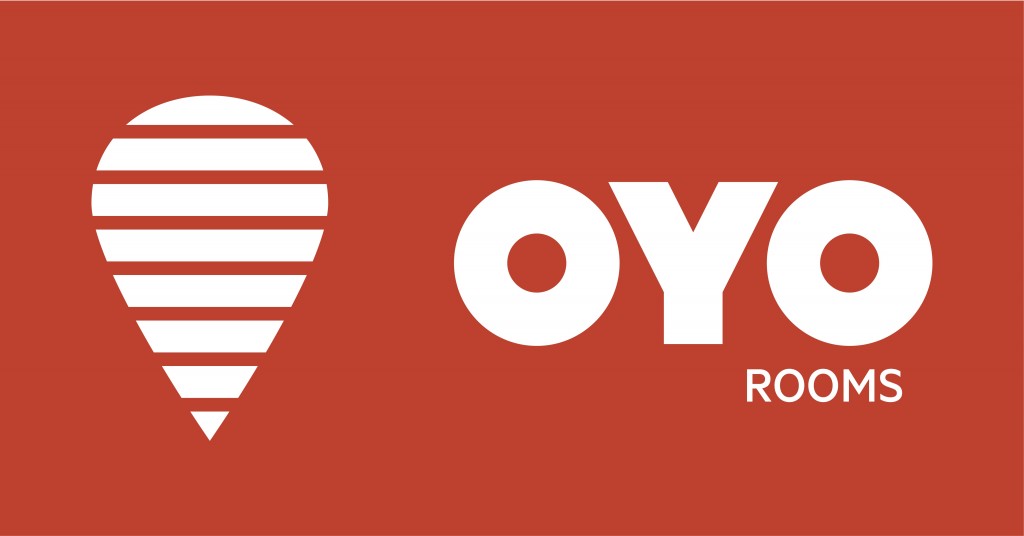 The move is made to ensure that the user is allowed to check into hotel rooms as early as 6 am. The feature will roll complimentary in about 500 properties wherein the rest the charges may vary from Rs 50 to Rs 300, depending upon the locales.
"We received feedback from almost 50,000 users that the check-in time was an issue. Inter-city travellers typically arrive early in the morning or late-evening, and then they have to request the hotel staff to make the check-in flexible," Oyo founder and CEO Ritesh Agarwal said in a statement.
He said a similar feature for check-outs will be introduced soon.
"We will take the 30% non-occupancy and enable it for consumers. There are properties, like in Shimla, that run at higher occupancies. In such cases, if consumers ask for a 6 am check-in, then the hotels might need to block the room a day in advance. So the price could be higher," he said.
Chintan Patel, partner advisory for real estate and hospitality at Ernst and Young adds,"Usually, hotels utilise the time after a check-out to prepare the room before the next check-in. That is why hotels usually have a fixed check-in time. But, hotels generally do not refuse a room if available at any time." He added that the flexibility is one issue in the hospitality space that could be challenging for hotels whose inventory is usually full.
Agarwal believes that the properties who participate in the scheme will be monetarily incentivized.
Source: Economic Times