Budget hotel aggregator OYO Rooms has reported a net loss of INR 351 crore (around USD 53 million) for the April-December period of FY16. According to a news report by Financial Express, the net loss for FY15 was INR 20.79 crore which say a rise of seventeen times. During the nine month period, the company reported a revenue of INR 13.93 crore. This went up from the INR 2.4 crore reported for FY15.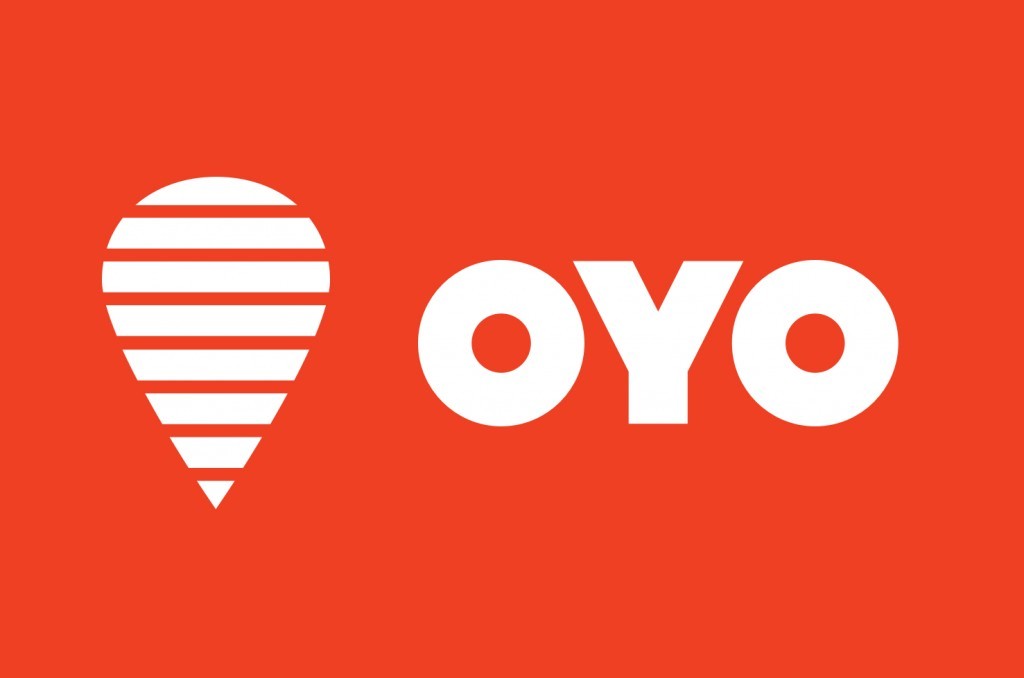 OYO Rooms has received multiple rounds of investments from various investors including SoftBank Group, Greenoaks Capital, Sequoia Capital and Lightspeed Venture partners. The budget hotel aggregator raised INR 413 crore (around USD 62 million) recently however no existing investors except SoftBank participated.
While in FY16 OYO spent heavily in expanding the network, it also faced competition from many other players that emerged in the Indian market in the same period. To shrug off some of the rivals and to attract hotel partners, the budget hotel aggregators were investing heavily on making it lucrative for hotels to work with them. The segment also saw interest from major OTAs including MakeMyTrip and Yatra bringing in their own budget hotel brands.
At this point, OYO Rooms has presence across 200 cities with around 6500 properties. The brand is also looking at alternative accommodation, a segment which is the focus area of Stayzilla in India. Stayzilla has also raised capital earlier this year to further push the alternative accommodation segment in India.
Source: The Financial Express