Ola and Uber have been fighting it out aggressively for intracity travellers in the major Indian cities. Ola earlier introduced the option to book outstation cab, a space dominated by relatively less known players or by unorganised providers. The cab hailing company has now expanded the outstation offering by offering the option to book one way outstation cabs without having to pay return fares. This will help travellers minimise the cost on their travel by not having to pay for both ways like it is mostly.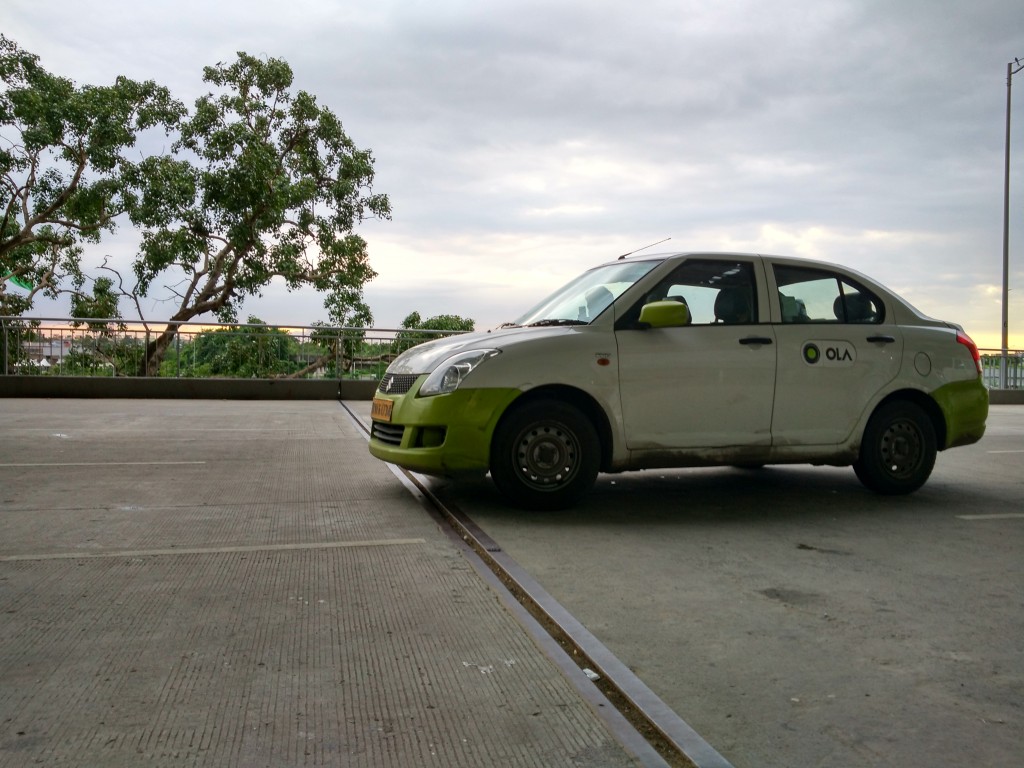 There have been some startups like AHA Taxis offering the option to book one way outstation cabs, trying to leverage the network to offer the service and minimise the costs. While the likes of AHA Taxis have grown significantly since their launch in this space, Ola, with its larger user base and reach will be able to achieve similar the same quickly to offer better value on one way cabs.
Uber explored the option of outstation cabs last year but soon killed the service because the numbers didn't add up well on the routes. Ola is looking to have an edge over Uber and the focus on outstation will allow it to acquire new customers in a relatively less competitive space. As the services are offered through the same Ola app, it would also drive app downloads and usage for intra city cabs as well.