Naturenama, a curator of adventure and wildlife travel is a Mumbai based venture which raised seed of $225,000 from venture capital firm White Unicorn Ventures.
The travel tech startup will mainly use funds for technology enhancement, brand building and marketing as the founder Shaunak Modi was found quoting to Techcircle.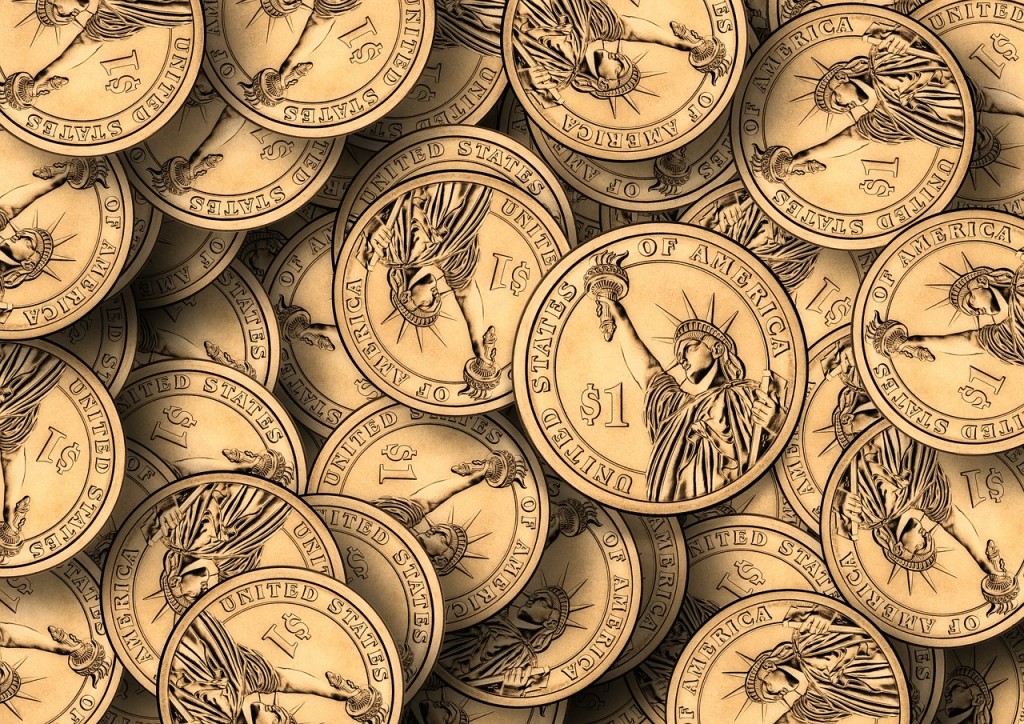 The company gained roots this January and would primarily target outdoor travel segment from India. It also plans to manage adventure and wildlife planners and guides. The website is most likely to go live next month.
The founder has previously monitored and co-founded Bytehouse, a tech start-up that focused on developing solutions for wildlife and bio-diversity conservation organisations, and a clothing brand TYGR.
The venture capital firm has so far invested in 15 companies and last month it started working in its first co-working office, called Unicorn Growth Centre, Mumbai.
White Unicorn has four associates and 20 individual investors. It is looking to raise a $20-million fund to invest in early-stage start-ups. The firm plans to invest $5-10 million by this year from institutions rather than from wealthy individuals.
Rohit Chokhani, Principal founder at Unicorn Venture says, "We have raised $5 million from family offices in India and have got a commitment for another $5 million. For the rest $10 million we are considering investors from Russia, Germany, and Silicon Valley and are planning to close the fund by December."
The segregation would be made on the basis of allocation as half would be used to cater cross-border deal while the remaining would be invested in start-ups in real estate technology, software-as-a-service and Internet of Things in India.
Source: Techcircle