National Geographic Expeditions has announced the acquisition of Global Adrenaline, a full-service tour operator that designs, plans and operates customized trips for groups and independent travellers all around the world. The transaction is a key part of its overall growth plan for the travel business. National Geographic Expeditions didn't reveal the purchase price.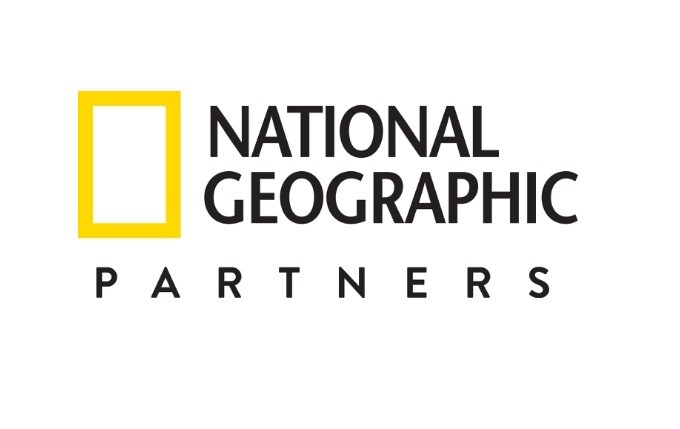 Global Adrenaline has been their partner for over a decade now, currently operating a number of land-based National Geographic Expeditions' itineraries as well as its growing private and custom expeditions business. The acquisition of Global Adrenaline provides National Geographic with a platform for developing its own call centre and significantly expanding its land-based trip offerings.
By acquiring Global Adrenaline, National Geographic will increase the scale of its portfolio of travel offerings, in addition to expanding its reach within the travel business. Existing partnerships with Lindblad Expeditions in small ships, TCS World Travel in private jets and other relationships in key travel segments remain a vital part of future growth plans.
"Global Adrenaline has delivered extraordinary experiences to our guests over the past 13 years," said Declan Moore, National Geographic Partners CEO. "We're excited to welcome them into the National Geographic family, and to leverage their tour operator platform to expand our Expeditions' offerings.  This acquisition enables us to become a tour operator, and to more directly control all aspects of the unique travel experiences we provide guests."
Global Adrenaline was founded in 2001 by current President and CEO Nancy Schumacher.
"Global Adrenaline is thrilled to be joining forces with the National Geographic Expeditions team," said Schumacher. "National Geographic has been a wonderful, long-term partner, and as a combined entity, our team will offer even more enhanced tour operations expertise and international reach for the existing Expeditions trips.  We are excited to be part of the National Geographic family and look forward to continuing to provide high-quality, authentic and sustainable travel experiences that support local economies and inspire people to protect and preserve the places we visit."