Mekong tourism will host former Assistant Secretary-General of the World Tourism Organization (UNWTO) and the founding President of the World Travel Tourism Council (WTTC) Professor Geoffrey Lipman, who has agreed to address the delegation of 2016 Mekong Tourism Forum about sustainable existence.
After the Marketing and Strategy Plan for Experience Mekong Tourism kicked off last year, this year's theme is closely aligned at propagating Greater Mekong Sub-region as an authentic tourism spot.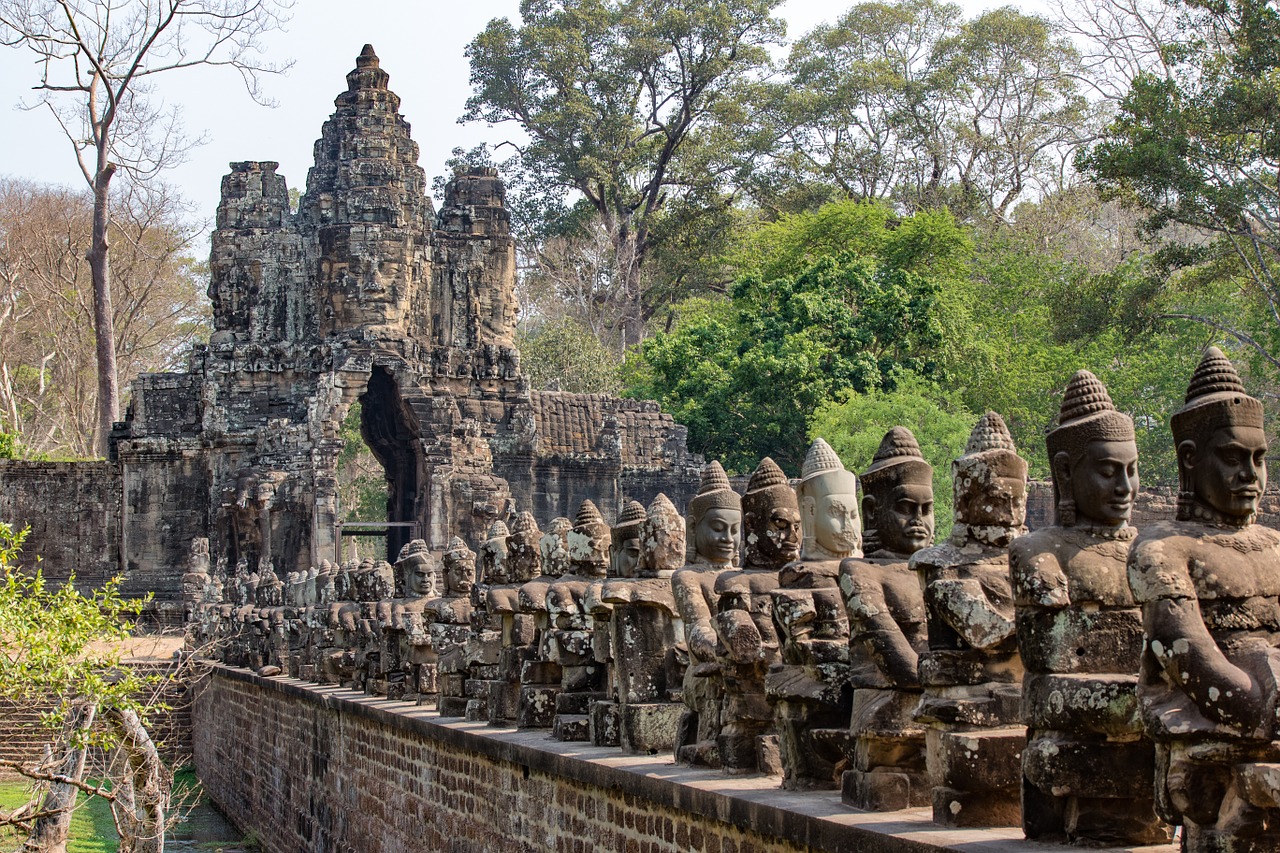 Mekong Tourism was founded in 2006 as an initiative to promote tourism in Greater Mekong Sub-region of Cambodia, China, Myanmar, Thailand and Vietnam. The mission of the MTCO is to help National Tourism Organizations develop and promote the Mekong as a single travel destination, offering a diversity of good quality and high-yielding sub-regional products that help to distribute the benefits of tourism more widely.
Professor Lipman whose study on greener and sustainable development in Paris 2050 Climate Resilience framework and UN 2030 Sustainable Development Goals would press that even the most authentic experiences, products and destinations will be under severe threat.
Lipman says "Climate Change is existential, repeat existential and if we don't fix it in perhaps the most water-dependent region in the world, we can stop thinking about authentic tourism and start focusing on survival."
He will discuss how SUN program will help destinations get a fundamental understanding of these dynamically evolving fundamental transformations.
Jens Thraenhart, Executive Director of the Mekong Tourism Coordinating Office (MTCO) said: "We are pleased to have such an experienced global travel and tourism expert address this year's forum, in a time when consumers are looking for authentic experiences, while rapidly growing tourism arrivals in the GMS make sustainable and responsible practices even more critical."
The keynote is scheduled to be followed by a panel with government officials from all the six member countries to discuss how tourism could be beneficial to alleviate poverty levels in the respective nations.
Other high-profile speakers at the forum include HE Dr. Thong Khon, Minister of Tourism of Cambodia; Mr. Willem Niejmeijer, Chairman of Khiri Travel Group and Yaana Ventures; Mr. Luzi Matzig, Chairman of Asian Trails; Captain Worante Laprabang, CEO of Thai Smile Airways, Mr. Randy Durband, CEO of Global Sustainability Tourism Council; Mr. Rory Hunter, Founder and CEO of Song Saa Hotels & Resorts; Mr. John Roberts, Global Conservation Director of Anantara Resorts & Spas; Mr. Inthy Deansavan, Managing Director of Green Discovery Laos; and Dr. Ashley Brooks of the WWF Tigers Alive Initiative, and Lonely Planet author Joe Cummings.
Various panels that will sit for the 3-day from 5-7 July would discuss strategies on content marketing, promotion of food tourism, handling Chinese and Indian consumers, film screening and how Mekong Sub region can gain a primary importance in the tourism sector.
The hosting party is Cambodia Ministry of Tourism and the venue is locked at Sokha Beach Resort Sihanoukville at the beautiful Southern Coast of Cambodia. For small and medium-sized businesses to get engaged, for the third time in a row, the 2016 Mekong Tourism Forum is free to attend for the first 150 qualified industry professionals, sponsored by the Ministry of Tourism of Cambodia.