JetSmarter has announced the appointment of Matthew Atkatz as Vice President, Executive Creative Director. Mr. Atkatz brings 20 years of advertising and marketing experience to the company. He has worked and consulted at some of the world's most creative marketing agencies, including Weiden + Kennedy, Crispin Porter + Bogusky, and 72andSunny. As Vice President, Executive Creative Director, Atkatz leads brand creative for JetSmarter's newly minted global creative group, THE TOWER.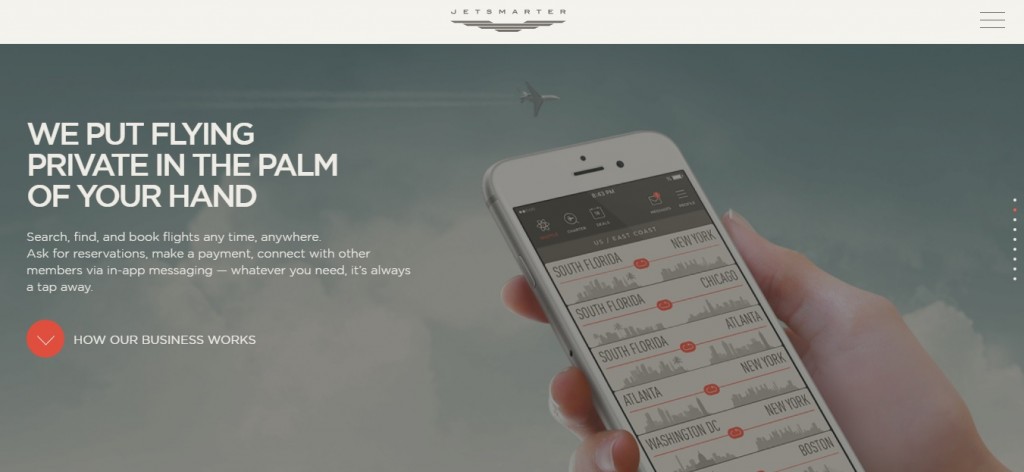 "We've built the fastest-growing private aviation community on the planet, powered by innovative technology, data science, and world-class logistics. Adding new creative energy into the mix will strengthen our offerings for members, and propel our business to the next level of growth," said JetSmarter CEO Sergey Petrossov.

On joining, Atkatz said, "We're rapidly scaling an all-star team of creators across a wide range of skills. Currently we're talking to some of the best writers, designers, creative technologists, UI and UX designers, producers, and project managers. I'm really excited about our offering and what we're building for tomorrow."
Atkatz's work has been recognized at Cannes, The One Show, The Webbys, Clios, the Effies, Communication Arts, and Contagious Magazine. Prior to his role at JetSmarter, Atkatz served as a marketing consultant and Executive Creative Director, working at top advertising agencies in New York, Los Angeles, Portland and Miami on global brands, including Sony, Target, British Airways, Chrysler, Grey Goose, Carnival Cruise Lines, Universal Studios, and The Miami Heat. Atkatz spent two years as Interactive Creative Director at Crispin Porter + Bogusky working on campaigns for MetLife, Under Armour, Coke Zero, Vitamin Water, and Microsoft. At Saatchi & Saatchi New York, he also served as Digital Executive Creative Director, where he was instrumental in building the first fully integrated creative team for the agency, working for clients including JCPenney, Wendy's, Miller High Life, and Procter & Gamble. Atkatz holds a Bachelors of Fine Arts in Industrial Design from the Rhode Island School of Design.
With an Uber like model for private aviation, JetSmarter is often termed to be the future of aviation and attracted interest from all over. With a valuation of USD 1.5 billion, the company boasts of financial backing from the likes of Jay-Z and the Saudi Royal Family. By rewiring the marketplace, JetSmarter has pulled down the entry cost into private aviation market while making it more efficient.
More details at www.JetSmarter.com.