As India's aviation industry continues to grow crossing 13 crore take offs in 2016, more airlines are looking to grow along. India is projected to be the third largest aviation market by 2020 with a significant growth coming from domestic traffic. Over the past two years, over 40 businesses have applied to start some form of passenger air transport service.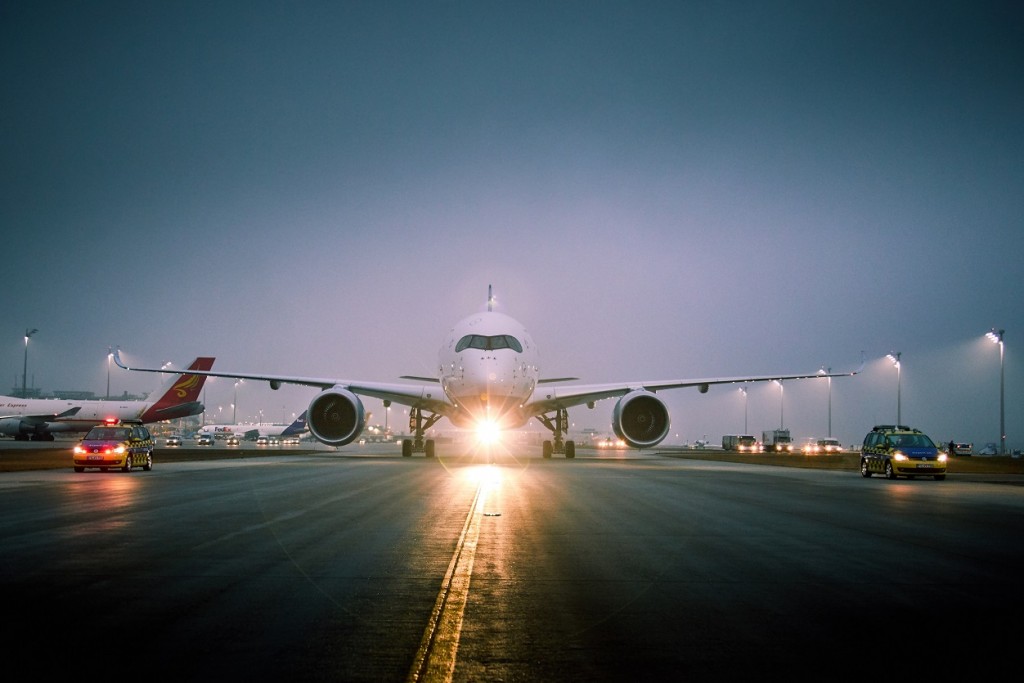 Qatar Airways is also looking at a rapid expansion in the country with plans for a higher seat quota and new Indian cities on the list. It is also reported that the airline is looking to set base in Bengaluru for its domestic operations. Among other international carriers, Singapore Airlines and Air Asia operate in India with Tata Sons while Etihad has stakes in Jet Airways in order to tap into India's domestic aviation market.
However, dismissing any plans to venture into India's domestic aviation market, Lufthansa said that the cost of operating in India is very high. The comments came as a response to whether the airline would consider following the footsteps of Qatar. Wolfgang Will, Director- South Asia at Lufthansa said that the fuel costs in India are steep, there are lot of taxes, high airport charges and launching a domestic airline in India will be a misadventure. He also commented that he didn't hear of any domestic airline in India making lot of profit.
Lufthansa has been part of a partnership that ran ModiLuft which was among the first of India's post deregulation airlines. However, the partnership turned sour and the airline was grounded after operating for three years. According to Will, Lufthansa has no time or possibility to look beyond the current engagements.
Source: ET