INRIX Inc., the world leader in connected car services and transportation analytics, today announced the integration of Amazon Alexa, the intelligent cloud based voice service, into the OpenCar platform for connected vehicles. In the second half of 2017, drivers with OpenCar enabled vehicles will be able to access a host of services from within their vehicle via Alexa, including Amazon Music, Audible audiobooks and INRIX Driver Services such as traffic, parking, incidents and road weather conditions.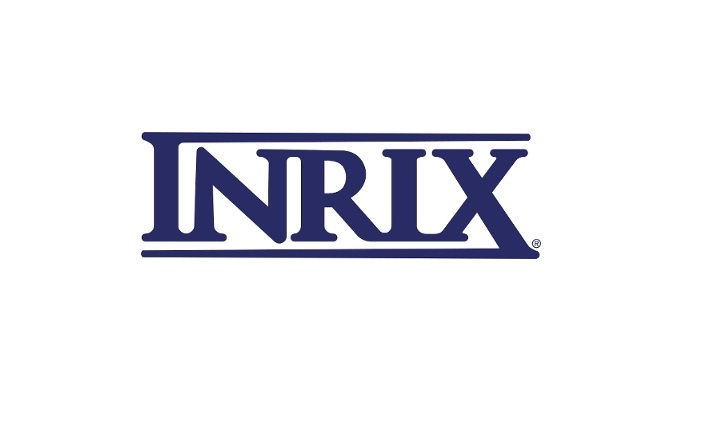 An open, white-label in-vehicle application platform, INRIX OpenCar enables powerful cross-brand development for third-party content providers, a consistent and rich user experience for drivers, and brand-, model- and region-specific interfaces for automakers. The INRIX OpenCar ecosystem currently includes more than 2,250 registered developers representing hundreds of companies, offering a wide range of services including streaming audio and entertainment, city guides, real-time parking and mapping services, reservations and more.
In addition to Amazon Alexa automotive integration, INRIX is developing an Alexa skill that will enable users to communicate with their connected vehicles from within their homes. Using Alexa via products like Amazon Echo or Echo Dot, users will soon be able to ask the skill for real-time traffic, travel times to a destination, find and reserve parking, and more. Information, like route directions and traffic conditions, can be sent directly to OpenCar-equipped vehicles from inside the home, creating a seamless experience between the home and the car.
"The ubiquity of mobile and cloud technology in our lives makes the integration with Amazon Alexa a key solution for people looking to maintain personalized and seamless connectivity throughout their daily lives," said Joe Berry, vice president of OpenCar at INRIX. "Innovative technology, like Amazon Alexa, enables OpenCar to meet the needs of automakers and deliver a next-gen experience for connected cars."
For more information on INRIX OpenCar and how automakers can take advantage of the wide-range of content now available via the platform, visit INRIX.com/industry/automotive. INRIX will be demonstrating Alexa on the OpenCar platform at Consumer Electronics Show in Las Vegas, Nevada on January 5 and 6, 2017.