The online travel segment of India has grown exponentially over the past few years. The rapidly increasing e-commerce, internet and mobile penetrations can be the factors for this growth. Online and mobile cab–booking services like Uber, Meru and Ola have catered to the demands of the travellers by offering cabs at low prices. While many of them have used their services, there is a section of people  who still believe that using cabs is a costly affair. With the coming of the new year, GoCharlie, an online marketplace to book taxis, has launched the exceptional and revolutionary Reverse Bidding based business model that will further cut down the travelling expense.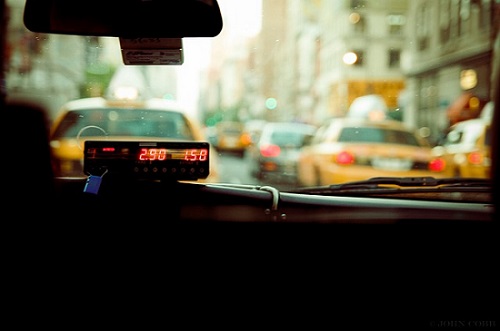 Advantages for taxi operators
According to this new business model, all registered taxi operators of GoCharlie will be offered inter-city taxi trip options in real time through website, e-mail, SMS and app. They will have to place the lowest price bids for their preferred trips. If travellers are interested in the quoted amount, they will book the driver's cab. This gives the taxi operators a chance to earn money. Also, if a taxi is running empty from Chandigarh to Delhi Airport, it's considered a dead ride. But by the reverse bidding concept, the taxi operators have the liberty to earn a minimal amount as travellers can book the otherwise empty vehicle. Many taxis are free on weekends or nights from their corporate duties. Taxi operators can place the price quotes online in such situations through GoCharlie that gives them an opportunity to earn a substantial amount.
Advantages for travellers
When taxi operators reduce the charges significantly, travellers will get the best and the most inexpensive offers for the taxi-rides within seconds. Taxi operators will provide multiple forms of trips. Travellers can book one way or multi-day round trips as per their convenience.
The services are limited to Sedans and MUVs. Later it will be further extended to luxury cars, tempo travellers and bus charters. To expand its business, GoCharlie aims to associate with other taxi operators in the Indian travel industry. This will introduce industry-wide efficiency in the segment which is already estimated to be worth 9 billion USD and growing at 17-18% p.a.
The reverse bidding model has already been implemented successfully by companies like Minicabster and Cabmania in United Kingdom. Similarly, GoCharlie, as a travel brand, might hit the heights of success through the launch of this business model in the Indian travel sector.