Fxkart.com, the marketplace for foreign exchange has recently announced a new partnership with QuikrServices. QuikrServices is a cross category classifieds platform that allows people to look for providers for a wide range of services. The association would allow for the users of QuikrServices to be able to reach the network of Fxkart forex partners. They can book forex directly on the Quikr platform itself.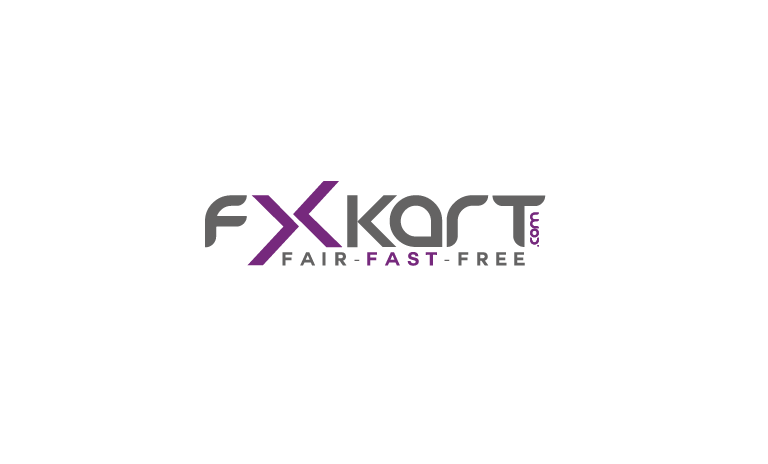 Abdul Hadi Shaikh, CEO of Fxkart.com, said, "In the last 18 month of operations we have seen exponential growth and have been able to cater to thousands of overseas travelers with the best deals on forex by saving them thousands of Rupees. With this partnership, we wish to extend the convenience of exchanging foreign currency on the Quikr platform and make such deals absolutely easy to access all across India."
QuikrServices was launched last year with a focus on unorganised sector of service providers. It offers 80 different types of services and attracts around 100,000 customers everyday. The association would be beneficial for both the partners. Fxkart will be able to reach out to new customers without having to invest heavily into direct customer acquisition. Quikr will be able to add value in what they offer and offer reliable forex options for its users.
Commenting on the partnership, P D Sundar, Head of QuikrServices said, "Easy access to a ready consumer base is the precise benefit we offer each of our partners. It offers them the opportunity to focus on their core product and scale their business without having to worry about customer acquisition. Fxkart.com offers great exchange rates and we are happy to partner with them to bring their service to all our consumers."
Fxkart also associated with TBO recently to allow travel agents to easily book forex for their customers. B2B associations are really important for brands as it is tough to be visible in front of the right customer, especially with multiple players coming up to compete in the same space. Such associations open up new channels that keep bringing a constant stream of customers at lower acquisition costs. You can book forex for your next trip at Fxkart.com