Expedia today announced the acquisition of Trover, an app where travellers share their travel photos. The terms of the acquisition were not closed.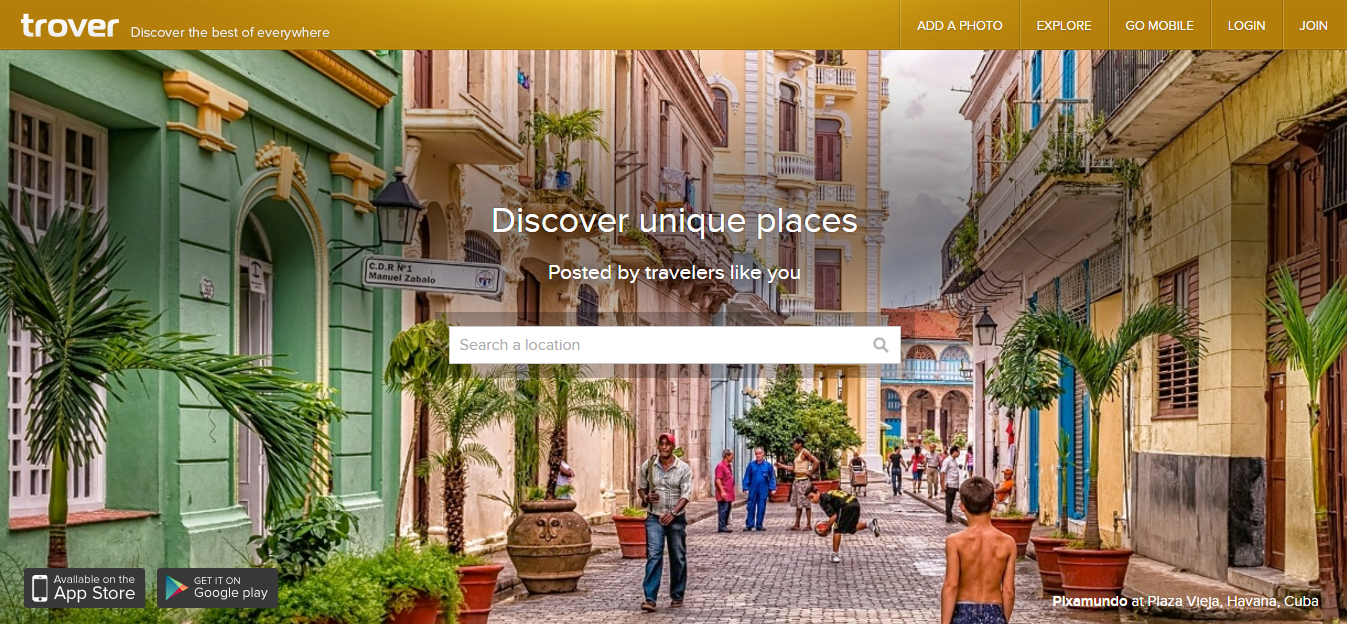 "At Expedia, it's fair to say we believe in the power of travel. It can transform people. So an important part of our job is to inspire travellers. One way we do this is by igniting dreams through beautiful pictures of amazing destinations. We are excited to explore the compelling opportunities this partnership presents."
The deal was announced yesterday evening with Trover team hoping to get a boost from Expedia as a strong partner. With an outreach of around 450 million visitors across Expedia's website, the Trover's database could increase drastically.
"Expedia's mission is to revolutionise travel through technology, and they believe Trover's beautiful content and social experience is a great fit with this mission. We can't imagine higher recognition for our community," Jason Karas, CEO of Trover, explained in the post.
Trover had raised $2.5 million funding round led by the travel booking and expense industry titan Concur's Perfect Trip Fund. Seattle-based Trover was founded out of Travelpost that had shut down in 2011.
Source: Techcrunch