The government has announced to impose an additional cost per flight landing on carriers operating across popular routes in India. The levy ranges from INR 7500-8500 and will be determined on the basis of flight distance. The funds will contribute to a corpus which will go towards cross subsidising small regional carriers flying between small towns for flight fares capped at INR 2500.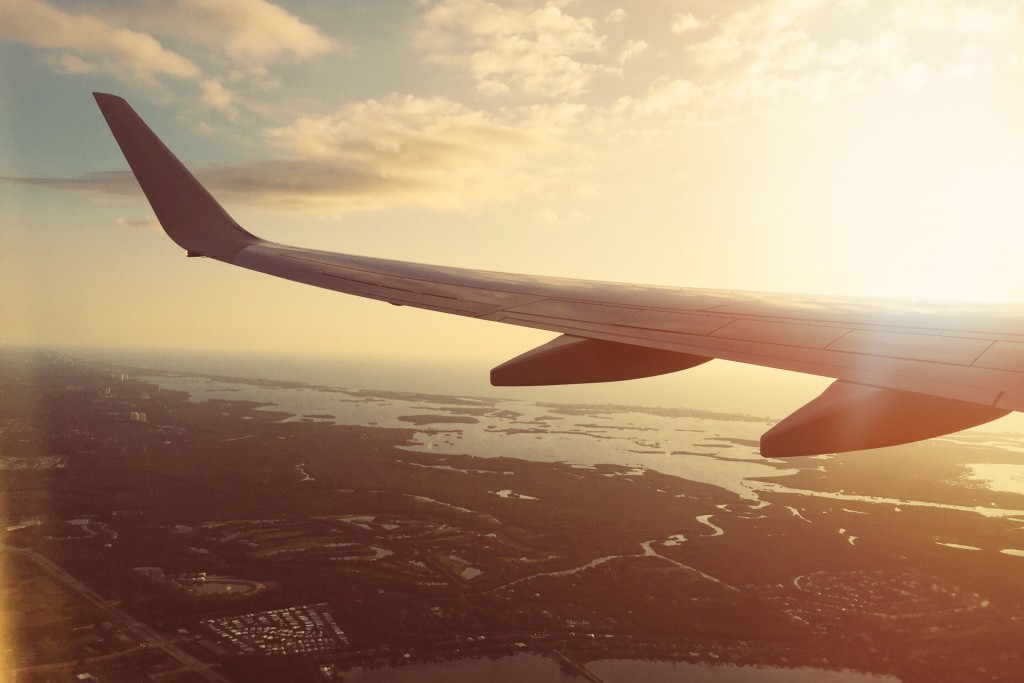 The additional cost will be for the entire flight so the ticket costs are likely to go up depending on the number of seats on a particular flight. The increment on individual tickets from this addition could be minimal. The funds will primarily be generated for flights operating between major Indian cities like Delhi, Mumbai, Chennai, Hyderabad, Kolkata and Bengaluru.
Civil Aviation Secretary R N Choubey shared, "The levy for an up to 1,000 kilometre length of scheduled flight will be Rs 7,500 per flight, Rs 8,000 for a 1,000 to 1,500 kilometre flight and Rs 8,500 for flights above 1,500 kilometre"
The fund, termed as Regional Connectivity Fund, targets to better connect smaller cities in India and estimates to raise close to INR 400 crore this way. Another 100 crore towards RCF will come from various state governments participating in the program. The funding will allow the regional carriers to provide half of the seats in flights operated under the program capped at INR 2500.
While the minor additional cost of INR 50-100 might not affect most of the customers flying along the popular routes, if successfully implemented, the program should improve the connectivity to smaller cities.
We have reached out to representatives of various domestic carriers to get their perspective on this development and will update the story when we receive their statements.
Source: ET