Soon after acquiring the China business of Uber, the Chinese ride hailing giant Didi Chuxing has added another service to its product offerings- car rental. They are looking to provide cars to drivers and the increasing number of inbound tourists.
To offer the cars, Didi is working with various rental companies. According to a statement issued by the company, users will be able to rent vehicles using the Didi app. They will have to place an order two hours in advance. Unlike most other rental services that require pickup, Didi will have a driver deliver the car to the requested spot.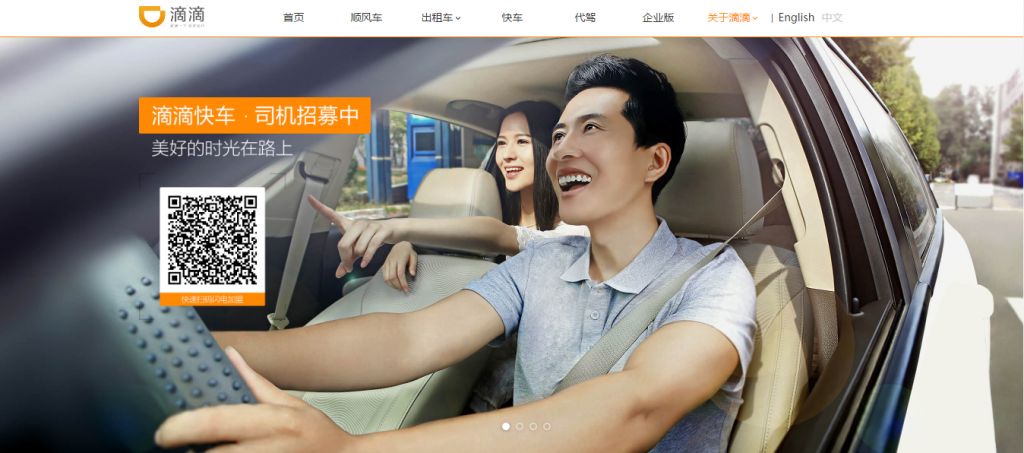 Working with other partners would ensure an asset light model. The company won't have to own or maintain its own fleet of vehicles while the partners will be able to leverage the reach and user base Didi has built over the years.
The service is in beta right now and is available for users in Shanghai. A range of vehicles including SUVs and MPVs is available. Didi is looking to expand to more Tier 1 and 2 cities in the first half of next year.
"Didi Car Rental is launched in response to the boom in China's short-term and tourist car rental market as the population goes through a lifestyle revolution," the company said in a statement.
Last year over 2 billion of China's 4 billion domestic tourist trips were completed in rental cars. The number is expected to surpass 5.8 billion by 2020 according to estimates by China Tourism Automobile and Cruise Association. This clearly indicates a huge opportunity that Didi can tap into. The brand is already trusted by the users in local market and is also known to large number of travellers coming to the country. This will work in their favour as they start acquiring customers for their new service.
This will also go towards helping the company realise its aim to become one stop mobility platform in China. With the cab hailing market covered, this move will make Didi the undoubted leader in China's urban transportation market.
Source: SCMP