Yes, you read that right. One of the most disruptive travel startups is getting behind a print magazine. Airbnb is producing the magazine, called 'Airbnbmag', in association with Hearst and the magazine will be driven by data points drawn from Airbnb. As Airbnb attracts users from all over, their behaviour on the website can give a peek into what the travellers are interested in. The data is being used to form base for the stories featured in the magazine.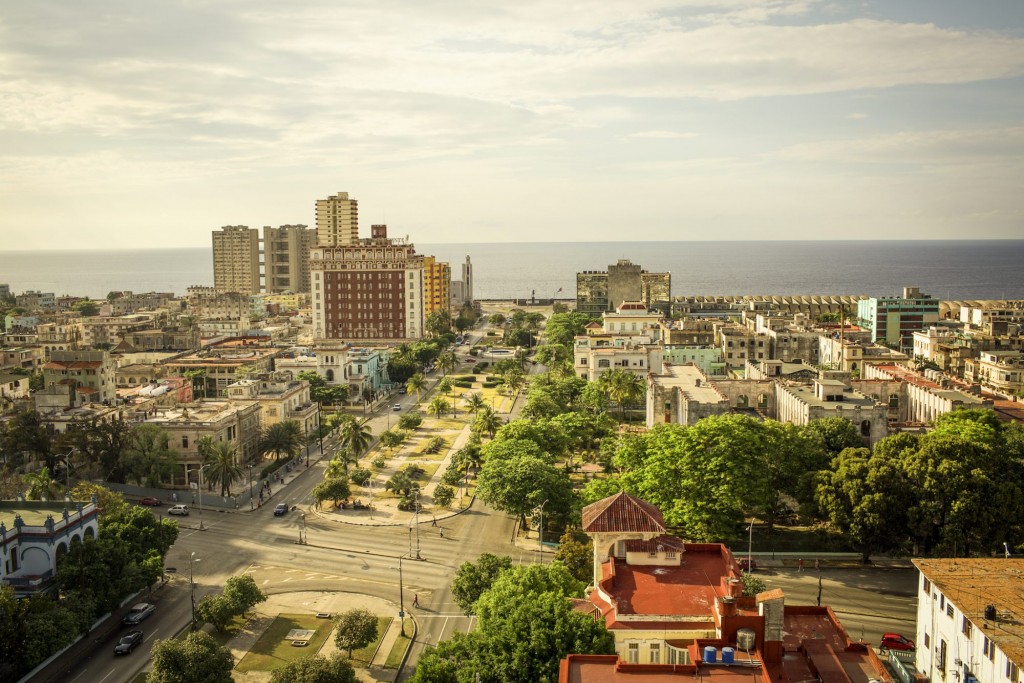 The Wall Street Journal reports the first issue includes barbecue recommendations from a Savannah barbecue pit master as Savannah, Ga was among the top searches. Similarly, there is a piece about Porvoo in Finland because more people are interested in the destination. Although not every story will be driven by the data.
The first issue is scheduled to roll out on May 23 for a cover price of USD 3.99. it will have a circulation of 350K and will have 45 pages of advertising. The publishing schedule is somewhat loose at this point as they are trying to gauge the initial response first. The next issue will come out in September. If the response is as expected, they will be looking at a more robust publishing schedule in 2018.
The two companies are quite optimistic about taking the old school approach. While Airbnb has previously tried publishing a print travel magazine called Pineapple in the past and will gain even more visibility with this, Hearst claims to have attracted major advertisers including some new names for the magazine. They are currently looking at US with small number of copies for UK. If it picks up, the two companies could be looking at taking it global.
The copies will be given to Airbnb hosts for free, sent to Hearst subscribers who have previously stayed with Airbnb hosts and will also be sold through newsstands.