With Christmas knocking on the door, many of us rack our brains to buy appropriate gifts for our loved ones. Selecting the right gifts as per the interests of our friends is important in such moments.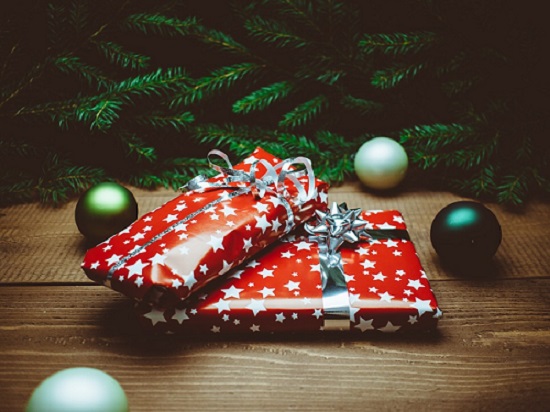 Considering the interests of the travellers, we have presented a set of travel gadgets below that will be highly useful for your friends who like to travel. You can gift them any of these gadgets and be rest assured they'll admire it.
#1 Polaroid Zip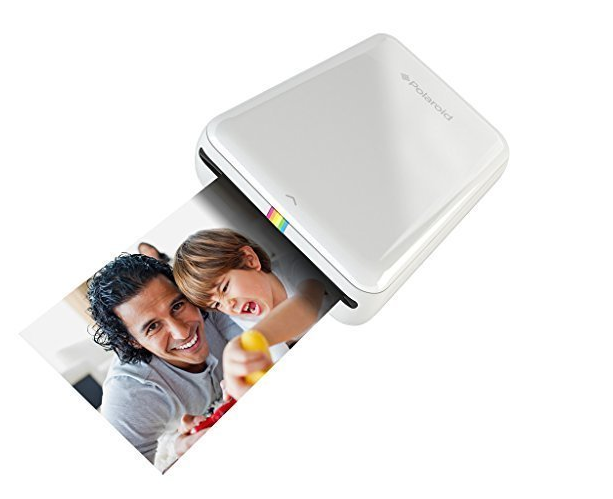 This portable battery-powered mobile printer is a perfect gift for the travellers. It allows users to print photographs from tablets and smartphones via Bluetooth. It makes the printing the photo fast and easy by assisting the people to keep a record of their travel experiences. Many times the travellers wish to edit the photos before printing them. For such needs, they have the option to edit the photo through the app.
Price: $129
#2 Tile (Bluetooth Tracker)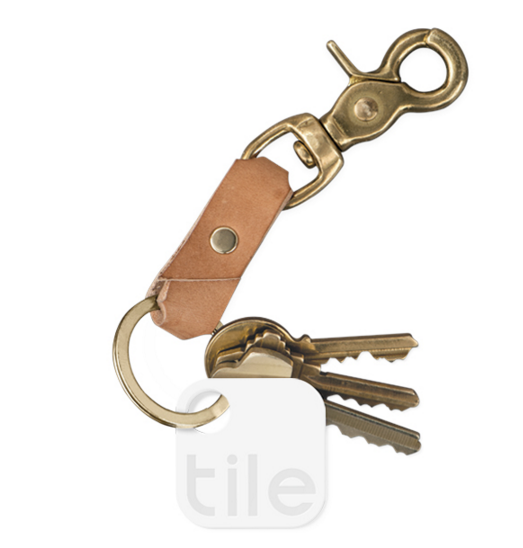 Travelling is a wonderful experience and while enjoying this we might become negligent of our belongings! Tile will help out the travellers in such situations. It is a tiny Bluetooth tracker that helps people find their lost stuff like keys and mobiles in seconds. The travellers just need to attach Tile on their belongings. Later, when they want to track their stuff, they can locate it through the Tile app.
Price: $25
#3 Solar Media Player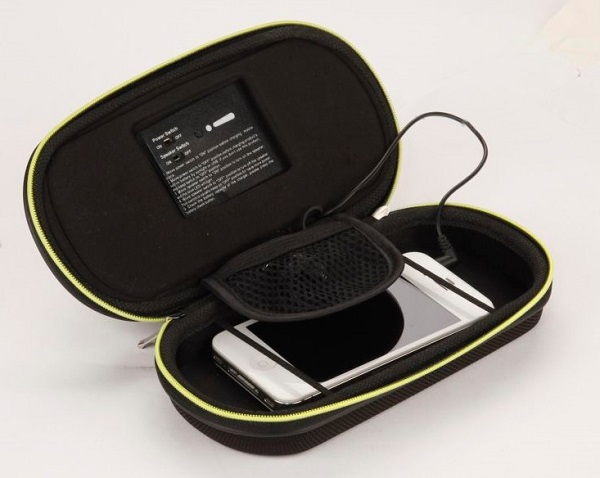 Playing songs is the fastest way to drain the battery of a smartphone. This is mostly experienced by travellers who are also music lovers. We have an apt solution for them! Solar Media Player is a unique gadget that combines a zipper speaker with a built-in solar panel. This allows the travellers to charge their mobiles while listening to music. This device is both rain-proof and shockproof making it an ideal travel gadget for adventurers. Also, it has a carabiner on one side that can be used to hang the speaker when and where required.
Price: $50
#4 2 in 1 Emergency Torch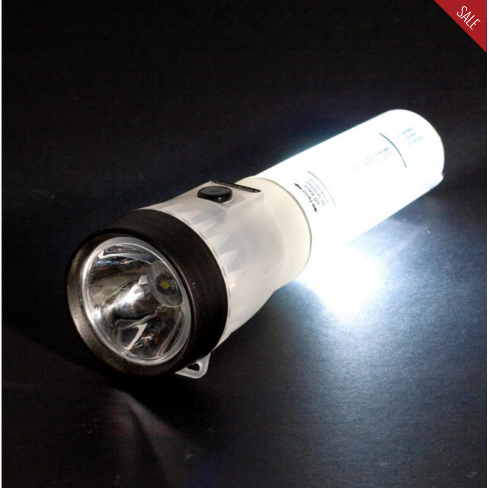 This gadget offers all the benefits of a hand-held torch and a glowing lantern.With 50 lumens of light for 400 hours, the emergency torch is a waterproof device developed for travellers. If in case it falls into the water while walking or cycling, it will automatically start flashing and will float on the surface. Like a lantern, it provides 360 degrees of either white or red light. For emergency situations, the torch can be set in flash mode. It will act as a red flashing beacon then. It can be used while campings too.
Price: $8
#5 Handpresso Wild Portable Espresso Machine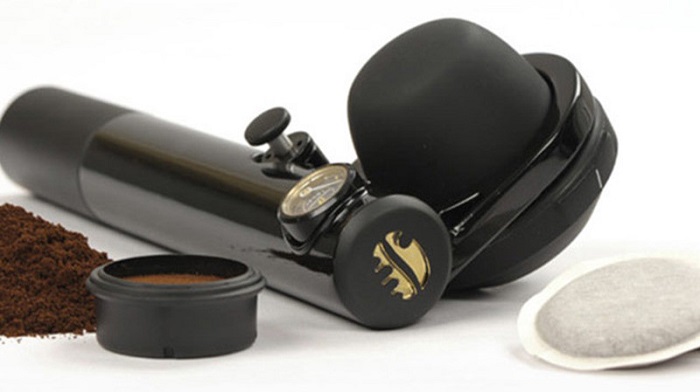 The craving for coffee can hit the travellers anytime! Especially made for coffee-lovers, HandPresso Wild Portable Espresso Machine is a portable device that can be used anywhere and everywhere for making coffee within seconds.This light and compact device is an ideal machine for travellers. It will be of good use when people are camping in forests or mountains.
Price: $94
#6 DLP Pico Projector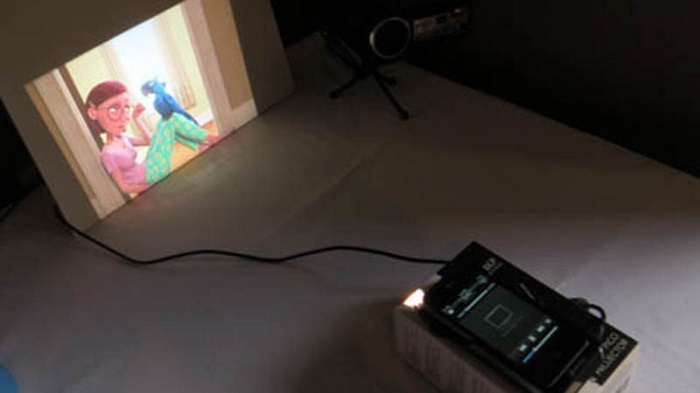 Watching movies or long videos in smartphones can be uncomfortable. To do away with this problem, the travellers can connect DLP Pico Projector to their smartphones and project movies, videos or pictures onto their nearest wall.
#7 QuietComfort® 25 Headphones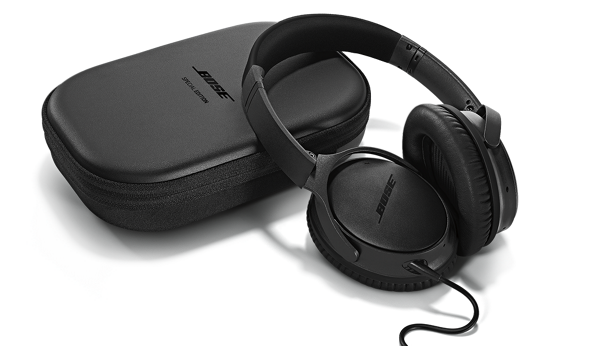 Any form of travel can become easily enjoyable with this set of headphones with true-to-life sound quality. As the name suggests, its noise-reduction feature helps travellers reduce what they don't want to hear like cabin sounds and street noises. The ear cushions of the headphones keep the users away from disturbance when they want to rest and relax while travelling.
Price: $299
Which of these travel gadgets would you pick for your friend this Christmas?