Gone are the days when business travel was considered inconvenient and tiring. With the creation of innumerable travel gadgets, you can visit different destinations for corporate meetings with absolute ease.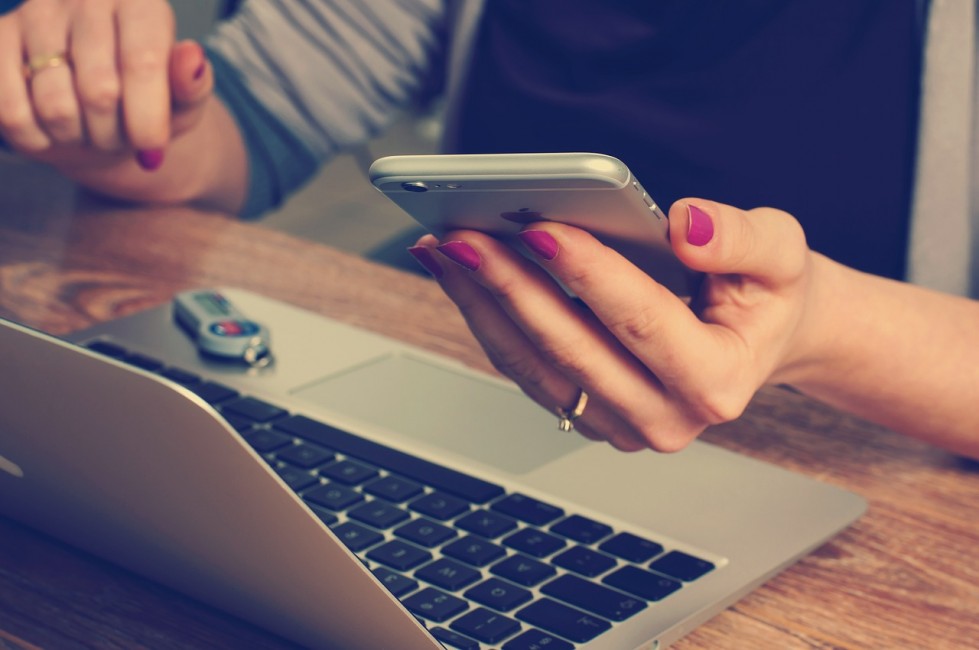 To make your business travel as comfortable as leisure travel, we have listed few gadgets that might be perfect for your trip: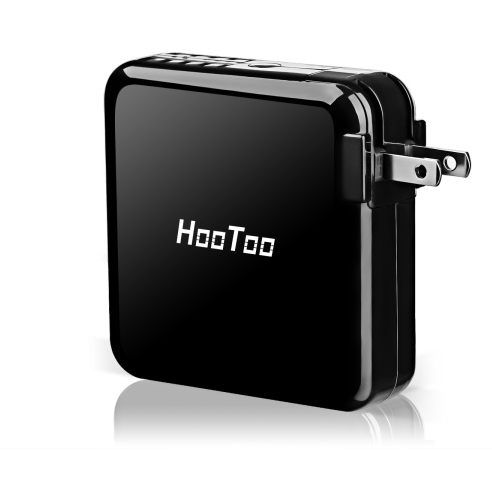 At times, you might face technical issue while accessing many devices through the hotel Wi-Fi. Also, sometimes you might feel the need to backup your favourite photos or videos for capturing other memorable moments. The Hootoo will be the best gadget for you then. This multi-purpose gadget allows you to connect multiple devices through Ethernet anyplace – even in hotels. It has a 2 port USB charger to extend the battery of iPad by 10 to 15 hours. Moreover, by linking it with a thumbdrive, you can share files on mini-network.
Price: $21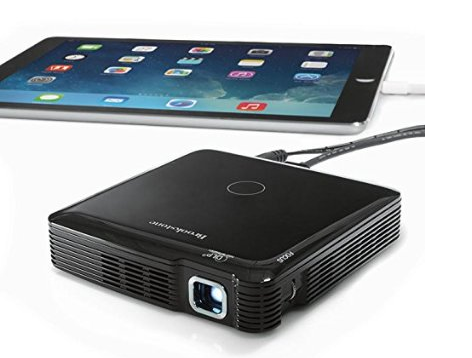 Watching presentations while travelling can't be simpler than this! This Brookstone projector can display 1080p high definition video upto 60 inches diagonally for 2 hours on a single charge anywhere. It can connect with all HDMI-based devices seamlessly. To help you not miss important details of the presentation, it features dual built-in speakers. Its small size and high utility factor makes it an essential portable device for any business travel.
Price: $249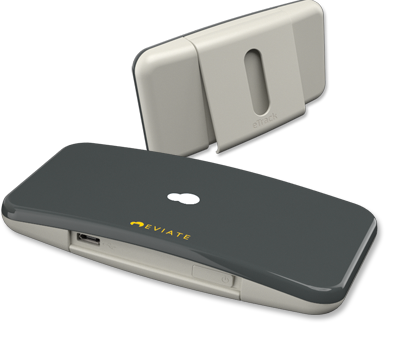 Travelling will be more comfortable if you can track your bag, see if it was opened and watch it arrive on the conveyor belt. The built-in theft alarm system in Eviate Tracker lets you know if and where your bag was opened. Upon landing, you can also get to know whether your baggage has arrived or not. If not, you can find out the current location of the bag through it and how you can possibly reroute back to where you need it. It also signals when it arrives in the conveyer belt.
Price: $162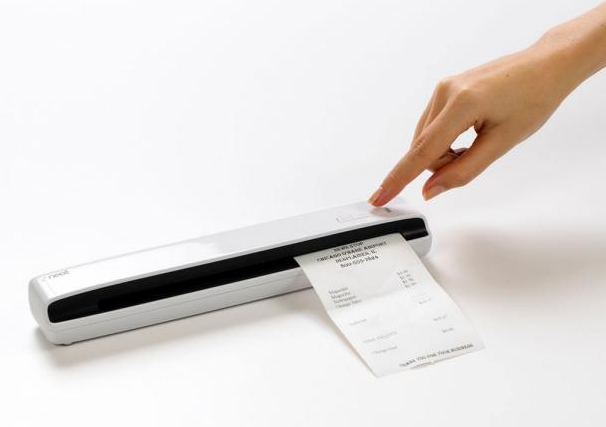 Keeping a record of all the expenses and other financial transactions in a business trip can be a complicated process. To solve this common travel issue, we introduce you to NeatReceipts Mobile Scanner. It's a portable scanner that you can use to scan and organize receipts, travel expenses and business cards. This small gadget easily extracts data from the hard copies and stores it in a file on the user's computer. The accumulated data can be exported if and when needed by the users.
Price: $149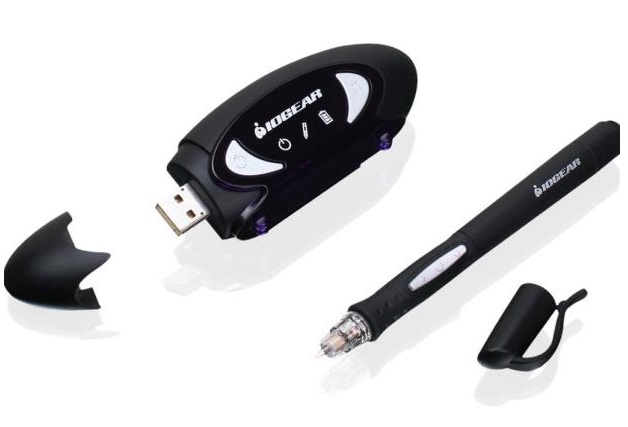 This unique pen allows users to write, sketch and draw using paper while simultaneously storing data in real time Flash memory. Hand-written notes become type-written with suitable softwares. It is a handy gadget for people who don't wish to carry laptop everywhere.
Price: $89
Which of these business travel gadgets would you add to your wishlist?
Related Article: These 5 apps will simplify your Business Travel