We spoke to Mr. Edward Liu, the Managing Director of Conference and Exhibition Management Services at the China National Convention Center. Mr. Liu shared his views about the premiere edition of CEMS Beijing International Travel Mart 2017 (BITM). Headquartered in Singapore, CEMS has offices in China, Pakistan and Singapore where it organises some 10 – 15 exhibitions a year. Dubbed by Singapore's Straits Times as "The Exhibition Man", Mr Liu had served on the Board of Directors of the International Association of Exhibitions & Events (IAEE), based in Dallas, USA from 2002 – 2007.
The show included stellar presentations from BOE Technology, a company which displayed their innovative digital photo frame solution and blood pressure monitoring device on the integration of tourism, art & technology. Mr. Kwakye Donkor, Chief Executive Officer – Africa Tourism Partners moderated a panel discussion on The Emerging Africa Tourism Frontiers.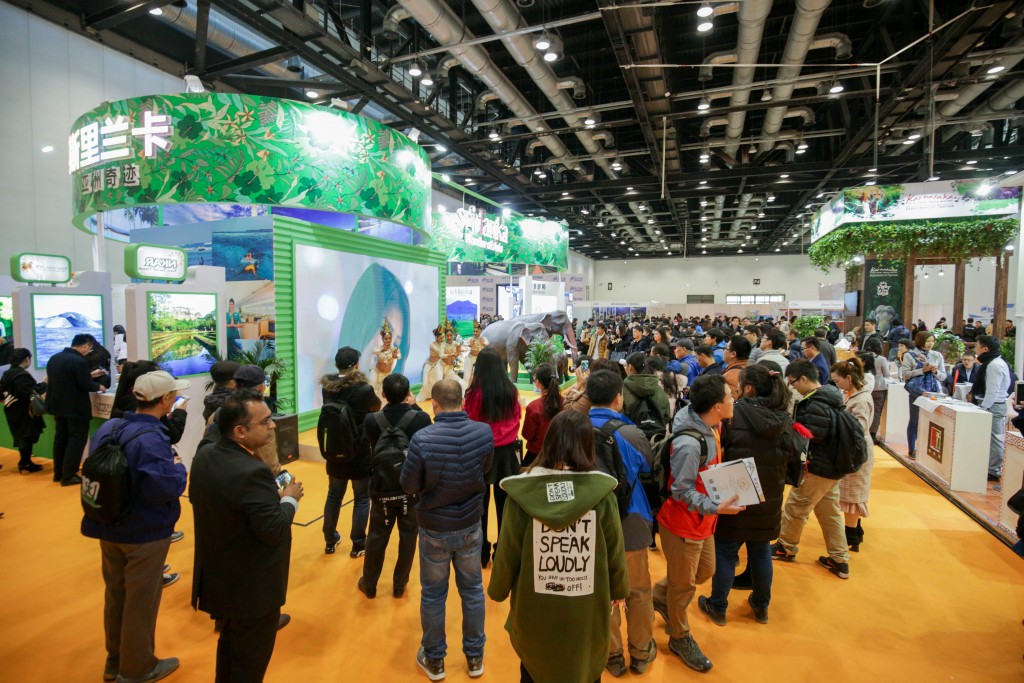 Our Director, Mr. Daksh Sharma conducted a travel tech workshop on "Going Global Instantly – Leveraging on New Media Tools", where he demonstrated tips and techniques to produce digital content for marketing destinations.