VisitBritain announced a new marketing campaign #OMGB (Oh my Great Britain) 'Home of Amazing Moments' last week to inspire Indian travellers to visit the UK. The seven week campaign is already running successfully across social platforms highlighting unique experiences a trip to Britain can offer. Along with the digital platforms, the campaign also includes billboards across prime locations to communicate with potential travellers.
At the launch, VisitBritain Director Asia Pacific, Middle East & Africa (APMEA) Sumathi Ramanathan said: "There are so many great things going on across our nations and regions this year from literary anniversaries to major sporting events. By showcasing the incredible experiences on offer we want to inspire even more visitors from India to come and discover their own amazing moments. It is a great time to come to Britain."
The campaign is headlined by a beautiful one minute video which showcases cheerful experiences from across the UK set against an uplifting soundtrack. Along with the video, the campaign also features an array of images highlighting the experiences. These creatives are visible across social media and on billboards in Delhi and Mumbai.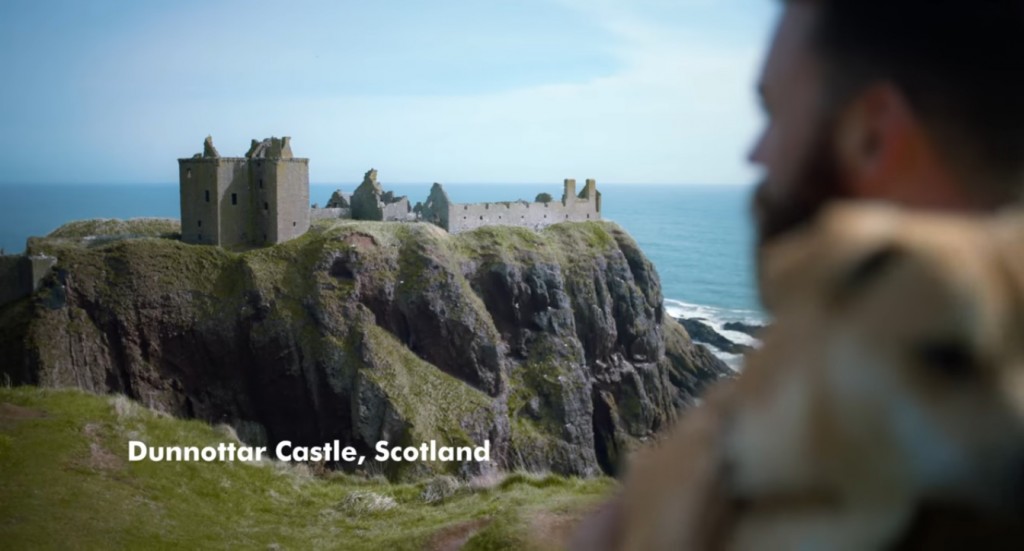 To complement the ongoing promotions, the VisitBritain website also features itineraries spread across different geographies featuring experiences like ride on steam trains or visit to landmarks featured in popular Bollywood movies.
The campaign is also targeting to capitalise on the UK's affordability at this point. At the end of last month, the UK was 13% more affordable for Indian travellers compared to same time last year. VisitBritain is also working with various partners to launch offers and create tailored content to tap into the momentum of #OMGB Home of Amazing Moments campaign and drive bookings.
Flight booking data from ForwardKeys shows that bookings from India to the UK for the first six months of 2017 are up 2% compared to the same period last year.
The latest quarterly figures show that from July to September 2016 there were 139,000 visits from India to the UK, on par with the same period the previous year, with Indian visitors spending £142 million, up 14% on the same period in 2015.
The #OMGB 'Home of Amazing Moments' marketing campaign is part of the UK Government's global GREAT Britain campaign, which showcases the very best of what Britain has to offer as a place to visit, study and do business.
VisitBritain's forecast for 2017 shows that overall inbound tourism growth is set to continue with 38.1 million visits, up 4% on 2016 which is likely to see about 36.7 million visits by year end.
Spending by overseas visitors is predicted to reach £24.1 billion in 2017, an 8% increase on spending last year which is expected to top out at £22.3 billion.