The hotel industry in India is going through a paradigm shift as several new-age companies are bringing budget hotels to the forefront. This rise can be attributed to a lot of factors – from a surge in disposable income to an increase in business and leisure travel, urbanisation, and the doubling of air travel over the past decade.
These trends, and more, have bolstered the mid-market brands in hospitality sector. It has also increased room inventory and created more competition in the market, prompting everyone operating in the segment to rethink their marketing strategies. Budget hotels chain FabHotels, is one such brand that aims to reach out to masses and rapidly expand across cities via its unique marketing efforts.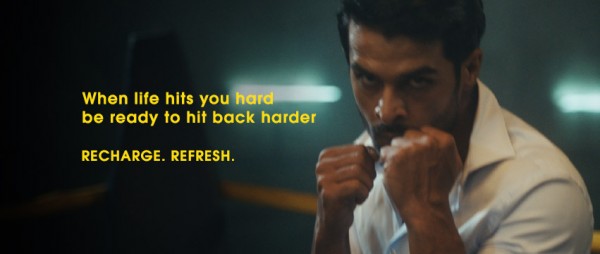 In order to achieve this goal, FabHotels has released its first-ever brand film that shows how a business traveller staying at FabHotels recharges and refreshes for his day. The campaign brings to life the brand's promise of catering to new-age travellers and highlights the ease of stay, booking and standard amenities that all FabHotels rooms provide, anytime, anywhere.
The campaign is particularly targeted at business travellers. The tagline '#RechargeRefresh' encapsulates the notion that FabHotels provides users with everything they need to prepare themselves for the daily battles that their corporate life throws at them. From great hospitality, to sumptuous food and a cozy stay to de-stress and relax – with this campaign, the brand is attempting to explain why business travellers should opt for FabHotels.
The minute-long video is upbeat and provides the right dose of inspiration, without becoming too preachy and, subtly incorporates the value that FabHotels provides. With close to two million views on YouTube, the ad film has managed to garner a lot of eyeballs already.
The film focuses on an individual use case, and as a category builder, it is a great move to tell people how and when they can use FabHotels. Even though the approach is targeted, the content and humor cuts across every age-group and category of travellers.
At TravHQ, we give this ad film a thumbs-up. Travel brands typically focus on leisure travellers, and there seems to be a rising need to delight the business traveller segment with some inspirational marketing. Business travel is a lucrative market, and for a brand like FabHotels, a marketing push like this could result in multiple and repeat bookings in future – reason enough to pay them more attention.