OYO Hotels plans to invest € 40 million in the United Kingdom to expand its presence in 10 cities in the county during the next 18 months, marking its first foray beyond Asian markets.
It will start operations with four properties in London that offer more than 80 rooms and by 2020, OYO plans to hire 100 people in cities across the UK and host guests in over 5,000 rooms. The cities include Manchester, Birmingham, Glasgow, and Edinburgh.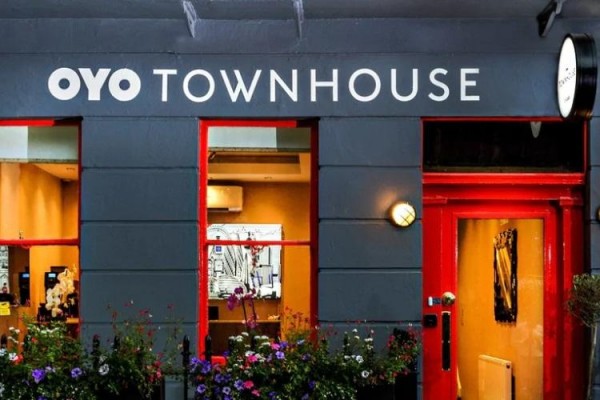 "The UK has been the topmost international travel destination for several years and last year hosted over 19 million tourists from around the world," said Ritesh Agarwal, founder CEO of OYO.
"Driven by its booming domestic and international travel and budget hospitality needs, the UK presents a multi-billion dollar opportunity for OYO," he said.
The UK business will be led by British entrepreneur Jeremy Sanders, who co-founded the British restaurant chain, Coco di Mama. "Over the next year, they will aim to build out the team by hiring an additional 100," people across the country, he said.
OYO will offer guests the OYO Townhouse experience — suited for the needs of millennial travellers, aspiring for high-quality accommodations.
OYO is backed by leading investors, including the SoftBank Group, Greenoak Capital, Sequoia India, Lightspeed India, Hero Enterprise and China Lodging Group.