Alphabet spinoff Waymo has undoubtedly got more experience testing self-driving cars than other players in the race. Now Google's self-driving car unit is taking that expertise to Uber rival Lyft. According to New York Times report, Lyft and Waymo have partnered for self-driving car technology and the deal has been confirmed by both the companies.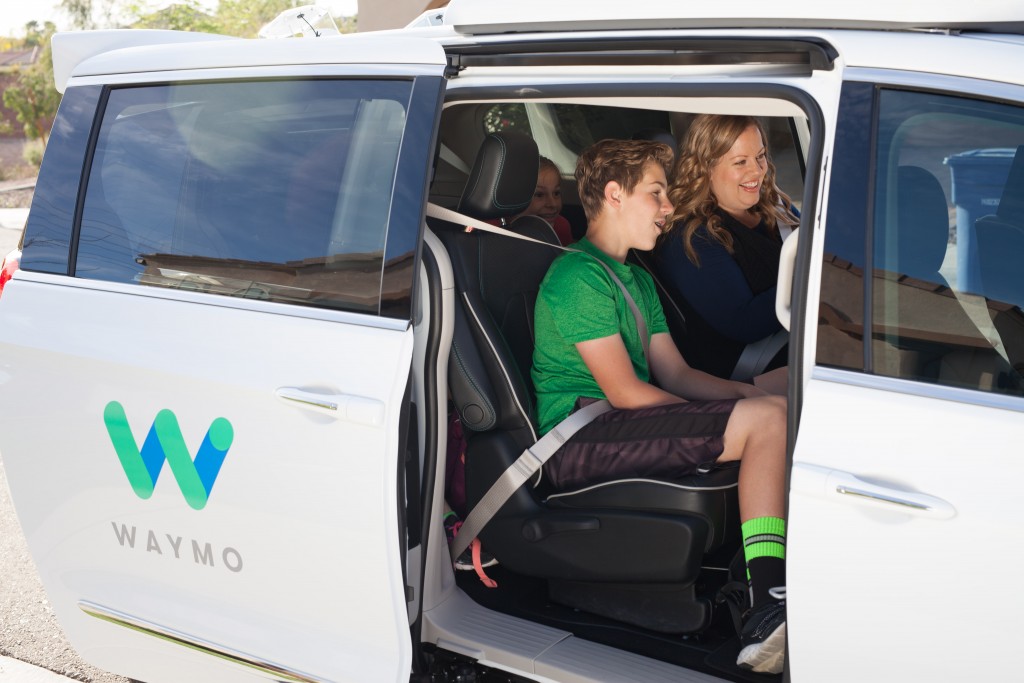 Waymo recently opened its self-driving technology for public with a pilot in Arizona. This was the first time the company invited public to sign up to have a go in its self-driving car. While the two haven't really highlighted what they plan to do with this partnership, it is possible that Lyft could offer a channel to take the technology to public. It could also be an indication that Waymo is now closer to a point where the technology can be commercialised and wants to leverage Lyft's consumer reach for the same.
Interestingly, both the companies are already working with a pool of other partners, primarily from the auto industry. General Motors is one of the Lyft's partners (and investor) and the American carmaker acquired Cruise Automation to realise its driverless dreams. Waymo on the other hand counts Fiat as one of its partners and has also been in talks with Honda.
The development however puts Uber in a weaker spot. The ride hailing giant has highly emphasised the importance of self-driving technology to its existence. It is already facing a legal battle against Waymo over its self-driving vehicle developments and publically accepted that it was using off the shelf equipment which was behind Waymo's tech. With Lyft and Waymo joining hands while Uber is dealing with its list of issues, things don't look great for Uber.