Orion Travel Tech has recently announced that it will become the world's first Mobile Travelling Billboard Luggage Trolley. This specially designed luggage will have a front and back advertising wrap. Through it, the brand will pay the traveller's round trip baggage fees up to six times a year.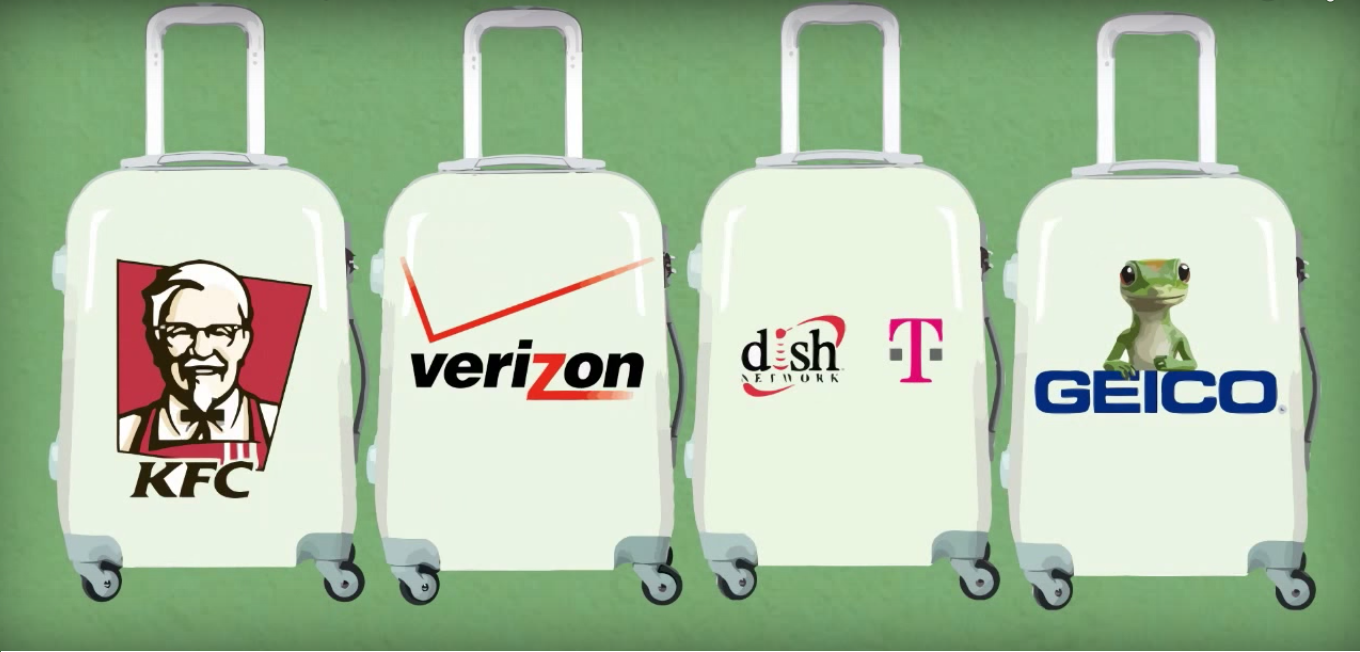 Under the initial launch offer, the travellers will receive Orion trolley bags absolutely free. The two piece set of free luggage, worth $199, includes a 21-inch hard-shell four-wheeled trolley for carry on purposes and a 29-inch hard-shell four-wheeled trolley. Both of them come with 2 year warranty offers. The travellers will get an opportunity to personalize their luggage. Can you guess how? Every time they travel, the brand will send them a set of skins with advertiser and sponsor's marketing on it. They will only have to apply these skins on either side of the luggages and then they can leave for their favourite destinations!
These people-on-the-go will become walking billboards in the airport. Needless to say, the trolley bags can be used in trains, buses, taxis and cruise ships.
Interested people need to sign up on any of the Orion programs that will be running throughout the year. They will get the trolley bags by just creating an account on Orion's official website. For the first six months the membership is free but the participants will have to pay 20$ per annum later.
Check out the video below to know more details:
According to a report, Gary German, Orion's founder, stated "With the invention of hard-shell luggage, it is now possible to approach advertisers and promoters with a whole new set of eyes combined with personalization. What's unique about this luggage, it literally can go worldwide in a day and it comes with its own salesperson!"
The mobile travel luggage platform by Orion should be present in about 32 countries by the end of this year. Would you mind having advertising info on your luggage if your baggage fees are taken care?