Northstar Travel group has revealed its learning management system which would help the travel agents and meeting planners in learning about destinations and supplier brands annually. The SaaS- based platform would provide users with customised, brand-centric experiences, featuring responsive designs, and interactive modules. The new platform features slideshows, video, static and interactive text pages as engaging educating content and courses that hold strong retentive material.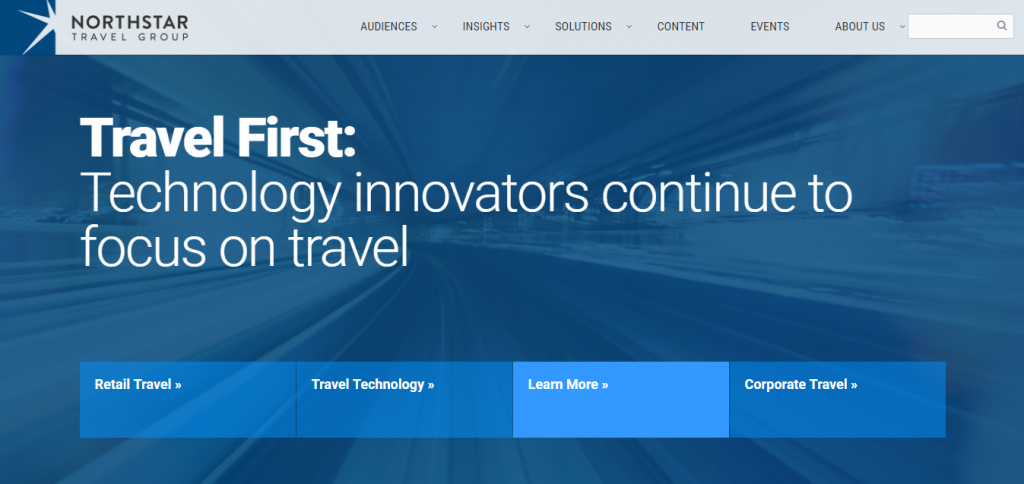 "At Northstar, our mission is to continually improve our products, services, processes, and client relationships, so our valued customers are successful," Roberta Muller, Northstar SVP Product Development, said. "We understand the value and role that education plays in the retail travel and meeting planner industries. We are committed to delivering a best-in-class learning management product for those markets."
Various benefits the Northstar clients receive benefits of a customised platform that engage the audiences with specific information and perspective on their destinations or products. They also have insights into how users experience client brands and on-demand reports and dashboards that detail overall usage, including the real-time engagement for particular users.
The popularity of travel specialist is on the rise and such certifications are seen as a valuable asset. Agents rated destination knowledge as the most important aspect of a specialist program, followed by credibility with clients, and nearly every agent agreed that participation in a certification course would lead to an increase in sales (a scale average of 4.12/5).
"An effectively implemented specialist program is an influential tool in developing a qualified sales force, better communication with travel trade and, ultimately, increased bookings," according to DCI.
Source: Travel Daily News