The Indian Railways clocked a marginal increase in revenue in 2016-17, 0.77 percent over 163,791 crore registered in 2015-16. However, while relatively small, the non-fare revenue registered strong growth to over 10,000 crore in 2016-17, growing 72 percent over the previous year (Source: Mint). The contribution went up from 3.6 percent of the total revenue in 2015-16 to 6.2 percent in 2016-17. The Railways is further looking to boost this revenue and has identified multiple sources including advertising on physical sites and web properties.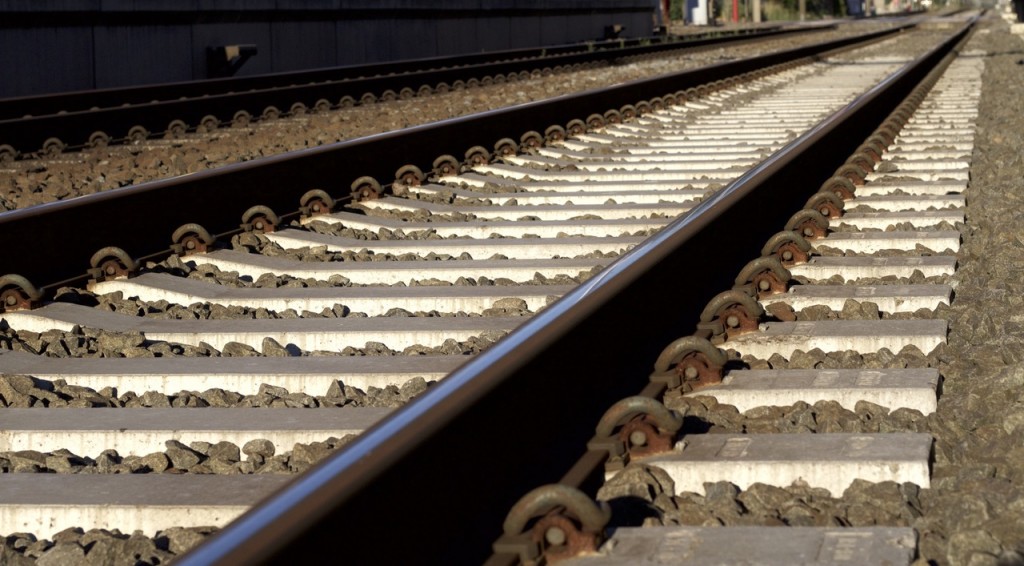 In order to do so, Indian Railways is reportedly planning to roll out 200K screens across the country to add advertising options for brands. With these screens, the Railways is looking to draw around 10,000 crore in advertising revenue over the next decade. The screens will operate as a centralised network termed as Rail Display Network and was proposed last year. A feasibility study was done by RailTel, the state run undertaking under the railways, by testing the system at popular stations.
The displays will primarily be used to display information useful to passengers while also delivering ads. It is also reported that the tech giant Google is keen to be a part of the project and bring its advertising expertise to help. Google has already been working with Indian Railways to provide free Wi-Fi across Indian railway stations and the two have already connected many railways stations even in Tier II and Tier III cities.
The Railways is also working on rolling out a new app to offer a full fledged inquiry system for passengers. In addition to providing information on arrivals, departures, delays, running status and availability, it will offer additional services to cater to other travel related needs like local transportation and accommodation. As these services will be provided by external partners, it will open up another revenue channel for Railways. Currently there are multiple apps and websites operated by IR and this will integrate them in one app.