There is no denying that the consumers are shifting towards mobile. They are now actively using their mobile devices to search and make travel related bookings. This trend is driven primarily by young millennials and Think With Google in its recent report shares insights on how different the behaviour of millennials is when compared to other consumers. Here are the highlights: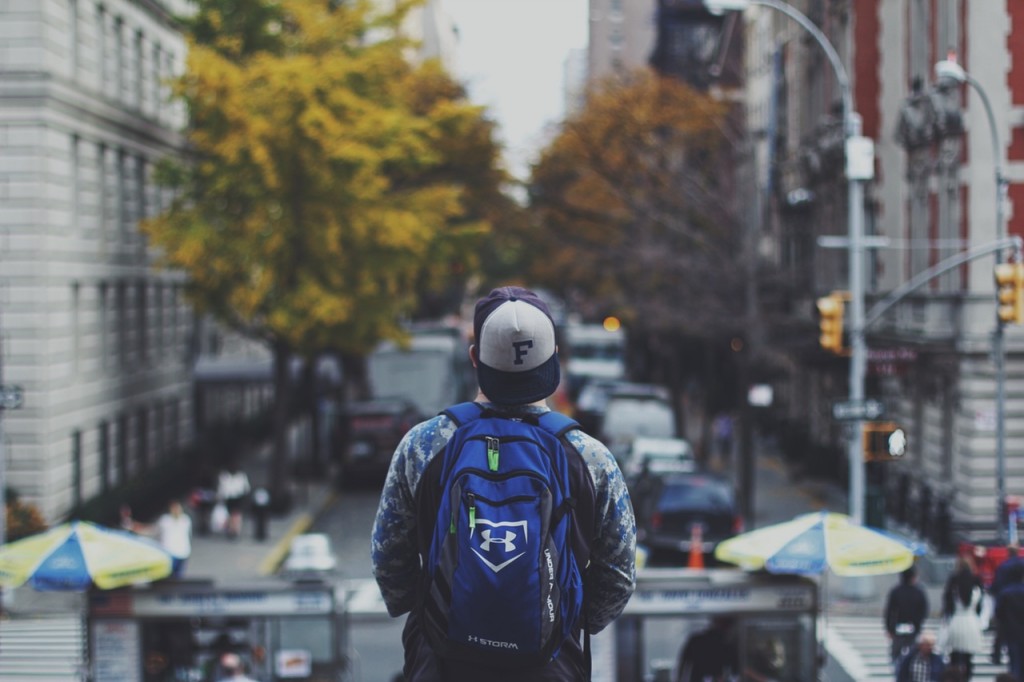 Search to book
While the process of searching to booking is carried across multiple devices often, 59 % of millennial travellers say they typically purchase a flight on smartphone after shopping on one. This is much higher than 44 % of those above 35 who say the same. Similar behaviour is seen in the case of hotel booking with 64 percent of millennial travellers saying they book hotel on smartphone after shopping on one.
Planning on mobile
Despite planning being a long process, around two third of younger travellers are comfortable planning an entire trip on their smartphone. Among travellers who are 35 and older, only about a third are comfortable doing so.
Shopping on the go
41 percent of millennial travellers say that they have used a smartphone to shop for flights and 27 percent say they have used it to shop for hotels. In comparison, among people over 35 years of age, only 25 percent said the same for flights and 19 percent for hotels.
Trusting the source
Flight booking often turns into a multiscreen process as we dig through multiple websites to check options and prices. 66 percent of millennial travellers are confident they find all the flight and hotel information whether they search on mobile or desktop. For travellers above 35 years of age, the number sits at 43 percent.
You can find the full infographic on ThinkWithGoogle.