GoDaddy, the world's largest technology provider of small firms, will help the renowned adventure company, The Great Indian Adventure (GIA) create a professional online identity at www.thegreatindianadventure.com.
Through the expertise of GoDaddy, GIA aims to achieve new global customers and enhance their business. This arrangement and the brand value of GoDaddy will generate more credibility and trust in the minds of the people.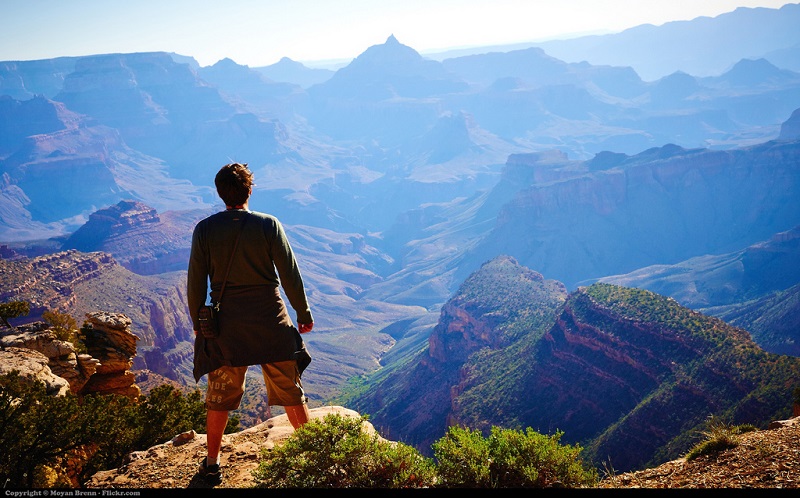 (Image: Travel by aigle_dore/ CC BY-2.0)
Founded in 2008 by Pranav Chandra, The Great Indian Adventure is a one-stop shop for travelholics. While it creates enjoyable and flexible Indian travel experiences, its customized approach and preciseness has made it highly popular among travellers.
According to news reports, Chandra stated that "By taking GIA online, I wanted to create a unique platform to provide the Insider's India experience (without the hassle) on a platter to travel seekers around the world".
The association between GoDaddy and GIA has already proven advantageous for the latter. There has been a marked rise in customer queries coming from the US, Australia, Canada and South Africa. On the other hand, the Vice President and Managing Director of GoDaddy India & Australia showed his appreciation for the new venture. This is not the first initiative by GoDaddy in this space. It has offered many opportunities to the Indian firms through local language campaigns in the recent past.
While GoDaddy is associating itself with the local Indian firms, it undoubtedly adds value to its portfolio. Besides, the more campaigns the brand runs, it earns more success stories.
GoDaddy is a web-hosting company headquartered in Scottsdale, USA. It has offices in Washington, Iowa, Australia, Brazil, India etc.