flyiin announced it has signed a pilot agreement with Lufthansa Group to take part in the beta phase of its groundbreaking online marketplace for air travel. flyiin has built a superior alternative to online travel agencies and travel meta-search engines. Cutting out these middle men, flyiin offers travellers greater transparency regarding airlines' entire product offering—including ancillary services like checked baggage or preferred seating—as well as up-to-the minute fare information directly from partner airlines.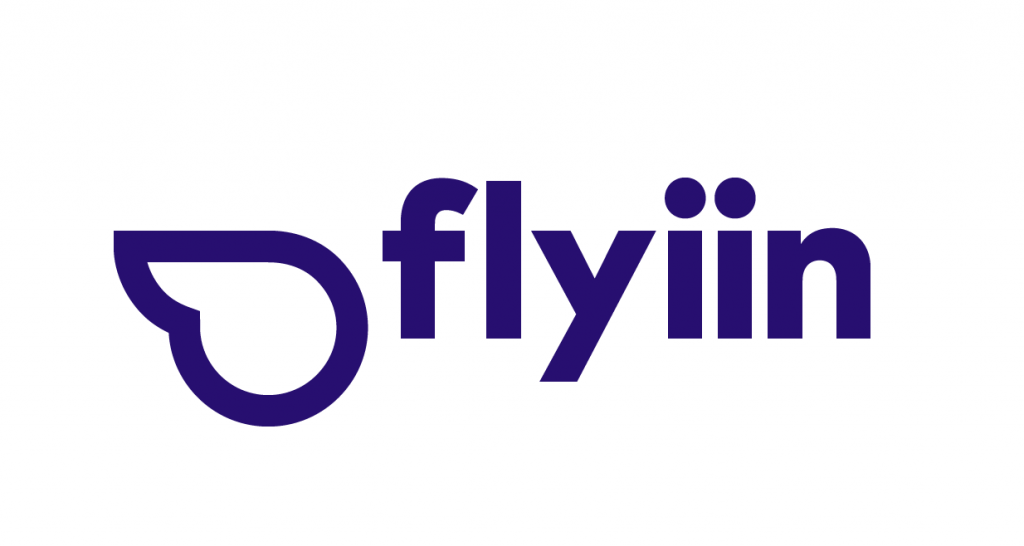 During the beta phase, flyiin will commercialize Lufthansa Group's flights, including bundled fares and ancillary services. To better serve travellers, flyiin will provide Lufthansa Group airlines with detailed information about how they interact with their products and recommendations on how to retail and market their entire portfolio of flights and services.
"Lufthansa Group has long been at the forefront of innovation in airline distribution," commented Arber Deva, Head of Direct Distribution Solutions, Lufthansa Group. "flyiin's online marketplace is based on the International Air Transport Association's latest distribution standard, known as New Distribution Capability (NDC). We believe partnering with flyiin's technologically advanced, NDC-based distribution model will improve our ability to retail the full spectrum of fares and services we can offer, and enable us to gain greater insight into travellers' needs."
By embracing NDC, Lufthansa Group and flyiin aim to increase transparency for anyone booking a flight. They are working together to ensure that this new standard fulfils its promise of making the flight booking experience simpler and more straightforward, whilst improving retailing opportunities for airlines.
"Lufthansa Group is the ideal partner for our beta-phase and we are thrilled to have them on board," commented Stéphane Pingaud, CEO, flyiin. "By supporting a new sales channel that will bring them closer to new and existing customers, they are leading the way for the rest of the industry. We look forward to launching the beta-version of our online marketplace during the second quarter of this year."
flyiin was founded in 2016 by travel tech industry veteran Stéphane Pingaud and digital experience expert Marco Spies to change how airline tickets and ancillaries are bought. The beta version of flyiin is expected to go live in Q2 2017. More details can be found at www.flyiin.com.