USD 1 trillion. That is the global business travel spend with over a third of that coming from the Asia region. Just like the leisure travellers, the corporate traveller today is more demanding and to cater to these travellers, Amadeus has announced the arrival of Amadeus citric Travel & Expense in Asia. With the solution, Amadeus is looking to help the corporate travellers get rid of using multiple apps and websites while on the go.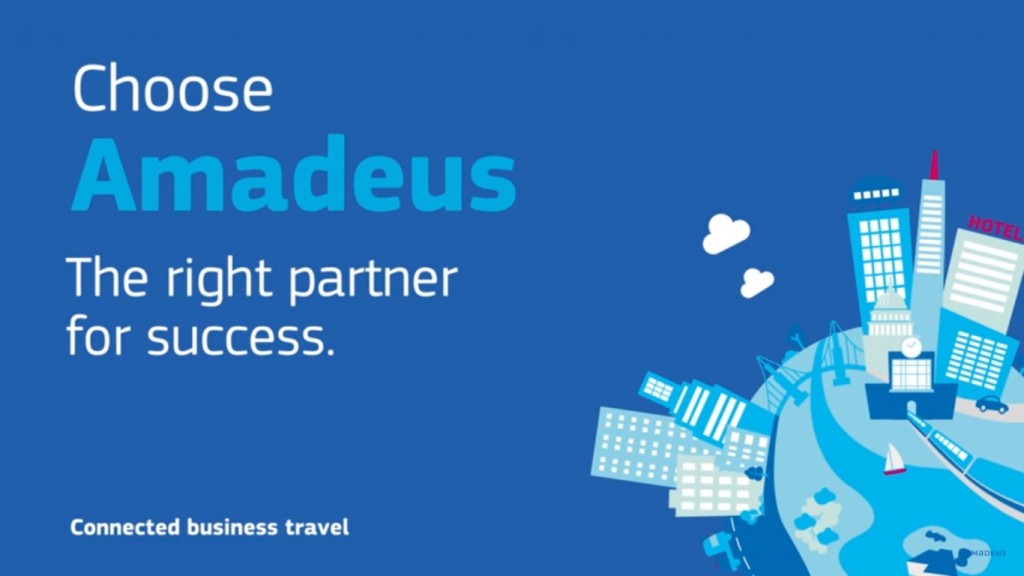 According to Amadeus, the dependence on multiple solutions for corporate travel brings down the agility of companies and reduced the visibility of overall expenses. The solution takes a mobile first approach to stay useful through the entire journey and make the process more efficient. From trip planning to booking, expense submission and reimbursement, the SaaS solution offers the entire array of options the travellers would need while staying compliant to company's travel policies.
Frederic Saunier, Head of Corporate IT, Amadeus Asia Pacific, said, "Asia is the largest business travel region in the world, accounting for more than a third of the global US$1 trillion spend. This is only set to grow and corporations increasingly realise the need to walk the tightrope of cutting costs, managing expenses and improving the traveller experience. Amadeus cytric Travel & Expense does exactly that and more. I'm excited to bring some real competition to Asian corporate travel with our game-changing solution that delivers a world-class user experience to meet the region's evolving needs."
It offers the ability to book in two clicks with SpeedBook and the platform remains updated with regular developments. It can easily integrate with external systems and content while also offering the ability to choose the travel and expense solution suitable to the business independent of TMC or ERP tools. You can find more details about Amadeus' corporate travel solutions for APAC here.