The airline industry is extremely competitive and every moment a plane is stationary on the ground, it is making an economic loss. Many times travellers reach the airport very late and end up delaying the flights. To avoid monetary loss in such situations, Airbus has reconsidered its boarding process.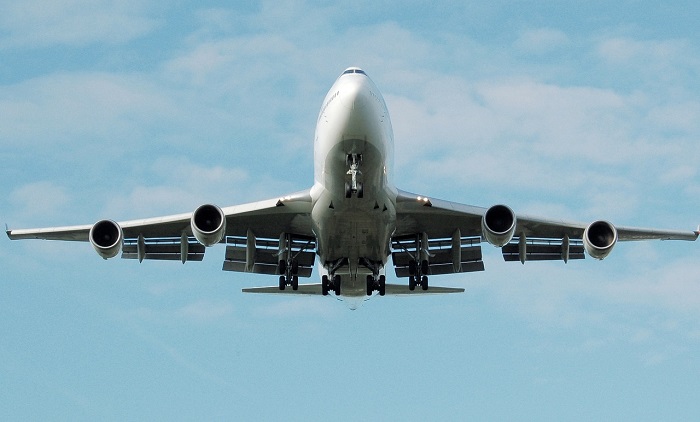 To reduce its time on the ground, Airbus' latest patent proposed a modular cabin in which passengers can be seated even before the plane arrives. According to the proposal, this removal cabin module will comprise a floor, an upper aircraft fuselage portion connected to the floor, and a first and a second end wall, wherein the first and second end walls, the floor and the upper aircraft fuselage portion form a cabin for transport of passengers, luggage, freight or combinations.
The image below shows how airplane fuselages turn into trucks, pulling up at the airports to get to the next container of travellers before taking off again.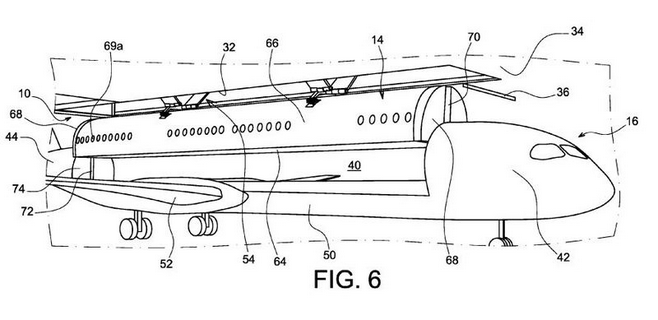 For a simpler understanding, the travellers will have to board the plane while it's at the gate. Once everyone is seated the pod is lowered onto the plane. When the travellers arrive at their destination, the cabin is removed, another is added and the plane takes off again. By this process, the time spent on the ground reduces significantly.
A few months ago, Zodiac Seats France – one of the leading manufacturers of aircraft passenger seats  – conceptualized an inconvenient seating arrangement called 'Economy Class Cabin Hexagon' for the travellers. Their idea was to take the middle seat and turn it around 180 degree to maximise space. This would make travellers face each other and forcefully stare into each other eyes.
Fortunately for the travellers, the two concepts mentioned above are just at the patenting stage and might not turn into real-life airplanes. Would you be ready to travel in such oddly designed airplanes?