We first spoke with Steve about six months ago, when he shared with us the journey of OWNRIDES, an online driver booking platform for tourists. The Taiwanese startup Generated GMV close to 1m SGD in 2018 since its launch. We spoke to Steve again,  a graduate from Singapore Management University to learn more about the startup.
How did it all start
We first had the idea of an "Airbnb for driver-guides" in late 2016 but quickly found there isn't much difference from one driver to another driver for this marketplace model to work. We then changed the idea to a "Uber for custom tours", launched the new marketplace in April 2017 and achieved 54% monthly average growth in the first 6 months.
How is the self-drive rental market in Taiwan
Self-driving is not popular with international tourists in Taiwan. Notorious drivers, complicated traffic rules and confusing road signs (written in traditional Chinese) all make self-driving in Taiwan intimidating for international tourists. For domestic tourists, they either drive their own cars or they travel with families and friends who drive. So the car rental market is not big in
Taiwan.
Who are your real customers – Locals or Overseas tourists
Our customers are international tourists, mostly from Singapore, Malaysia, US and Philippines but also from Japan, South Korea, India and even Saudi Arabia. We have very few Taiwanese customers since they have no problem traveling around Taiwan on their own.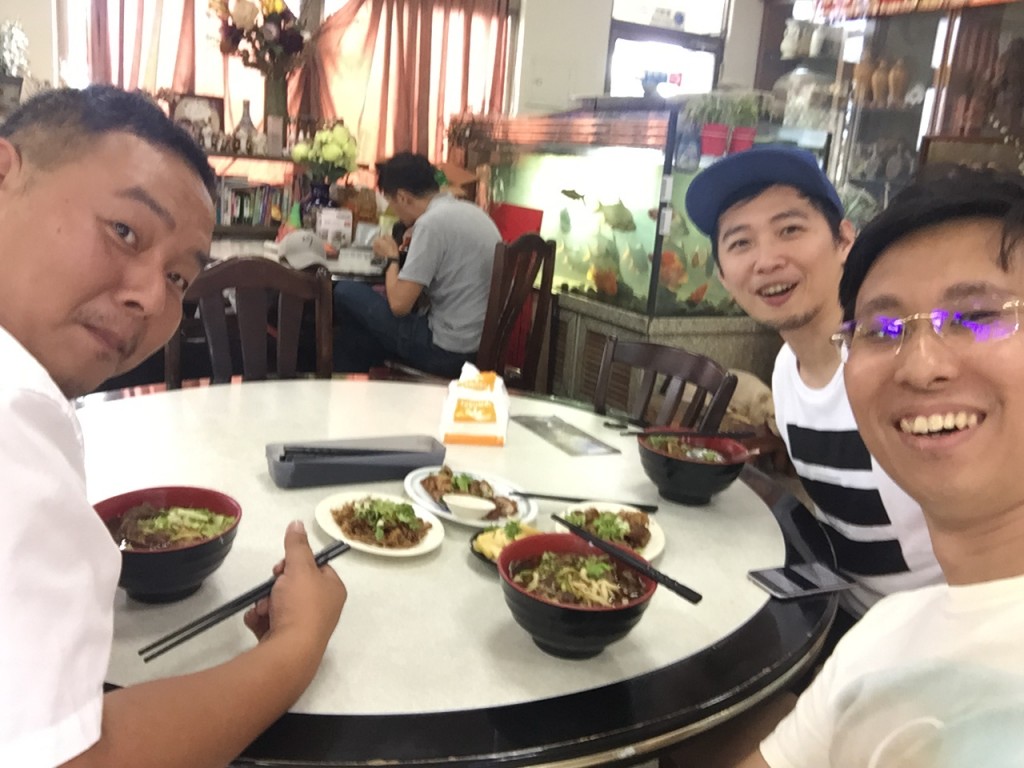 What are some of the use-cases of customers using Ownrides
Our customers do not want the "one-size-fits-all" tour packages that OTAs provide so they use OWNRIDES to plan and book their own custom tours. One very memorable trip was by a customer from Hong Kong who traveled directly to Yushan Mountain from Taoyuan International Airport in the early morning, climbed to the peak of the mountain within a day, and returned to Chiayi City by the night. Another custom tour was by a customer from Germany who came on a cruise ship and visited both landmarks in Taipei City and scenic spots along Taiwan's northeast coast. In all cases, our customers can plan their tours on our platform, get price quoted instantly and book them within minutes.
On fundraising
We raised a small amount of funding from 2 angel investors in the beginning but are entirely self-funded since.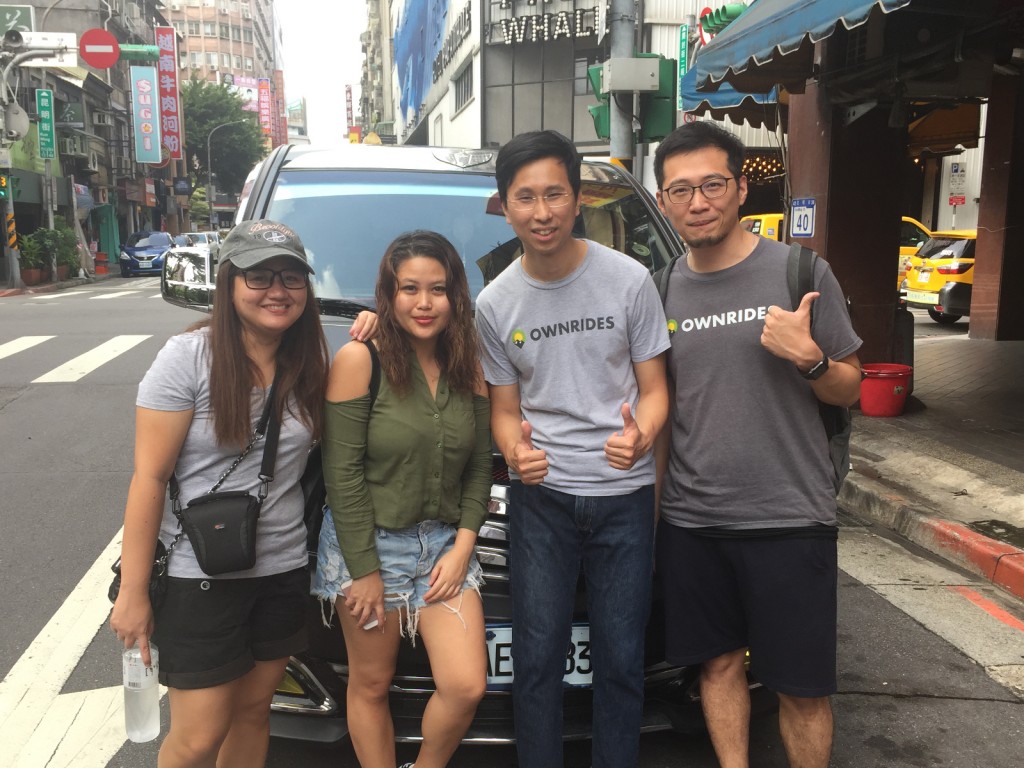 What are some of the roadblocks for your startup
One major roadblock was the regulation in Taiwan. Uber was fined in Taiwan for providing non-professional drivers and we had to scrap our plan to provide these drivers whom we spent 2 months recruiting but did not want to risk getting caught in the crossfire. Another major roadblock was the regulation again but it was the regulation in South Korea and not Taiwan. We found South Korea very similar to Taiwan but because we use Google Maps for data and South Korea restricts these data, we are not able to expand to South Korea yet.