"Hey I came across this startup. You should check out their app" is a phrase heard often in our office. We love travelling and as our work revolves mostly around the same, many of the utilities we learn and write about often find use in our daily lives. So we decided to put together a list of all the travel apps and utilities our team uses. Some of them are obviously the common search and booking apps while others are utilities from startups that find use at different points of the journey.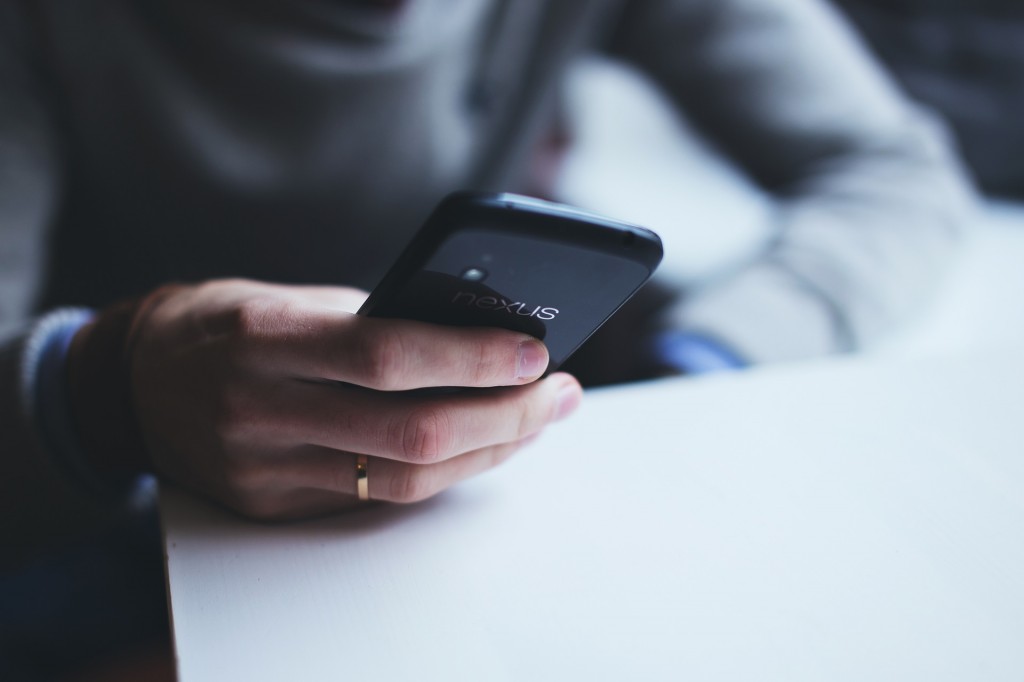 Search
TripAdvisor
Facebook is trying to gather reviews, Google is doing the same with its Local Guides program and yet, TripAdvisor continues to be our favourite utility for finding more about places. The app makes it easier to quickly decide whether to walk into a restaurant or not or maybe to filter from a long list of attractions.
Skyscanner
Finding flights doesn't get better than this. Travel plans kick in randomly and the first thing on the list is to find cheap flights. We all have a habit to check multiple websites before booking but over time, we have started to trust the meta site to find us the cheapest ones without the extra effort.
Booking
Goibibo
This one is on the list because of a personal preference above anything else. The interface of the app is good and it works well even on slow internet connection which we might have to deal with while travelling. The second choice for some is MakeMyTrip.
TripTapToe
After trying out the app for a story, some of our colleagues really liked the added convenience of not having to filter from long lists and decided to stick to TripTapToe for their future bookings. The app has a simple chat interface and not only does it allow you to book flights or hotels but you can also shoot random queries you might have about the destination.
Klook
Klook is the preferable app for those who frequently keep visiting SouthEast Asian countries. Although the website is good, the app makes it easier to find and book when one is at the destination. It offers a wide array of activities to book and the prices are attractive.
Utilities
Uber / ixigo Cabs
Quite obvious, isn't it? Nothing saves the hassle of dealing with the cabbies in a new city like Uber. However, at times Uber isn't available and then one has to look for alternates. ixigo Cabs is a really good option if you need to look for transportation options outside of your favourite cab hailing app. It also has a smart feature that allows one to book without an active internet connection. In SouthEast Asian countries, Grab works as a better alternative to Uber.
Link (Uber) (ixigo Cabs)
Viber
Getting data for cheap while travelling is easier than finding affordable international calling plans. Viber is the preferred choice for those who travel out of the country frequently. Viber credits are cheap and call quality is impressive even on slow connections.
BookMyForex
Another favourite of frequent international travellers. BookMyForex offers simpler experience when compared to other platforms that offer forex. Unlike some others, there are less steps and less phone calls involved in the process.
Pocket
This one is an absolute personal favourite. There is always more to read than I have time for and often the interesting stories were bookmarked for future. With pocket, all those long stories can be saved on phone to be read offline while travelling. It can save from web browser, Twitter, Pulse and many other sources to serve later in a neat clutter free manner.
Android Auto
A recent update to the app allowed users to use Android Auto on their phone itself and also added the support for 'Ok Google' command. There is a very good possibility that you will be using Google Maps while driving. Android Auto puts it in a much simpler interface along with your music apps, audiobooks, internet radio and more. To top that up, the voice recognition feature works better than any other system you will find installed in your car.
Easy Roads
While Android Auto works well while on the road, Easy Roads makes it easier to plan for the road. Targeted at roadtrip enthusiasts, the app allows one to easily discover routes to travel covering in great detail everything one might need on the road. It also features an array of utilities like car rental and breakdown assistance among others.
WiFire
Free WiFi. This app keeps a record of free WiFi networks you can use and also speeds up the process. You don't have to enter details, wait for an OTP and then login. The app will take care of it and serve you with a working WiFi connection.
Opera VPN
Yes we need free internet. Yes we are skeptical about public WiFi networks. Enters this free VPN. WiFire will help you connect to free WiFi networks and this little utility will keep you safe on those networks. It is better by miles than any other free VPN service and even some paid ones. As it comes from a big name like Opera, you really can't go wrong with it.
Google Now
You don't need Google Trips really. Google Now can manage your bookings, show your itinerary, suggest local attractions, translate, convert currency and do few other things that will help you while travelling.
While these apps have been our travel companion for 2016, keep an eye on our stories to stay updated as we discover more utilities for travellers. Subscribe to our newsletter below.