Travel & Tourism industry relies heavily on the use of word of mouth to spread opinions. Social platforms like Facebook, Twitter and Instagram let people share their experiences and tips. The effect of social media is higher than previously thought. According to a report by Adweek, 52% of the respondents changed their travel plans after the use of social media.
Kerala, also called as 'Land of Coconuts', has a unique set of geographical landscapes: rich greenery, high waterfalls, steep hills, spectacular beaches and endless backwaters. Termed as 'God's Own Country', it has been declared as one of the ten paradises of the world by National Geographic Traveller. The scenic beauty in Kerala makes it a perfect spot for a tropical adventure.
Kerala has attracted more tourists through the social media. The Facebook official page of Kerala Tourism has 1.1M+ fans. The high engagement and innumerable comments on it indicate that it's a highly desirable destination amongst travellers.
We've examined the Facebook page of Kerala Tourism and discovered 15 highly engaging images of the destination. These images will inspire you to add this destination to your bucket list!
Don't miss Kummatti Kali – the famous colorful mask dance of Kerala 
Chembra Lake – Yes! Its heart-shaped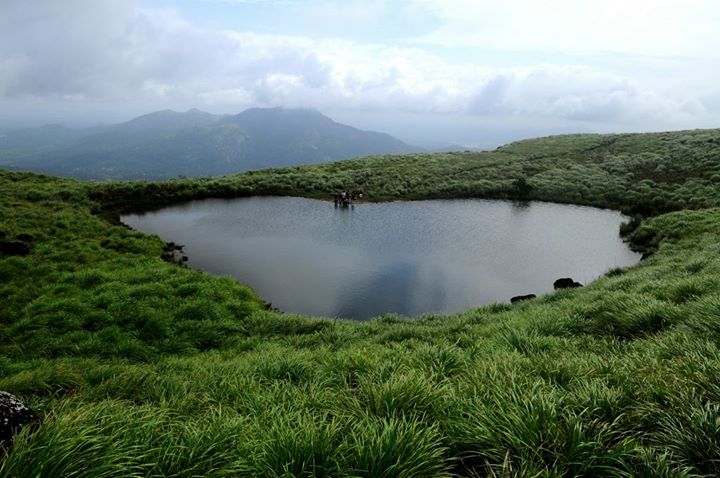 These traditional & cool houseboats should be a part of your adventure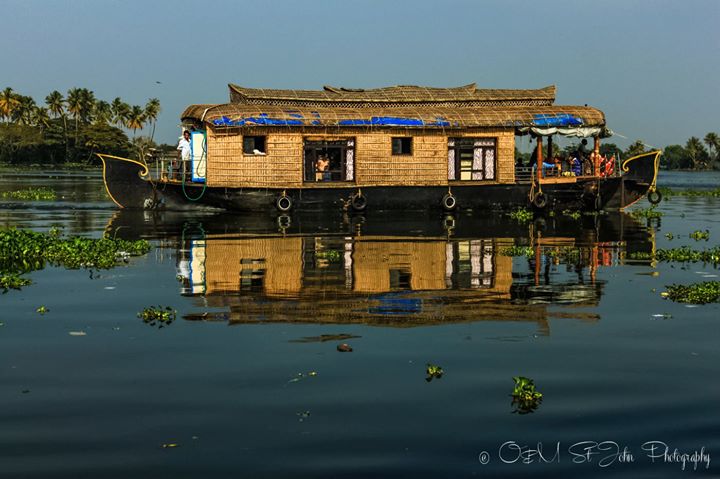 Tuskers you can get to see in the wildlife safaris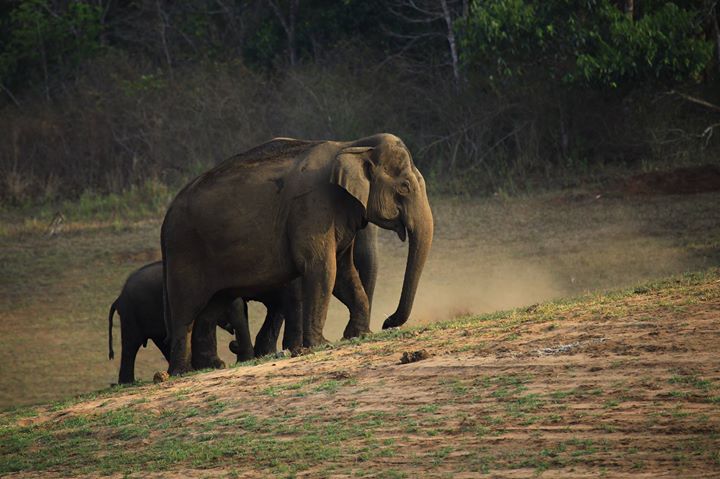 Enjoy the clear waters of the magnificent waterfall in Gavi, Kerala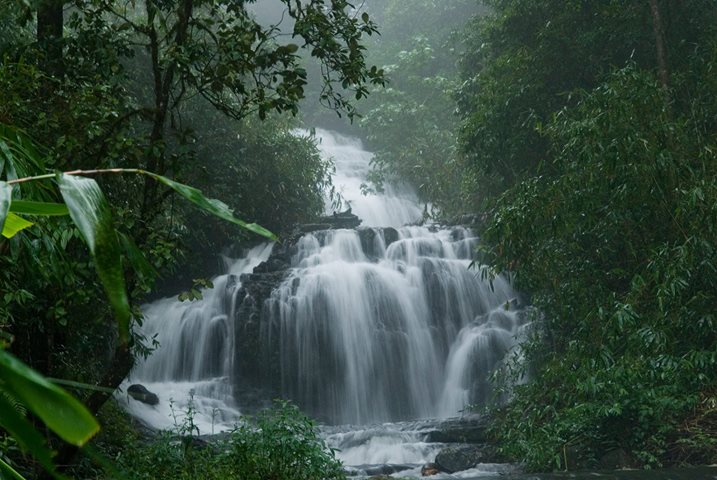 Why not learn a few tips of Kalaripayattu: One of the oldest martial arts in the world?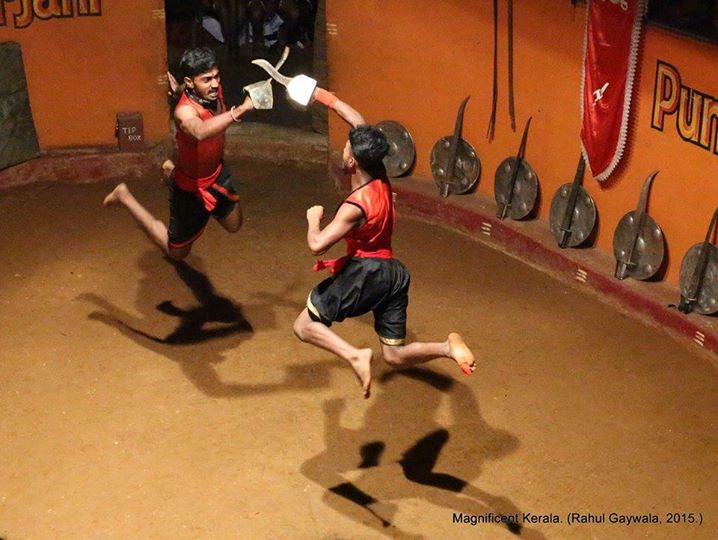 Padmanabhapuram Palace: a spectacular wooden palace of the 16th century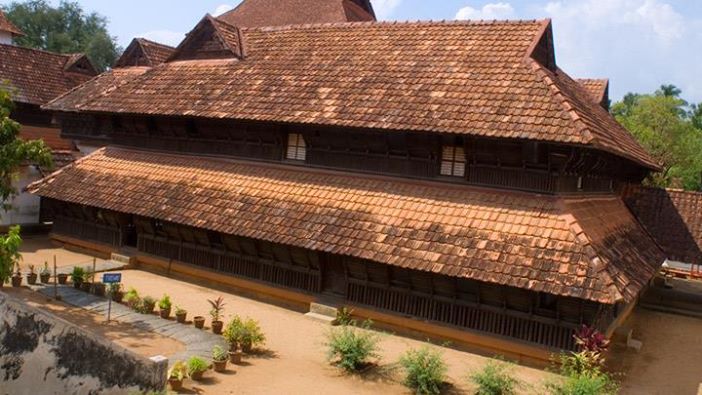 The exotic cuisine of Kerala: Banana chips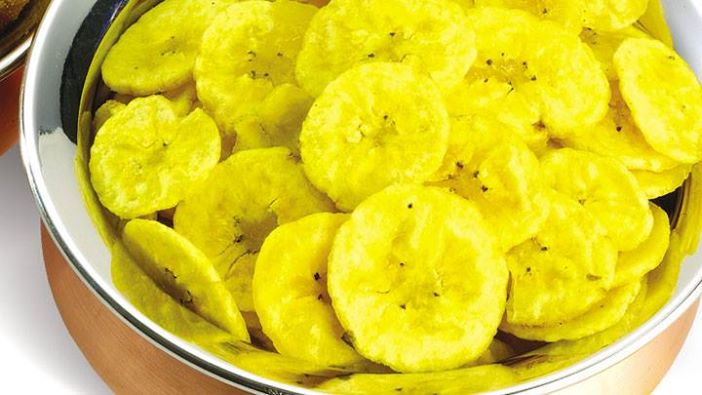 The serene backwaters of Kerala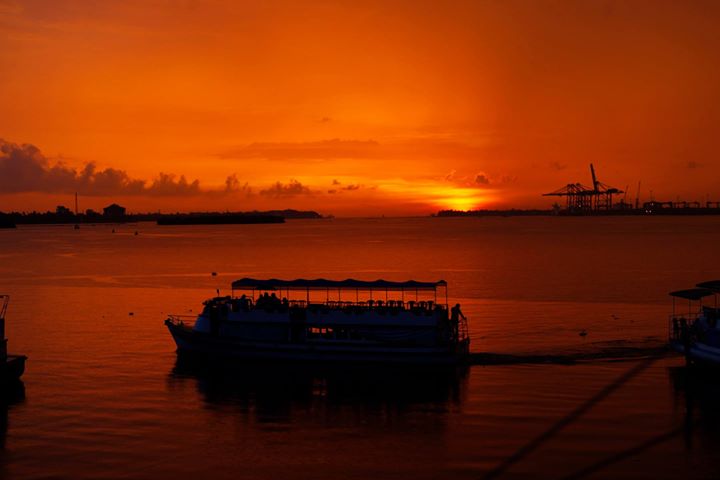 Kurisumala is a popular Christian pilgrim centre where many devotees climb the hill with small wooden crosses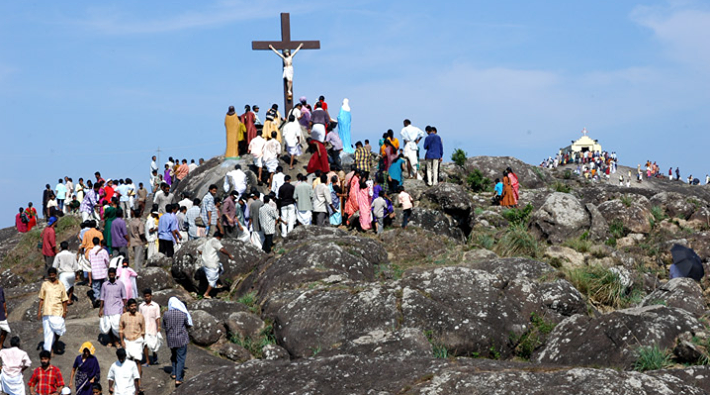 If you haven't watched Kathakali yet, you have surely missed a lot!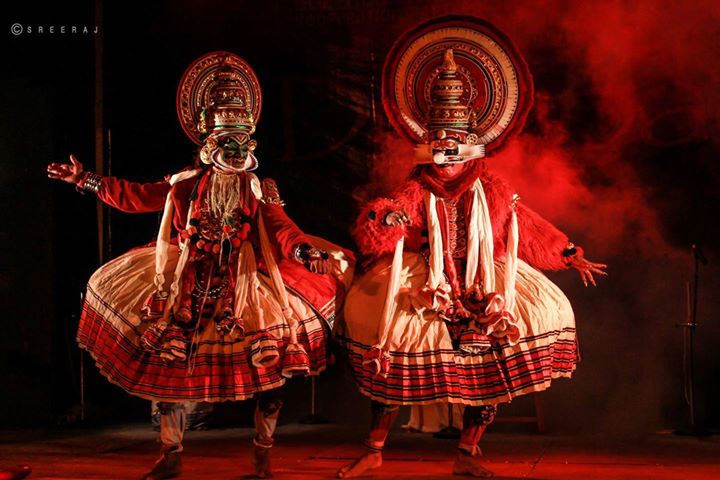 Onam celebrates the return of the legendary King Mahabali every year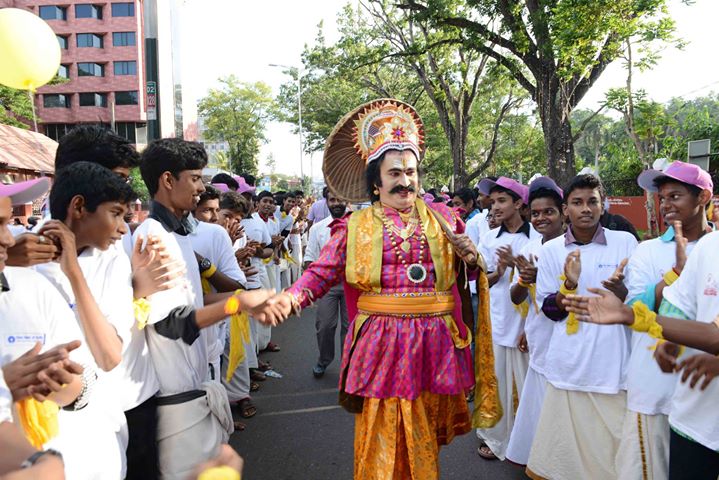 The monsoon in India is well-known worldwide. Visit Kerala in the rainy season and if you can get a hang of it… Kudos to you!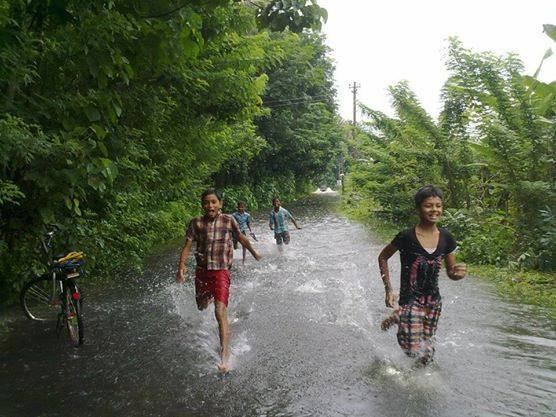 Give a treat to your taste buds by trying your hand at Sadya – a pure vegetarian food served on a banana leaf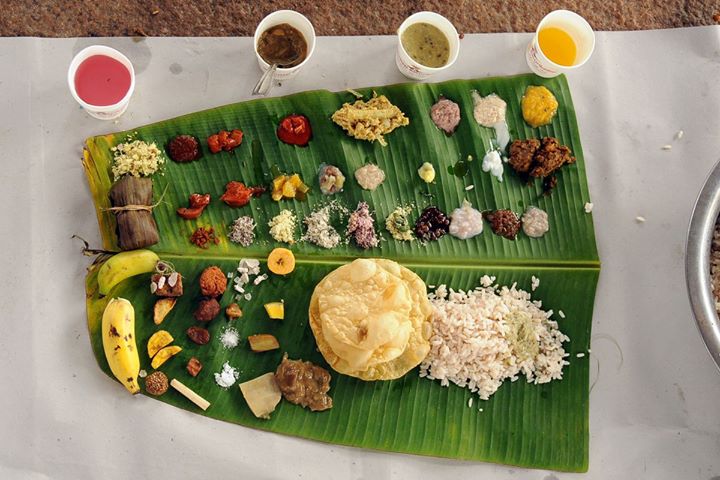 Love water sports? Participate in this boat race. It's called Vallam Kali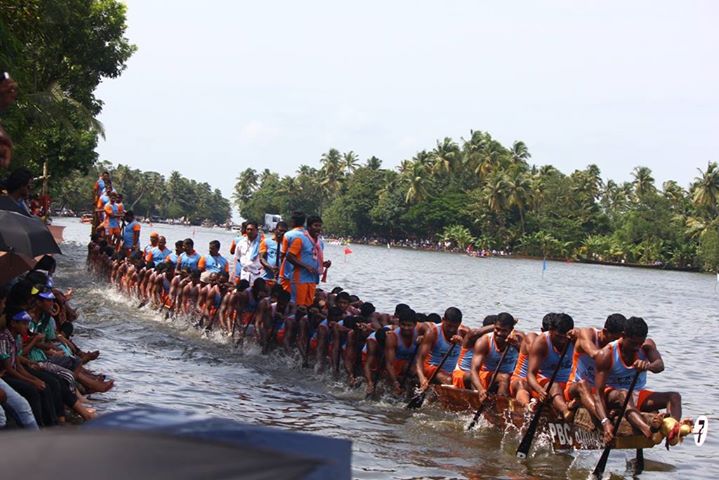 How many of these would you add to your wish list?
Image Credits: Kerala Tourism Facebook Page