"Are you on Snapchat?" "No, I don't really like it" and the 18 year old stared at me like I am guilty of something. We have come a long way since the humble beginnings of Facebook in a dorm room and the social world doesn't revolve just around it anymore. It has evolved to expand across multiple platforms revolving around the little device that we carry around in our pocket. Needless to say, businesses haven't been unaffected by the constant transitions either.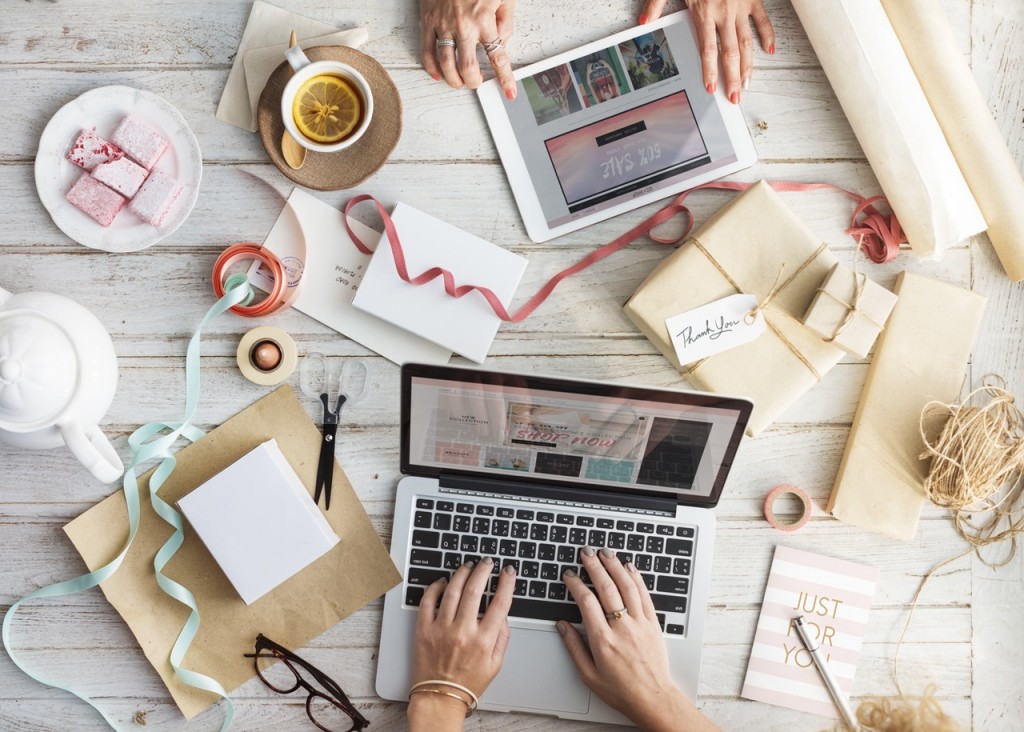 Travel being the highly competitive space it is, has witnessed brands quickly identifying trends and jumping on them. However, not all potential opportunities yield results and not all trends follow across different geographies. It is important not only to experiment with the opportunities but also to observe the others and learn to make quick progress.
Digital Travel APAC 2017 offers exactly that opportunity for travel brands and the entrepreneurs looking to make a move in this space. It will bring together the industry decision makers to share their experiences and debate to answer some of the biggest questions industry faces right now.
The topics will range from fine tuning mobile strategies to winning customers over with great design. Leading brands like Wego, Google, Expedia, Yatra, Agoda, Kayak and Tuniu among other brands will join the action on stage to share insights.
The APAC is so similar to an outsider yet the markets vary widely bringing their own unique set of challenges for the brands. The event will bring local expertise from the leading brands across geographies like India and China among others.
Digital Travel APAC 2017 will serve as a point where these industry stakeholders will come together to network and share their expertise. The event is scheduled to be held from April 25-27, 2017 at Resorts World Santosa, Singapore. You can find more details and registration options by following this link.