Zomato has a cheeky tone, ixigo is absolutely hilarious, Amadeus is relatively serious and all of these impressions are drawn on how the brands communicate with their audience through their social channels. The communication style of these brands is in sync with the personality you would generally associate with these brands and ensuring the same allows them to build trust with their audience in the long run.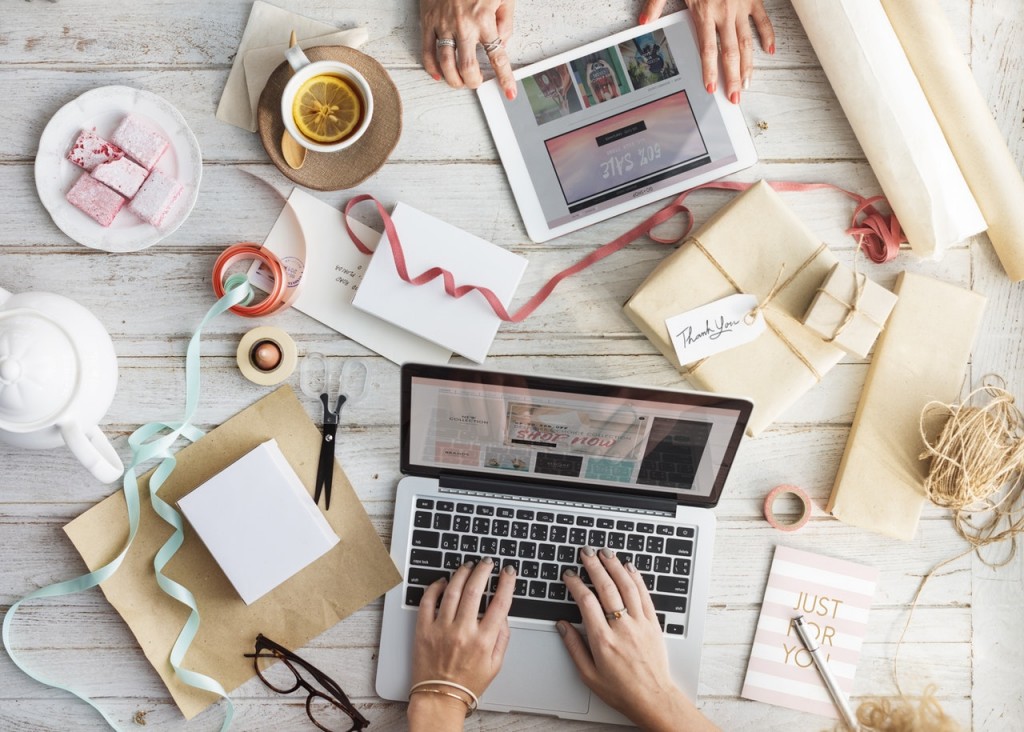 Now there are more channels than ever for brands to communicate with their audience. Apart from the obvious platforms like Facebook, brands are constantly moving to platforms where they can find their audience and it is likely that the process will continue forever. This makes it important for brands to constantly adapt their style according to platform while adhering to a baseline that ticks the right boxes for their brand.
This style of communication for any brand should be a reflection of the brand personality. For new brands, it is crucial to identify and define this personality sooner rather than later because even without trying, the communication style would paint some picture of their personality which might be a mash-up. Irrespective of the scale, there is a set of emotional and associative characteristics that should be carried in communication across all platforms. The voice should be distinctive, instantly recognisable and unique so that the audience start connecting with it over time.
To determine this communication style for your brand, you need to account for multiple factors. Figure out the kind of people you are looking to speak to. Also go back to your roots and think of what the initial drive behind the business was. How will you describe your brand to someone whom you have just met? That initial drive or core idea is what you are looking to communicate to your target audience and it should be expressed in your communication.
Another factor to determine is how formal or informal you are going to be. An informal tone can carry more character and warmth but may come across as reckless at times. A formal tone, on the other hand, would convey a sense of professionalism but feel like it lacks a character. The former could work better for brands targeting younger audience while the latter for B2B brands but there is no rulebook to follow here. It depends on the audience you are targeting and the products/services you are promoting. Just remember that people might not like the idea of a bank that comes across as adventurous.
Metasearch platform ixigo has built a massive community of fans with quirky videos with humour of different degrees. They educate about places and their products while carrying a style that is instantly recognisable. Food recommendation platform Zomato is associated with its cheeky puns. The two serve as good examples of how brands should carry their communication style.
That said, it is always about expressing in a way to convey the message in best possible manner. Don't always be too stiff on the rules and be open to try new things, particularly when experimenting with new platforms and formats to reach a new audience.