Today, we are happy to let you know, that www.travhq.com is now officially live. To set the background, it was one of those mornings when we were having a conversation with a leading hotel chain and they were aiming for a strong online campaign to increase the inflow of visitors to their properties. Midway during the dialogue we realized that somewhere most of the businesses are expecting technology & digital innovations to create immediate results. However, there is a sense of uncertainty in their decisions due to lack of awareness and direction.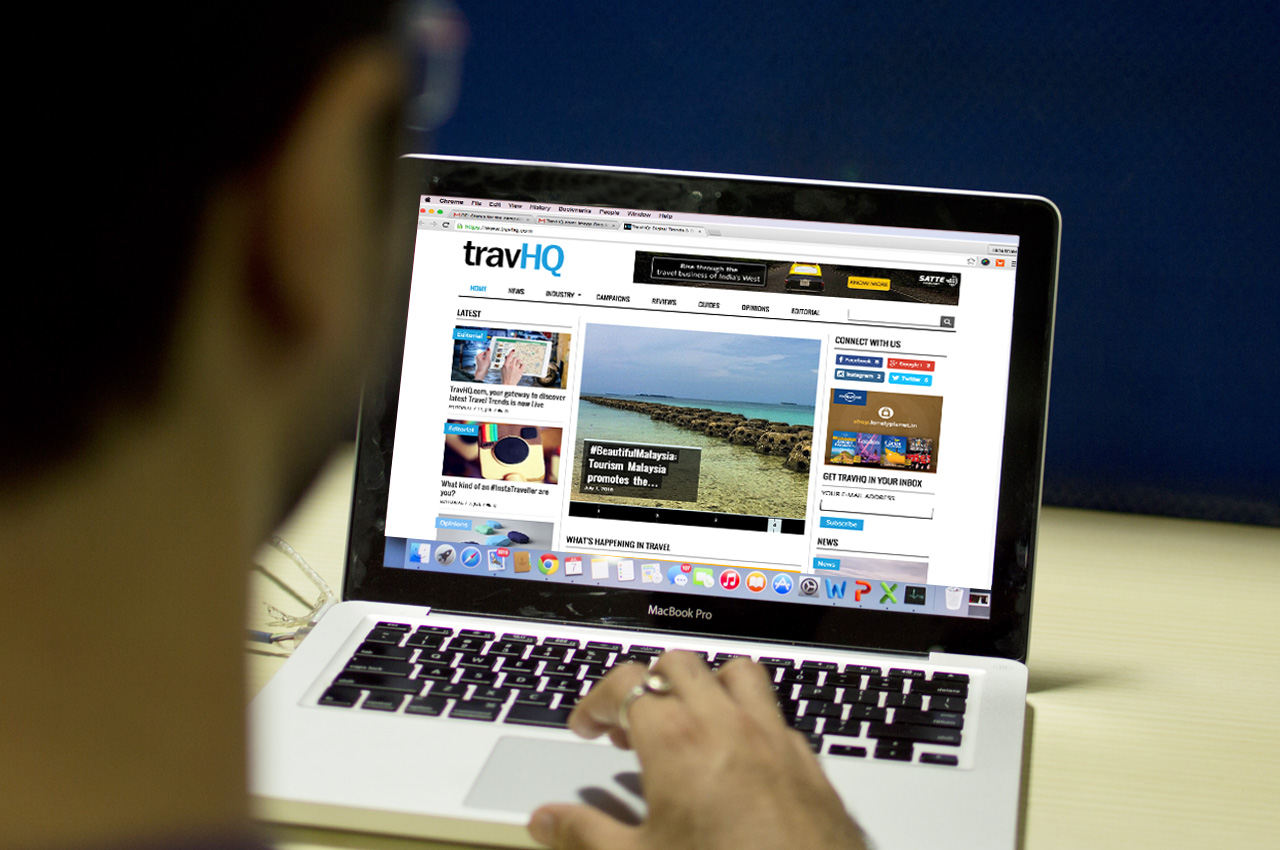 Since then we have been exploring the developments around us, doing some research and our conversations with number of such travel brands in India have revealed that they are keen to discover, how to align their communication around all things digital and the impact it can potentially make on their businesses.
At TravHQ.com, we will aggregate and review such developments that will guide travel brands across India & APAC in the time to come.
Travel Industry has been significantly impacted by the rapid rise of the MOBILE & CONNECTED traveller. The entire experience of discovering a destination, planning a trip and booking a hotel or even finding out nearby points of interest has completely shifted online. We are definitely not the first Online Travel Media to originate in India! There are some really good portals that are commentating on the pulse of travel but majority of them do have a specific focus. For us, our focus will be SMTD (Social, Mobile, Technology & Digital) and its significance for the travel industry.
With our launch, we are also presenting a wide flavour of content for your consumption from Trends, Reviews to Campaigns. Do take TravHQ.com for a spin and let us know what you think about it.
If you do like what we are doing, feel free to subscribe to our newsletter & show us some social media love (Facebook Twitter Google Plus LinkedIn Instagram).
Happy Reading!