"Africa has a big market of 1.2 billion people which we must exploit to our advantage by increasing intra-trade and intra-travel among us," – said President Yoweri Museveni in POATE 2020.
The 5th edition of the Pearl of Africa Tourism Expo (POATE) commenced on 4th Feb 2020 for 3 days in Speke Resort (Munyonyo, Kampala) with the unique theme – "Promoting Intra-Africa Travel". The theme focused on raising awareness about the untapped potential presented by emerging African travel markets.
The opening ceremony of the exhibition was addressed by Rt. Hon. Gen (Rtd.) Moses Ali the First Deputy Prime Minister and Deputy Leader of Government Business in Parliament, on behalf of President Yoweri Kaguta Museveni. Along with Hon. Moses Ali, Hon. Tom Butime – Minister of Tourism, Wildlife & Antiquities; Hon. Godfrey Kiwanda – The Minister of State for Tourism Wildlife & Antiquities, Alain St. Ange – President of African Tourism Board; Ms. Pearl Hoareau – President Uganda Tourism Association; Hon. Daudi Migereko – UTB Chairman; Mrs. Lilly Ajarova – the CEO of Uganda Tourism Board; members of Parliament, and officials from Ministry of Tourism, Wildlife and Antiquities were present.
In a speech read by Rt. Hon. Moses Ali, President Yoweri Museveni thanked Uganda Tourism Board for organizing the Pearl of Africa Tourism Expo, saying that it would go a long way in "expanding business opportunities in the tourism sector in Uganda and the entire East African region." He also added – "Since the Ugandan government had achieved commendable progress in addressing some of the strategic bottlenecks which hindered Uganda's prosperity, it was time to focus on intra-African business.".
The CEO of the Uganda Tourism Board – Mrs. Lilly Ajarova, in her opening remarks, revealed that Tourism in Uganda contributes nearly 8% to GDP, employs over 667,000 Ugandans; which is over 6.7% of Uganda's total employment. Additionally, the sector also contributes USD1.6b in foreign exchange earnings.
"It is now easier to get into Uganda by air from virtually anywhere around the world with 32,735 flights in and out of Uganda in FY18/19. With Uganda Airlines, there will be faster and more convenient direct routes especially from Africa." – said Mrs. Lilly by bringing into attention the ease of accessibility.
In a speech, Board Chairman of UTB, Daudi Migereko said POATE is an opportunity to interact and bring in more business for travel industry in Uganda. He also mentioned about the positive growth trajectory of Ugandan tourism industry where visitor numbers (arrivals) have grown by 19% in last five years and the number of leisure visitors has grown twice by 38%. Mr. Daudi also welcomed the investment opportunities in the hospitality sector and promised positive returns.
During the opening ceremony – Mr. Ikechi Uko presented Mrs. Lilly with the "Top 100 Tourism Personalities award". In addition, the MOU was signed between Uganda's National Carrier – Uganda Airlines and Uganda Tourism Board.
POATE 2020 made a strong case for investment in the Uganda tourism sector by revealing following statistics:
Forex earnings from the sector have grown by 22% over the last 5 years from USD1.31 billion to USD1.6 billion an average growth of 4% per year;
The sector in 2018, contributed USHS8.3 trillion worth of GDP – equivalent of 7.7% of Uganda's GDP;
The sector created 670,000 jobs in 2018 (6.7% of total employment) – 90% of these jobs are in the hospitality sector which employs 58% females and 77% youths (18-30 years);
The 2019 World Economic Forum, Travel & Tourism Competitiveness Index ranked Uganda as the No.1 most price competitive destination in the East African region and the 39th out of 140 countries in the world.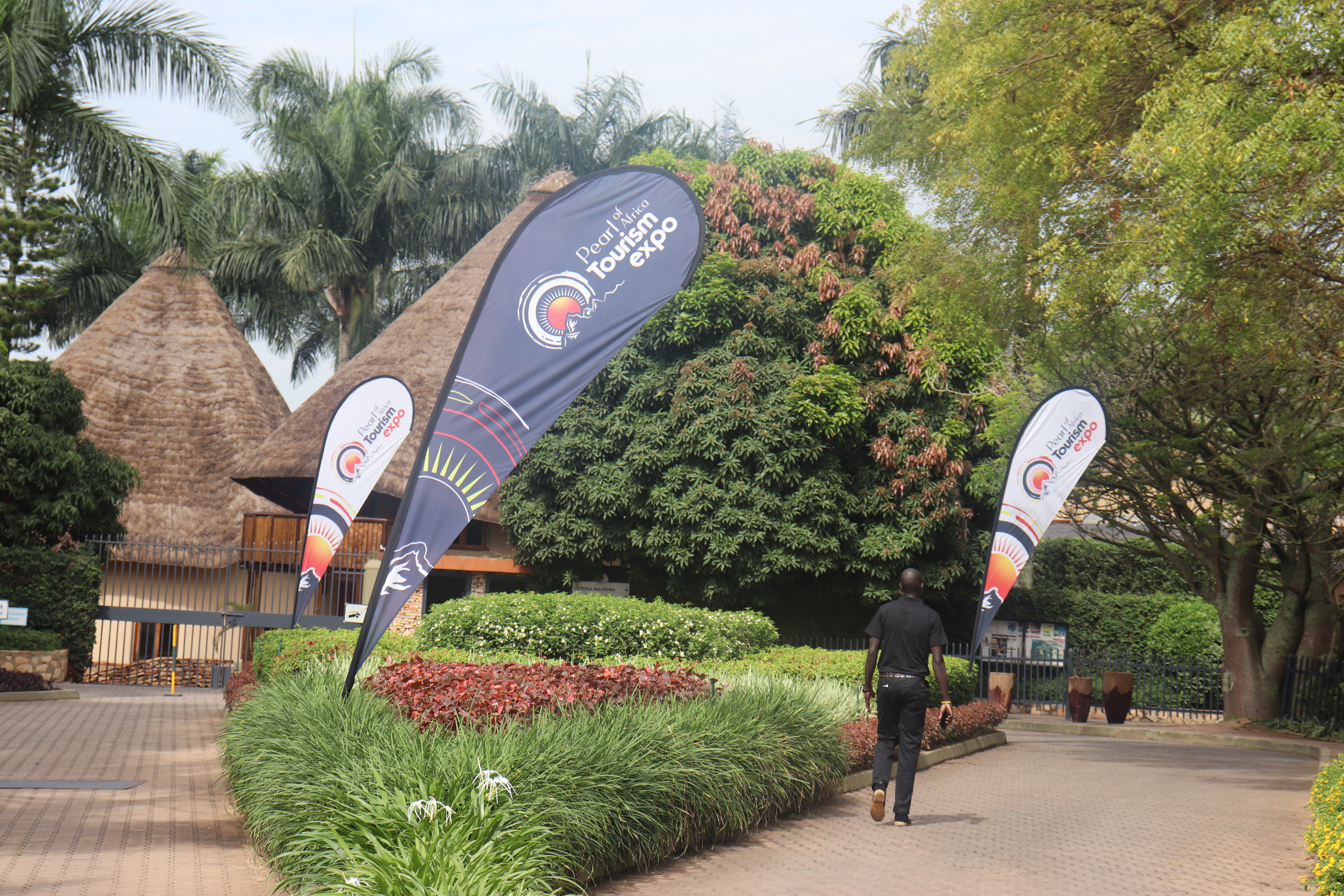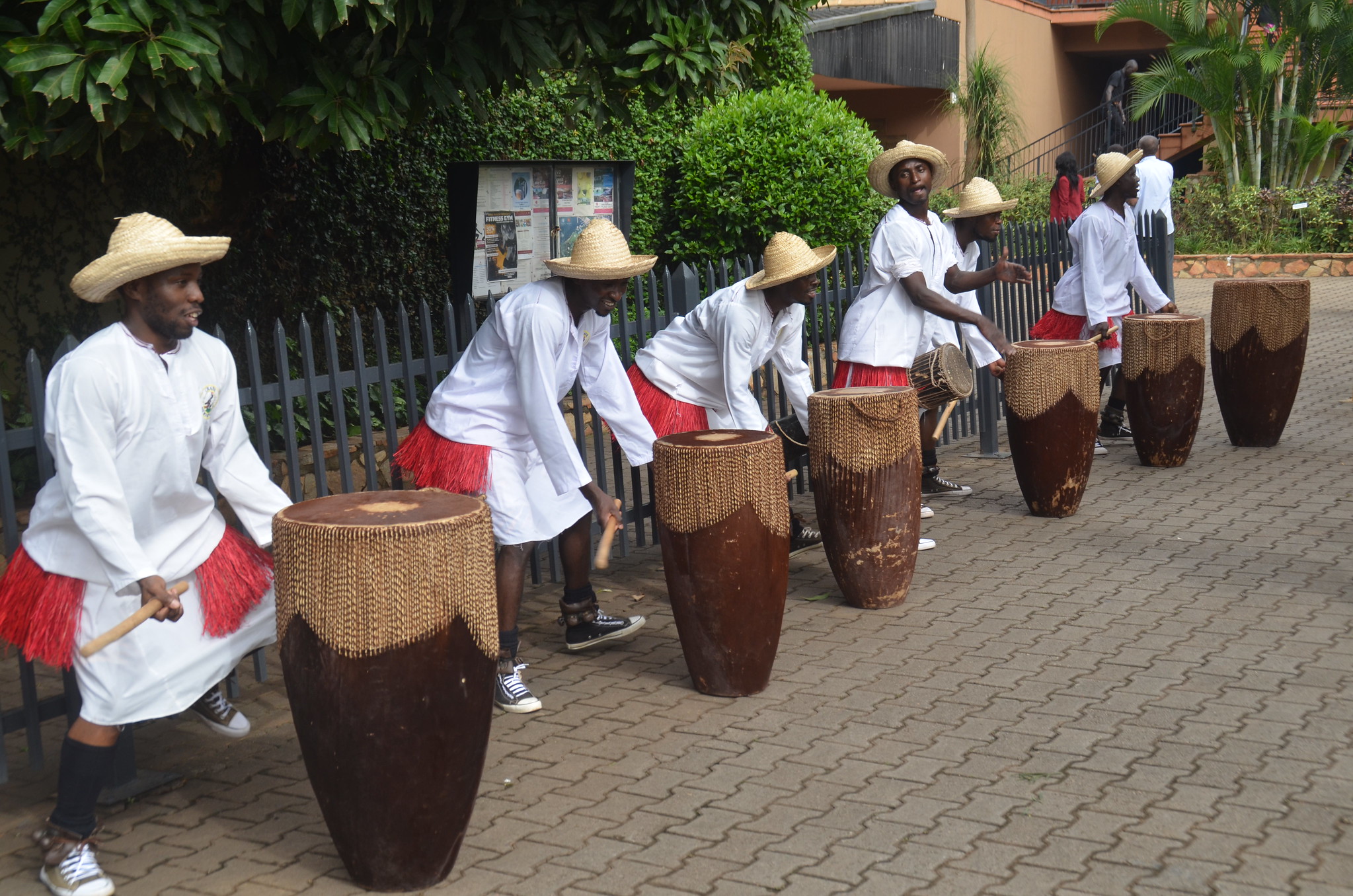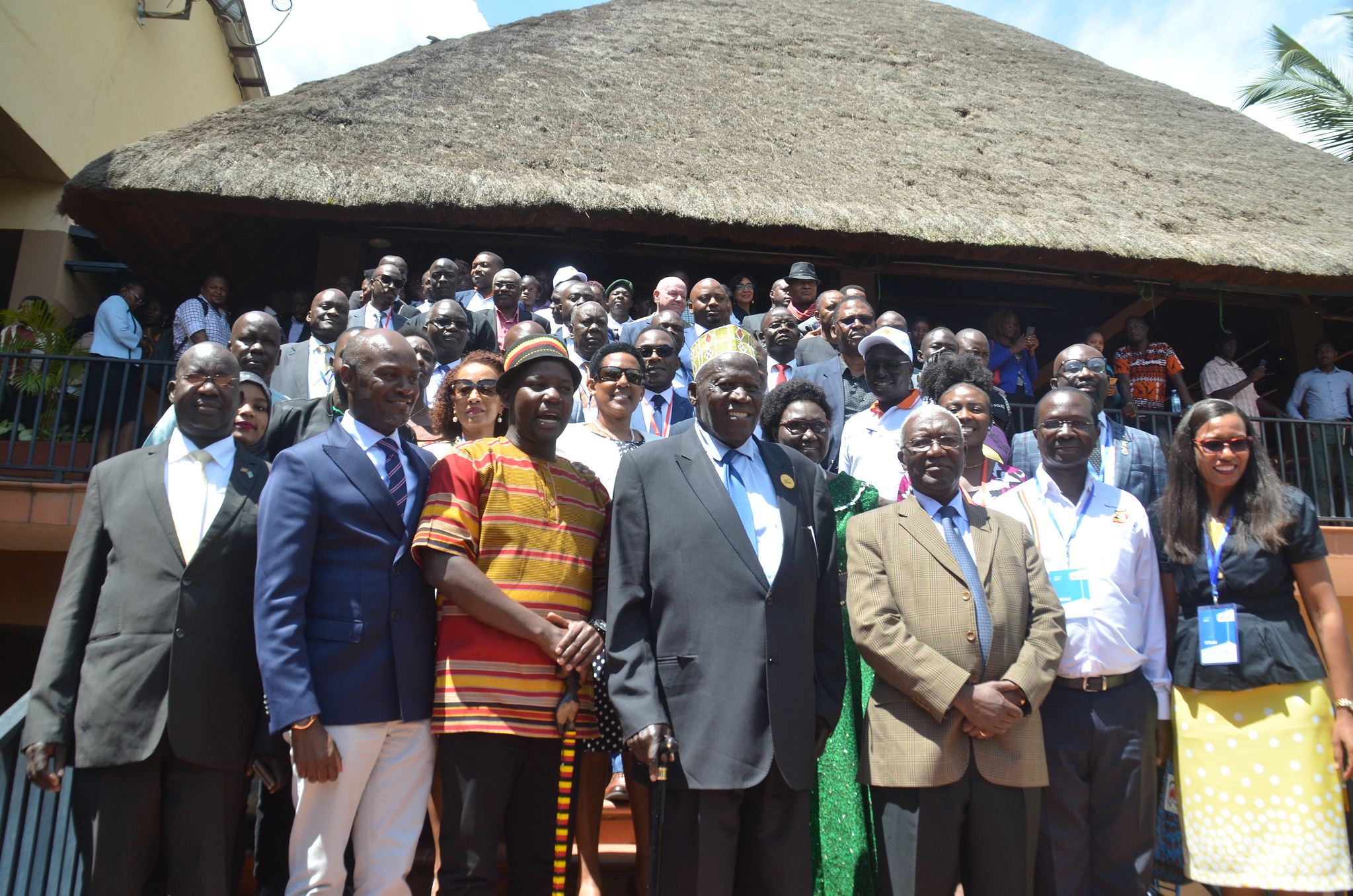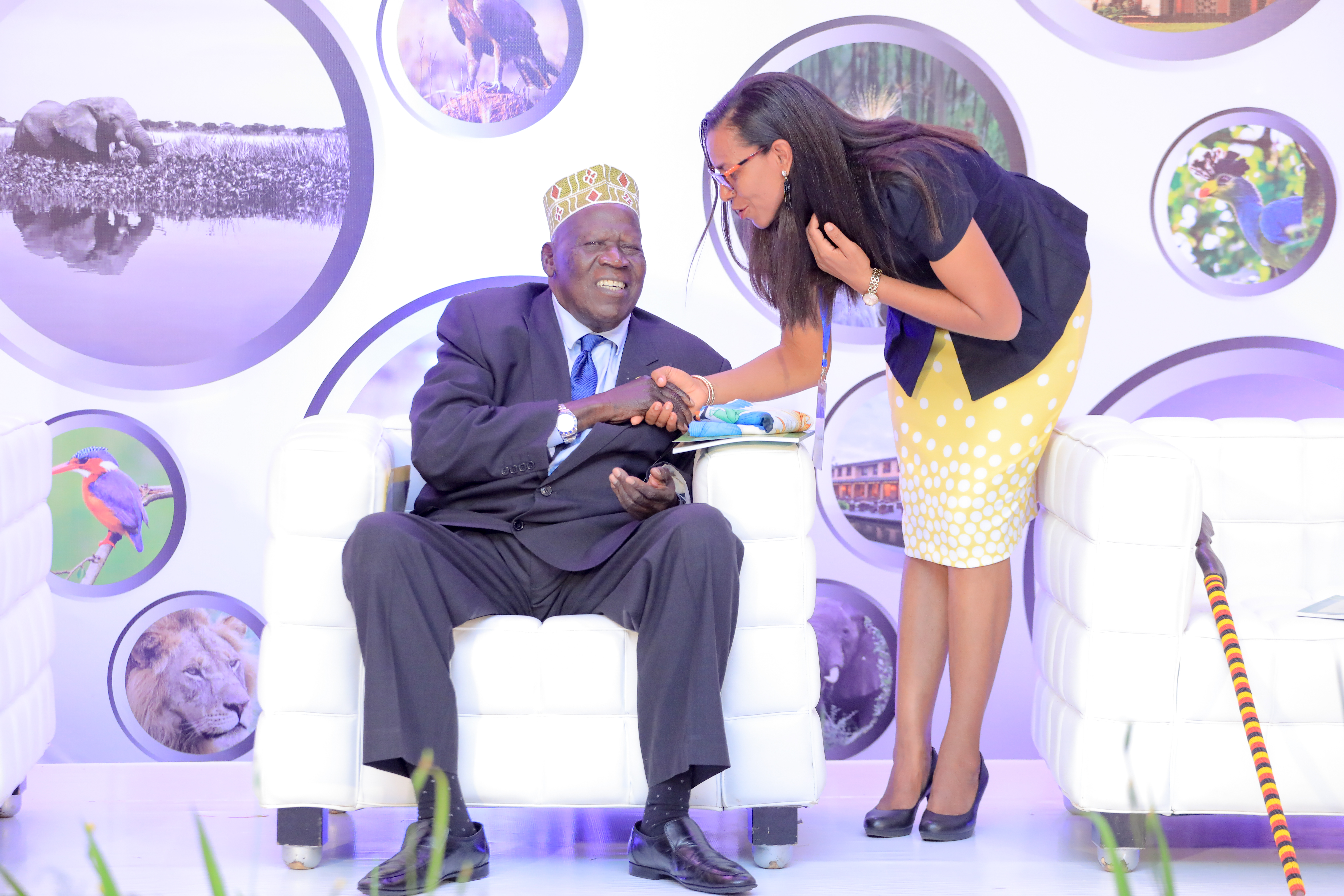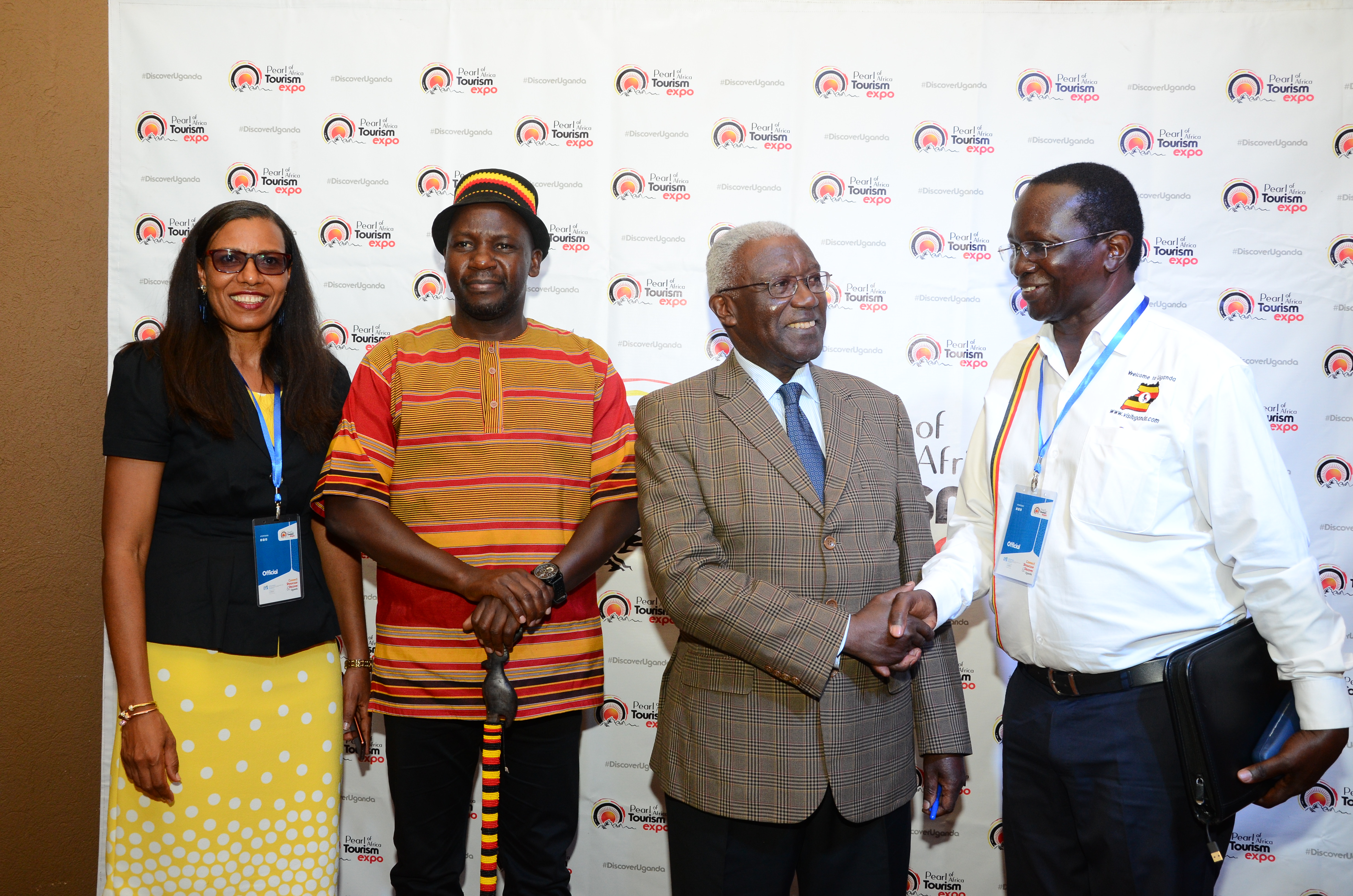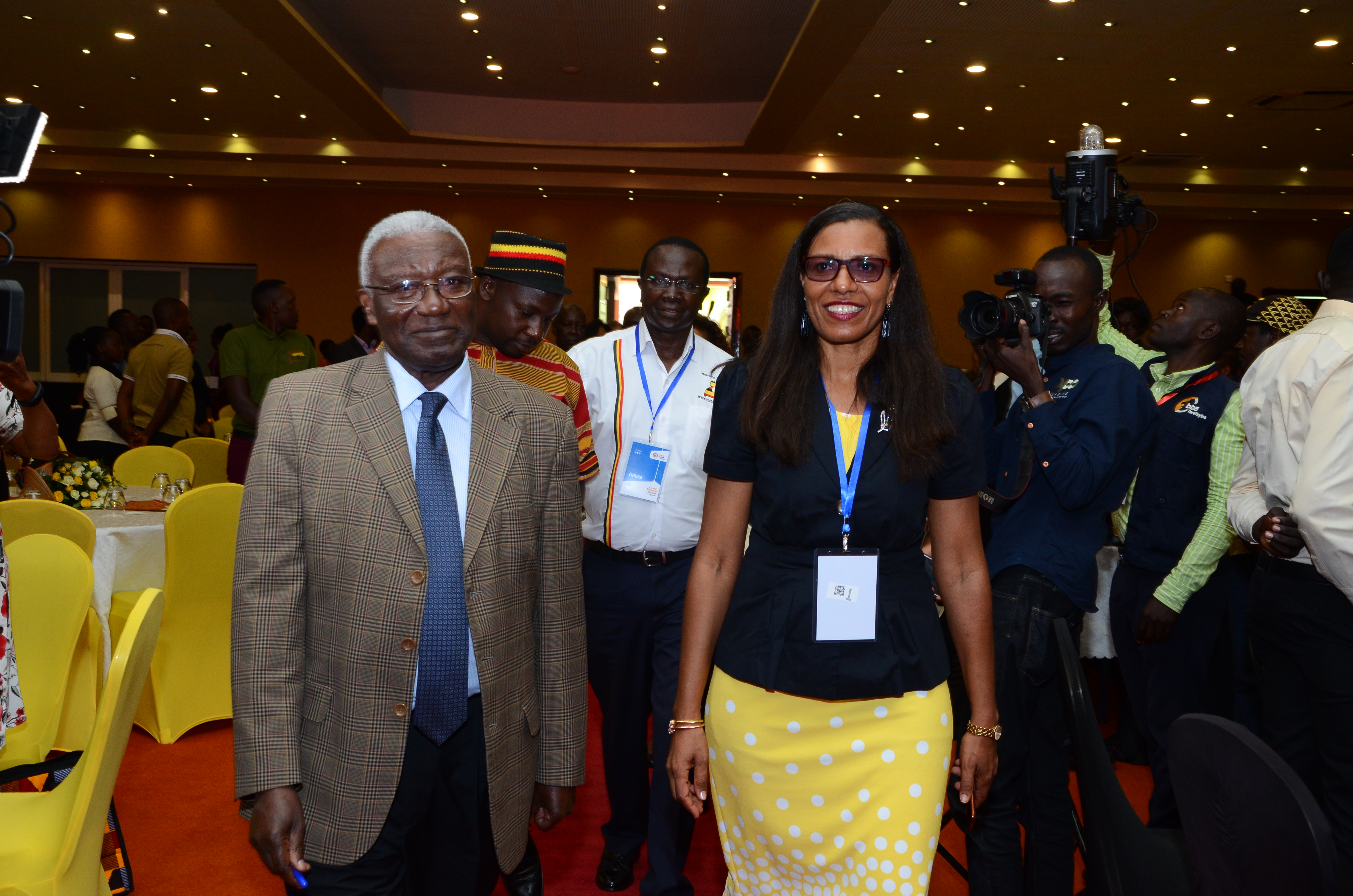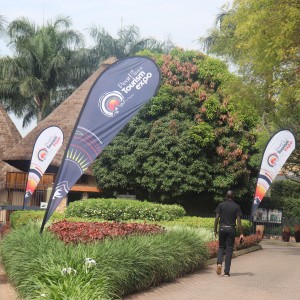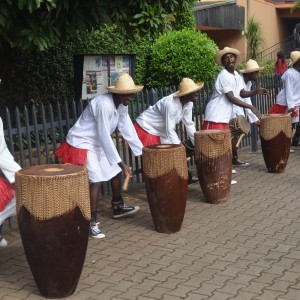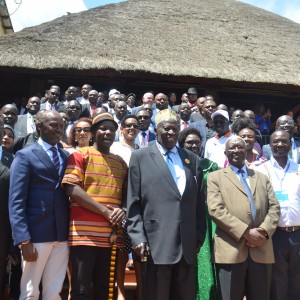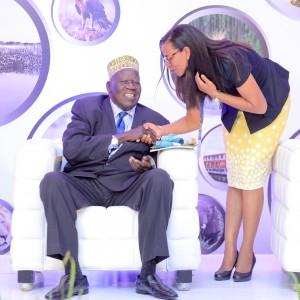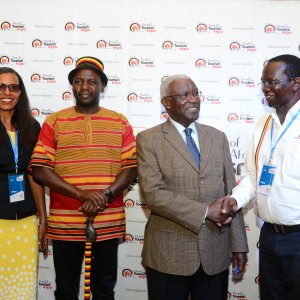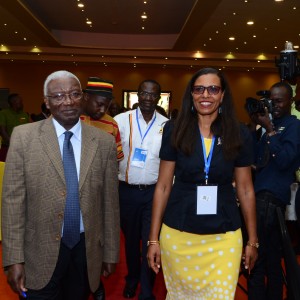 About POATE
The Pearl of Africa Tourism Expo also known as POATE is a tourism and travel trade exhibition which brings together regional and international tour operators, travel agents, destination agencies and various players in the tourism trade to network and facilitate tourism business with our own domestic tourism trade- that is composed of largely tour operators, hoteliers, conservationists and government.
For more information on POATE, please visit: https://poate.co.ug/
For more information on UTB, please visit: https://www.visituganda.com/