American Express Global Business Travel (GBT), the world's leading business partner for managed travel, has entered into a definitive agreement to acquire a controlling stake in Kanoo Travel, one of the largest travel management networks in the Middle East.  GBT will form a joint venture with parent company YBA Kanoo Group to provide managed travel and events services to clients in the Middle East. Kanoo Travel, which has been a key member of GBT's global travel partner network for many years, operates in the United Arab Emirates, Saudi Arabia, Qatar, Bahrain and Oman. The transaction is subject to receipt of regulatory approvals and customary conditions and is expected to close in Q4 2019 or early Q1 2020.
GBT will hold 65% of the new joint venture, headquartered in Dubai, and assume management and operational control of the business and its 539 employees. YBA Kanoo Group will hold the remaining 35% stake in the joint venture.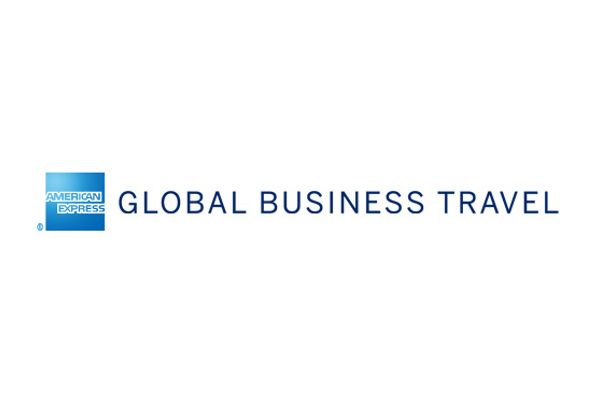 Elyes Mrad, GBT's Managing Director, International, said: "Kanoo Travel has been a trusted, long-term partner for GBT in the region for many years and is known and respected by many of our clients. The creation of the joint venture will enhance how we service those clients and their travelers by combining Kanoo's region-specific expertise with the backing of GBT's global scale and technology."
Nabeel K. Kanoo, President of Kanoo Travel, said: "GBT's global clients, many of whom we already service, stand to benefit from a more consistent global offering because of this joint venture. Our own clients in the Middle East will profit in the long term from having access to GBT's total travel and expense eco-system, proprietary technology and global reach. Our people are also excited by the possibilities that come with being part of the world's most recognizable business travel brand."
About American Express Global Business Travel
American Express Global Business Travel (GBT) is the world's leading business partner for managed travel. We help companies and their employees prosper by making sure travellers are present where and when it matters. We keep global business moving with the powerful backing of 17,000 travel professionals in more than 140 countries. Companies of all sizes, and in all places, rely on GBT to provide travel management services, organise meetings and events, and deliver business travel consulting.
About Kanoo Travel
Established in the late 1930s, Kanoo Travel is one of the largest travel management companies in the MENA region. Operating a network of multiple locations, specialising in Corporate Travel, Meetings, Incentives, Conferences, and Events (MICE), Leisure & Holiday Travel, Airline Representation and Marine Travel. It has been consistently recognised for its premium solutions, service excellence, and winning many regional industry awards. Kanoo Travel is part of YBA Kanoo Group, one of the largest, independent multinational businesses in the Middle East with an extensive portfolio of business units and strategic partnerships across a range of industry sectors. Established in 1890, the Company has evolved into a diversified conglomerate with a physical presence across the Middle East, North Africa, Europe and Asia.