VLeisure the one-stop B2B travel marketplace connecting travel agents with inventory in over 147 countries, today announced a new credit service that will empower travel buyers.
Using VLeisure credit, agencies will be able to buy products from VLeisure's portfolio of hotels, airline tickets and travel insurance through VLeisure's latest payment system. Credit members will have access to a Virtual Card which provides immediate credit to buy products and services from the VLeisure global marketplace. Funds are managed seamlessly using E Wallet, with a choice of flexible repayment options.  The VLeisure credit service will free up agency capital enabling them to finance other parts of the business, such as marketing and sales.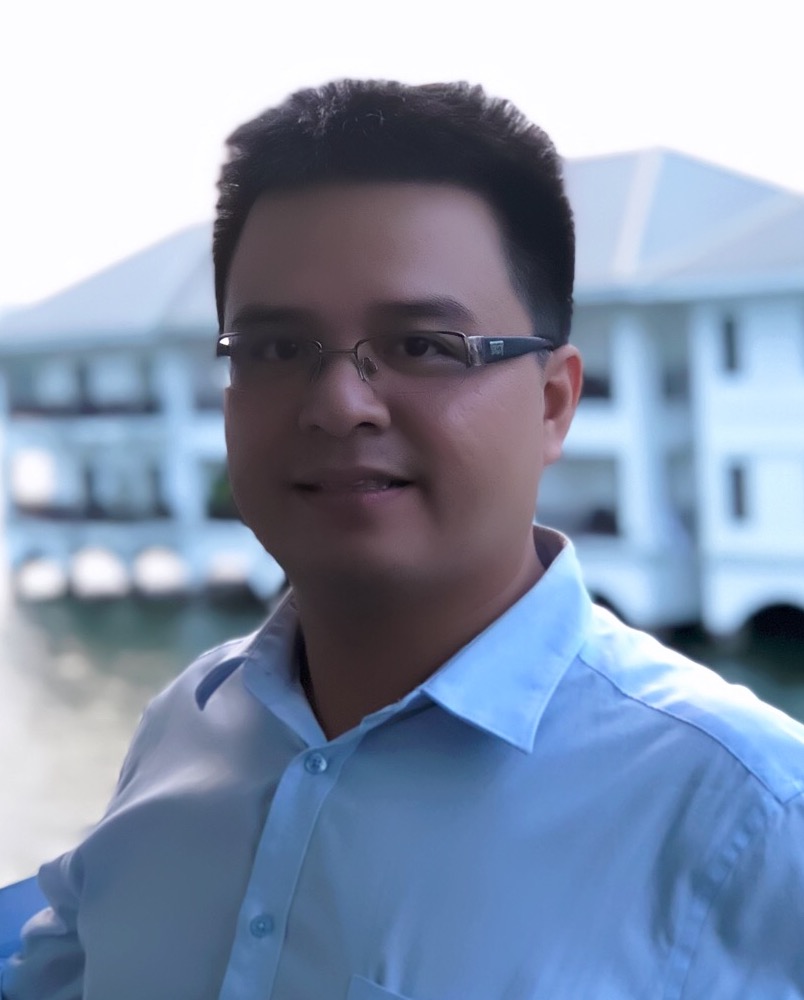 "The travel ecosystem traditionally operates on a book now, pay now basis. This is a fixed system which does not offer any flexibility for agents.  Smaller agents often have to shift funds around to finance client orders, which means that other parts of the business, such as sales and marketing, are often underfunded. By providing credit at times when they need it most, VLeisure is providing agencies with greater control –  fulfilling client orders while at the same time focusing on business growth."
VLeisure credit includes a loyalty programme where members can accumulate points for special deals and new destinations.
About VLeisure
VLeisure is the travel tech company and booking platform for hotels, airlines and travel insurance for both retail and wholesale. VLeisure provides a front-end marketplace and back-end infrastructure for market players like hotels, suppliers, travel agencies and travel enthusiasts in over 147 countries. Its online tools increase staff productivity, reducing the administrative time required for preparing contracts, comparing tariffs, distributing products, and handling of customers´ enquiries. VLeisure currently operates in Asia Australia and Europe. www.vleisure.com