About the Travel Technology Track
The Travel Technology Track is an annual initiative by TravHQ & OTM to build a knowledge sharing platform and showcase innovative cutting-edge technologies in the travel industry. Hosted in Mumbai in-line with OTM, the event aims to bring the thought-leaders and key decision makers of the travel industry under one roof to share best practices through insightful sessions and workshops. Stay tuned for more updates as we announce the sessions line-up for 2019. Key sessions and full schedule will be announced shortly.
Travel Technology Track at a Glance
Our Esteemed Speakers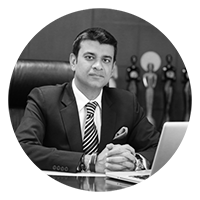 Ankush Nijhawan
MD - Travel Boutique Online
Sesh Seshadri
General Manager - Lonely Planet India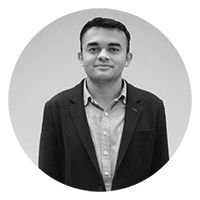 Daksh Sharma
MD - Iffort/TravHQ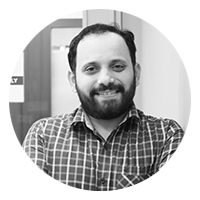 Abhijit Mishra
Director, India & Middle East, Kayak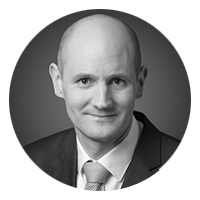 Joerg Esser
Ex-Group Director, Thomas Cook Group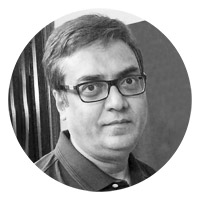 Sanjiv Agarwal
Chairman & CEO, Fairfest Media Ltd / Publisher & Editor, Travel News Digest
Day 1
Augmented and Virtual Reality is moving from a dream to an actual reality in the travel industry, as a variety of agents, hotel chains and airlines experiment with new immersive experiences to inspire and persuade potential travelers. But even as consumers and marketers get excited, many are asking if VR is just the latest form of marketing hype or a legitimate business tool. What best practices are emerging to guide successful VR campaigns, and how are travel marketers approaching the technology as interest grows?
Session 1: Decoding use-cases for AR/VR in Travel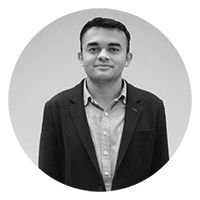 4:30PM
Panel Featuring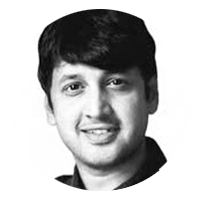 Aditya Bhat - Head, Jio Studios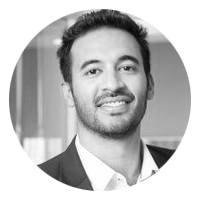 Vikram Ahuja - Founder, Byond Travel
Day 2
If content marketing is all about storytelling, then "travel" should be about the easiest vertical to storytell around. That is, unless, you have every other destination, hotel, and airline telling the same story. Content may still be king, but context is definitely the queen. Watch industry stalwarts discuss the content strategies that will gain traction with travel brands in 2019.
Session 1: The Future of Travel Content Marketing - A Panel Discussion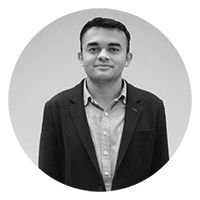 1:30 PM
Panel Featuring
Sesh Seshadri - General Manager, Lonely Planet India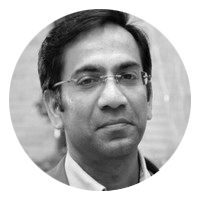 Abraham Alapatt - President & Group Head - Marketing, Thomas Cook India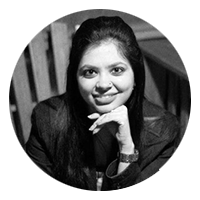 Bhawna Grover - Head of Content, GoIbibo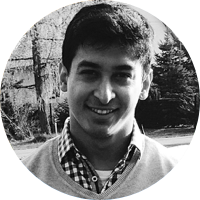 Michael Lyngdoh - CEO, Tripoto
Snippets from Travel Technology Track 2018
Our Partners from Previous Events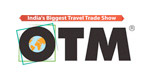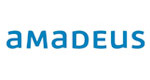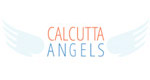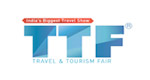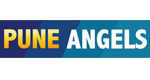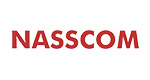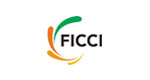 ABOUT

TRAVHQ

TravHQ offers information, news, insights and reviews about the travel industry, focussing primarily on the intersection of technology, digital marketing and startups. We track and analyse the changing scenario in SEA/APAC (South East Asia/ Asia Pacific) region.
ABOUT

OTM

OTM is one of the biggest travel-trade shows of APAC. It is the most effective platform to market to the Indian travel industry catering to over 15 million. Outbound travellers spending over US$ 10 billion and over 500 million domestic tourists.
For sponsorship & info: Write to daksh.sharma@travhq.com | +91-9891700977 | Umang Agarwal | +91 90518 84667