About the Travel Technology Track
The Travel Technology Track is an initiative by TravHQ & OTM to build a knowledge sharing platform and showcase innovative cutting-edge technologies in the travel sector. Hosted in Mumbai, the event aims to bring the thought-leaders and key decision makers of the travel industry under one roof to share best practices through insightful sessions and workshops.
Keynote by Mr. Sanjiv Agarwal, Chairman & CEO of Fairfest Media Ltd.
11:00am - 11:10am
Insightful Panel 1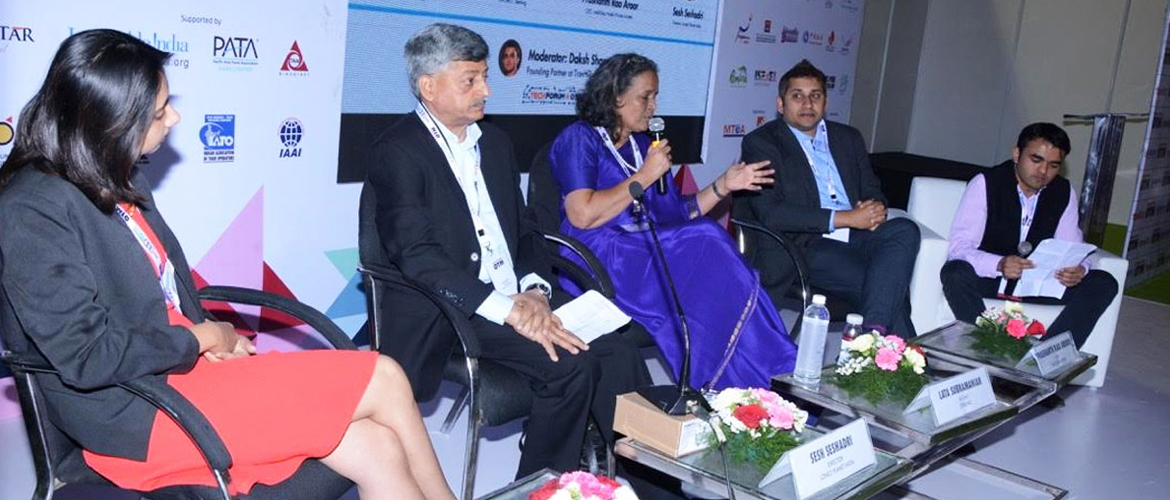 Gain a wealth of knowledge in travel technology by attending our workshops, consisting of cutting-edge content. During workshops, attendees participate in educational content in an intimate, interactive environment to learn and hone skills.
Session 1: Decoding Indian Traveller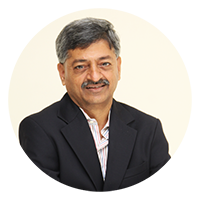 11.10am - 11.25am
Panel Featuring
11.25am - 11.45am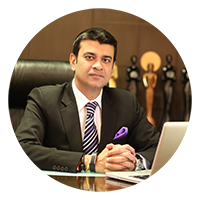 Ankush Nijhawan, MD - Travel Boutique Online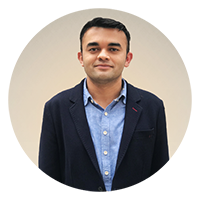 Moderator, Daksh Sharma (TravHQ/Iffort)
Innovator Showcase
11.50am - 12:50pm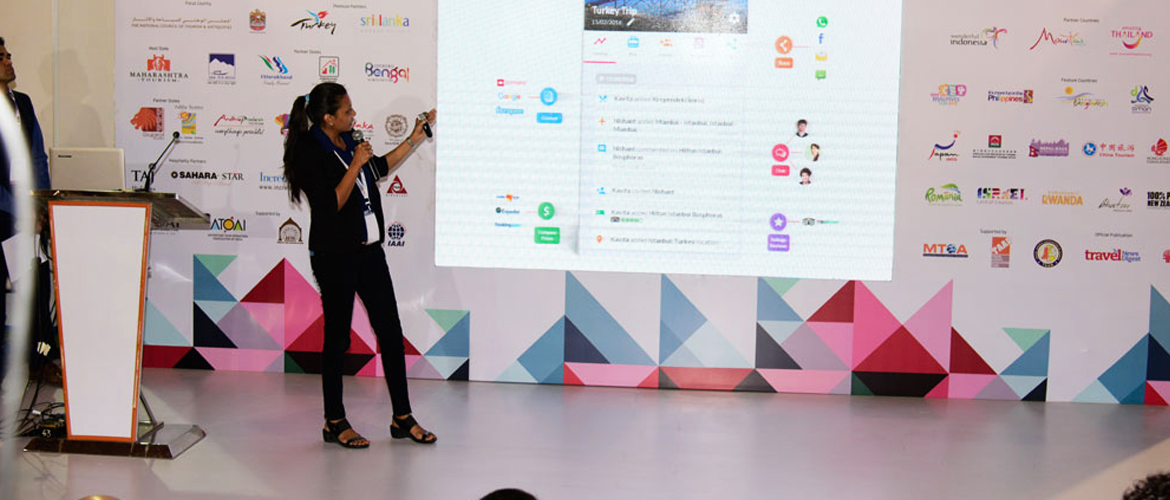 The day will be all about the travel talk and startup stories. It will be an opportunity for all entrepreneurs and startups to showcase their innovations and share how they are changing the way we travel.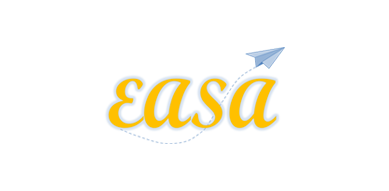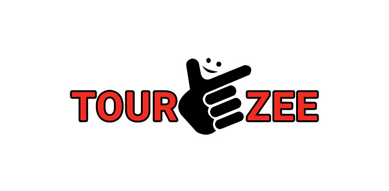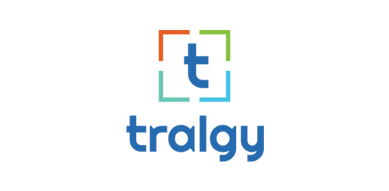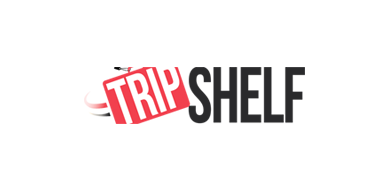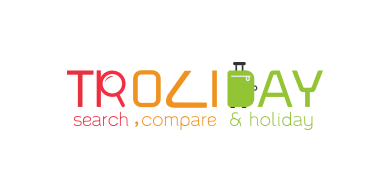 Insightful Panel 2
Session 3: Panel Discussion – Decoding Influencer Marketing for Travel Companies
1.00pm - 1:30pm
Blogger Panelists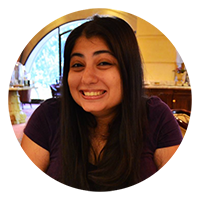 Roxanne Bamboat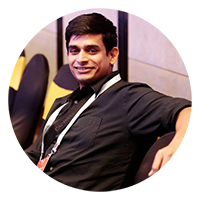 Kaushal Karkhanis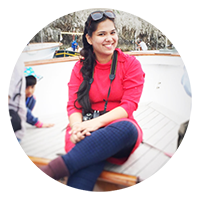 Divyakshi Gupta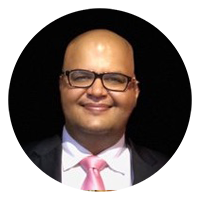 Ajay Awtaney
Skill Development Workshops
1:30pm - 2:45pm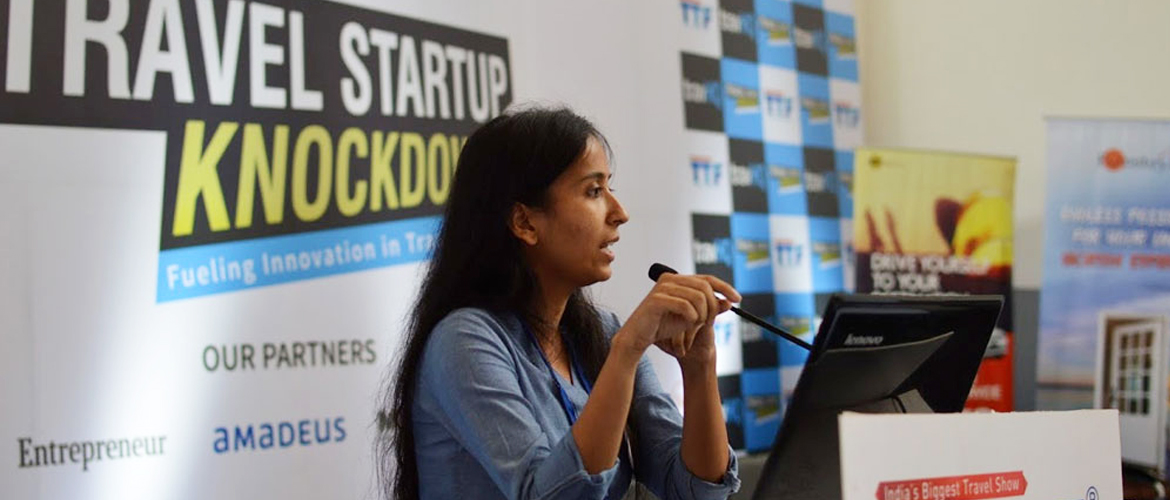 We look forward to host the elite of travel industry from India and conduct some insightful panel discussions to exchange ideas, explore the latest developments and conquer the technology that can sharpen our edge as we navigate the coming year.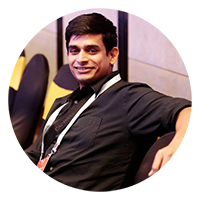 Workshop 1
Design Hacks for Travel Companies by Kaushal Karkhanis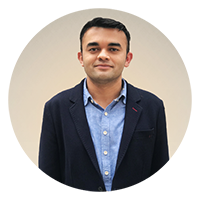 Workshop 2
Leveraging Content Marketing & Social Media for Travel-Trade & MICE by Daksh Sharma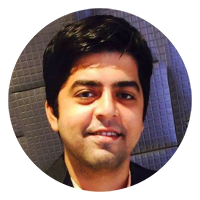 Workshop 3
Growing Travel Industry Traffic from Content Marketing: Outbrain Case-Study by Anand Makhija
ABOUT

TRAVHQ

TravHQ offers information, news, insights and reviews about the travel industry, focussing primarily on the intersection of technology, digital marketing and startups. We track and analyse the changing scenario in SEA/APAC (South East Asia/ Asia Pacific) region.
ABOUT

OTM

OTM is one of the biggest travel-trade shows of APAC. It is the most effective platform to market to the Indian travel industry catering to over 15 million. Outbound travellers spending over US$ 10 billion and over 500 million domestic tourists.
For sponsorship & info: Write to vicky@fairfest.in | +91-9833365374 | daksh.sharma@travhq.com | +91-9891700977