Voice enabled searches will be the new black of the travel industry. Kayak had recently taken onboard the feature of voice enabled searches in association with Amazon's Alexa and Echo technology. Concur has also stirred up space with similar kind of advancements in the sector. They rolled out an app that enabled voice search for travel. It's creating waves around the web, as the technology is in its nascent stage of adoption which is not going to take much of a time.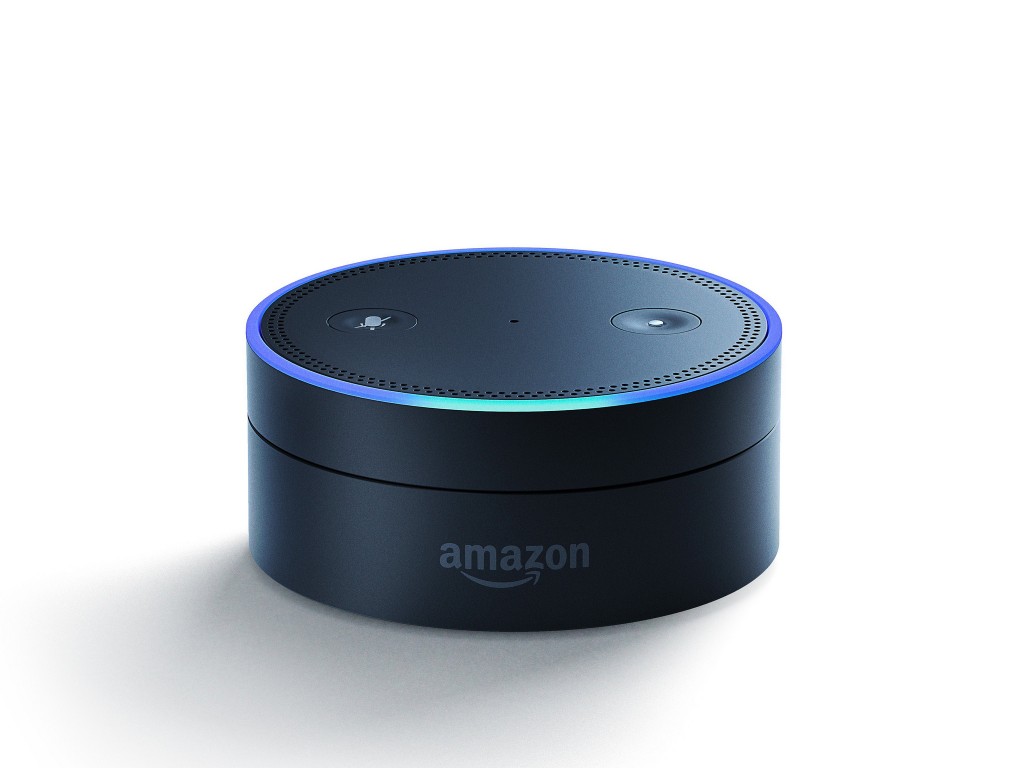 (Image: Amazon Echo Dot by 131292477@N08/Public domain)
Speaking of which, the collation of cloud computing, natural language speech, and mobile technology has driven the whole new reality of voice-enabled search. But let's face it. The challenges involved with the adoption of this tech are few but substantial which creates initial ripples in its acceptance. Some of them are:
Differentiating between short and long messages
The technology recognises sentences; both complex and simple and, thanks to the social media for the new language, it answers the question close to the same theme. It, however, fails to provide a unified solution for grammatically incorrect phrases that the social scenario is deep into.
Providing a generic solution
Given that a language is an infinite set of lexicons and phrases and it's impractical and unimaginable to make a tool catering every situation differently. The solutions that are available also depends on the language being mainstream which is an issue at hand.
Handling resolutions reliably
There hasn't been found a tool that excellently processes word sense disambiguation yet. The tools that exist cannot handle repetitive resolutions with certainty.
Hardware architecture
The major challenge at hand will be maintaining a hardware that is efficient enough to make the processing and connectivity hassle free. Current hardware structure based on microprocessors, grids and clouds, simply cannot match even some tasks that are natural for the human brain.
The industry has to face some odds to get this technology adaptable which is some way to go.