Ok, to begin with, this sounds like an absolutely preposterous idea to even talk about but come to think of it, bed bugs infestation prevention is the next apocalypse that will strike the face of the earth. I mean with Donald Trump running as a presidential candidate already, things are tragic everywhere. There's a technology that really implores us to pay heed to bedbugs that infest our luggage and apparels when we travel. Like for real.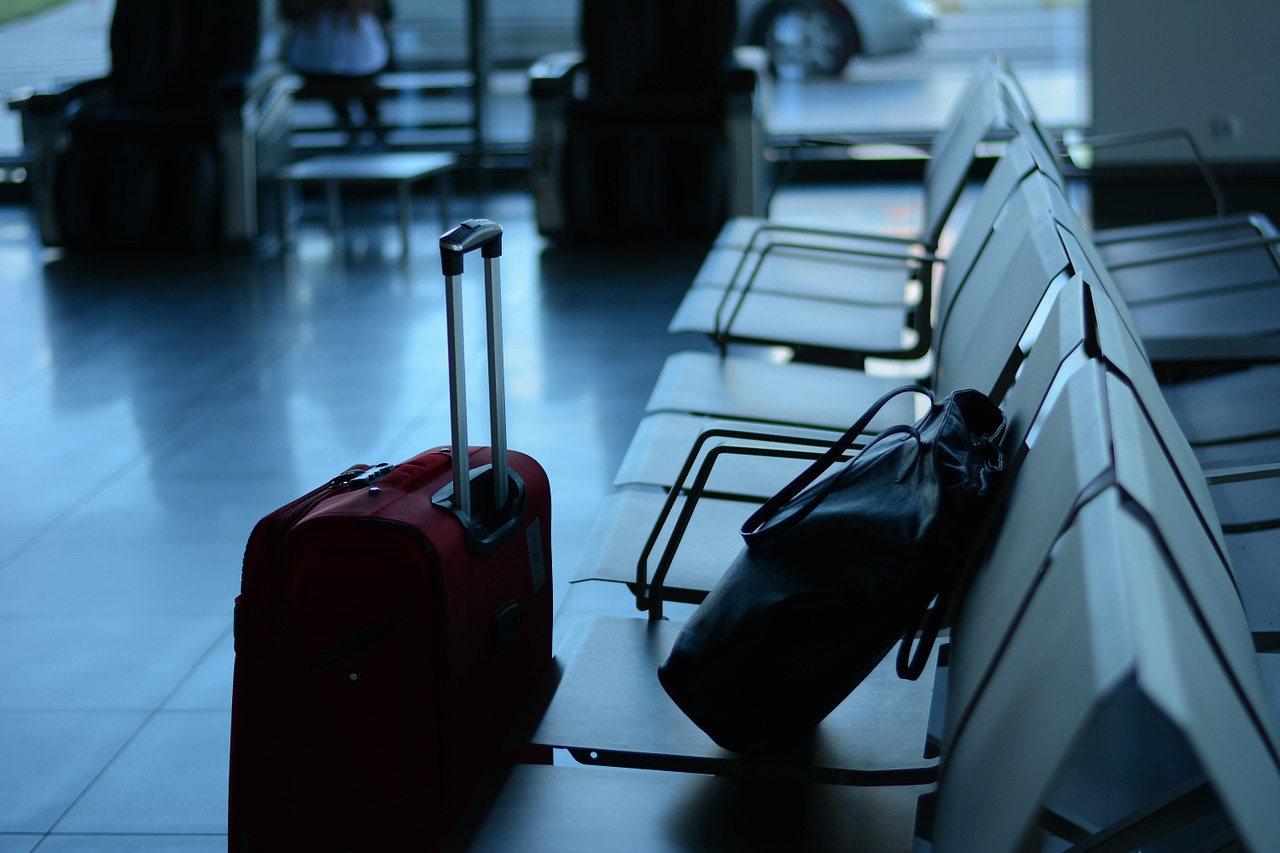 ThermalStrike takes a serious call in participating in 'bed bug awareness week' from 5-11 June in association with National Pest Management Association to keep the critters from spreading. That's fine. While the American Airline data did pull a record high of four percent from last year's tourism, it is being said that bed bugs are the next top thing to be worried about.
The technology has been made by doing a thorough research on the biological structure of bed bugs as if it wasn't enough for the ladies to worry about where they'd fit that extra pair of panti-hose. It says that it has an inbuilt infrared heat technology to kill all stages of bedbugs. The bed bugs meet their maker by just plugging in the suitcase i.e; electrocuting them.
One major concern though Who are the target audience for this product? With the gods of luggage around (psst psst Bluesmart), it's quite unlikely that people will plug in their suitcases for electrocuting. Cherry on the top would be that it has a supportive app? Well, it does.  This app that calls itself Bed Bug 101,tells you about the dos and the don'ts of travel when flying through difficult times; pun intended.
With such technology rolling in, do we start to believe that the man is spoilt for his needs? Technology can either ruin you for good or provide outrageous solutions to the problems that don't even seem to exist. It's my word against yours. Phew!