Facebook's F8 conference is just hours away. All eyes are on the roster charts. The developers should expect some huge roll-outs as Facebook has some interesting insights to share on the features it's trying to incorporate. The F8 developer conference under the umbrella of two days; Tuesday and Wednesday at the Fort Mason centre in San Francisco, hasn't publicly disclosed anything yet, but a few traceable guesses can summarise what to look out for.
Chat bots on messenger
The buzz that Facebook Messenger will start supporting bots is doing rounds amongst the developers. The company debuted its Messenger platform to the developers last year which now has more 900 million users. With this at the back of their mind, they are launching the APIs that will bring chatbots into Messenger. Chat concierge services have cropped up recently with the advent of technology and this could take a whole new turn on the social platform supporting them. Many services have thrown their support behind bots but the only leverage Facebook has over them is the user database, its ability to monetize capabilities.
Instant articles on the go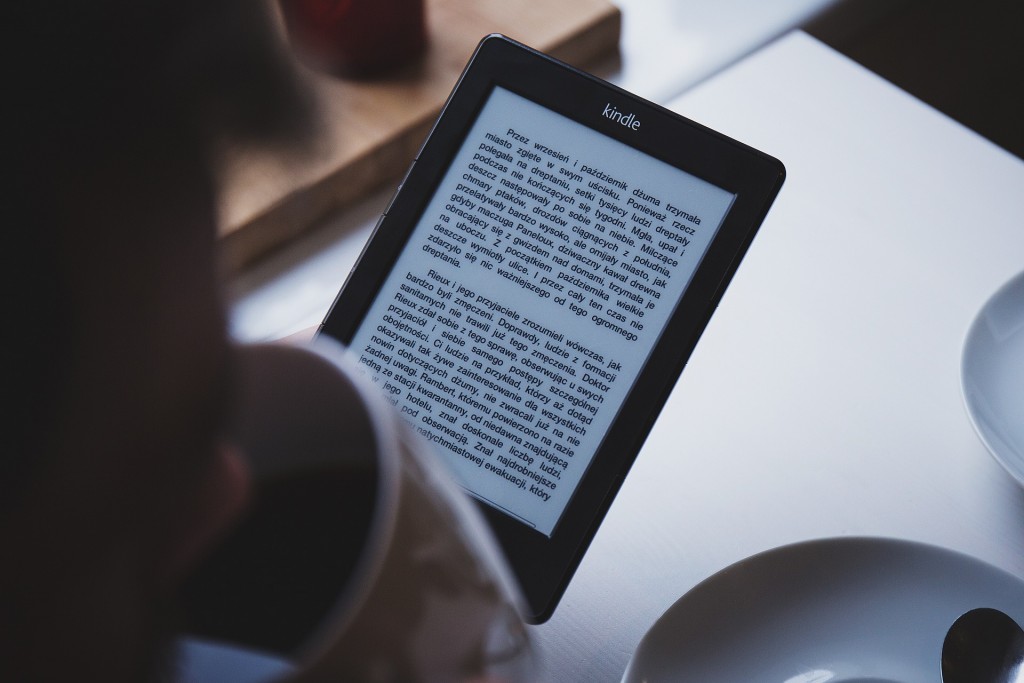 Facebook will launch instant access to instant articles at the F8 conference opening to all publishers and developers. The company claims that it already has some publishers on the board. This enables publishers to bring their piece to a high probability sharing platform without a third party interference. The travel bloggers and media can go places with a fresh perspective being served well on the hot platter to the audience. This way the publishers will gain access to sharing articles instantly on the move.
Are we done with the videos yet?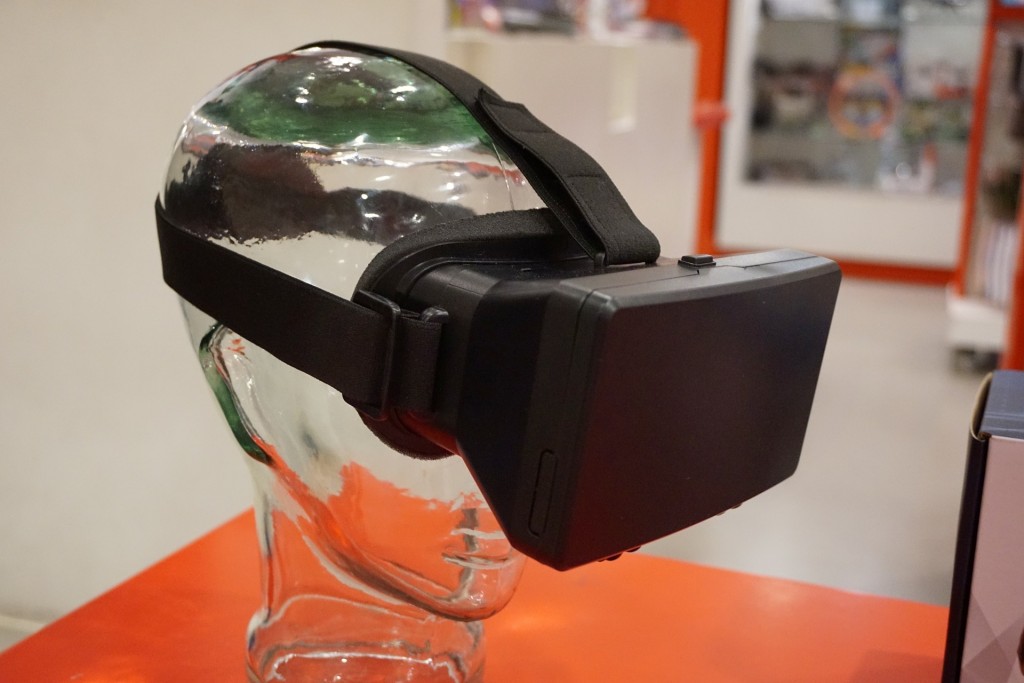 Travel sector can reap huge benefits from the Facebook's newfound priority in live video streaming.  The Oculus Rift's advent has created a lot of scope for the hospitality sector. The developers can optimize this video type to their own advantage in 360 videos. They will be able to view destinations way before than they experience it.
We keep our hopes high for this year's best development trends to kick in.