About the Travel Technology Track
The Travel Technology Track is an annual initiative by TravHQ & OTM to build a knowledge sharing platform and showcase innovative cutting-edge technologies in the travel industry. Hosted in Mumbai in-line with OTM, the event aims to bring the thought-leaders and key decision makers of the travel industry under one roof to share best practices through insightful sessions and workshops. Stay tuned for more updates as we announce the sessions line-up for 2019. Key sessions and full schedule will be announced shortly.
Travel Technology Track at a Glance
Our Esteemed Speakers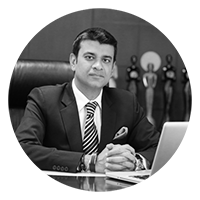 Ankush Nijhawan
MD - Travel Boutique Online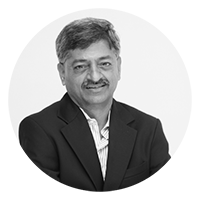 Sesh Seshadri
General Manager - Lonely Planet India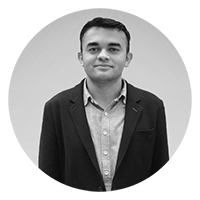 Daksh Sharma
MD - Iffort/TravHQ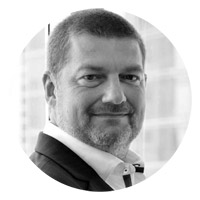 Bart Bellers
Senior Advisor, Corporate Strategy, Amadeus Asia Pacific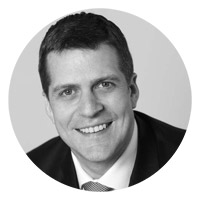 Simon Akeroyd
Vice President, Corporate Strategy & Business Development, Amadeus Asia Pacific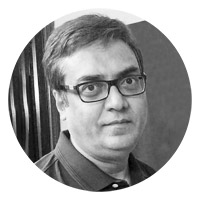 Sanjiv Agarwal
Chairman & CEO, Fairfest Media Ltd / Publisher & Editor, Travel News Digest
Snippets from Travel Technology Track 2018
Our Partners from Previous Events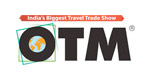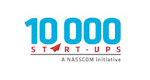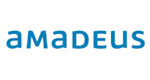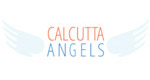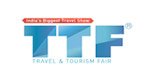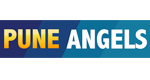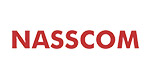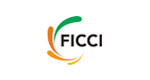 ABOUT

TRAVHQ

TravHQ offers information, news, insights and reviews about the travel industry, focussing primarily on the intersection of technology, digital marketing and startups. We track and analyse the changing scenario in SEA/APAC (South East Asia/ Asia Pacific) region.
ABOUT

OTM

OTM is Asia-Pacific's leading travel show and the gateway to India's largest travel markets. It is the largest and most international gathering of travel trade buyers and professionals in India. It is attended by 1,000+ participants from 50 countries and 15,000+ trade visitors.
For sponsorship & info: Write to daksh.sharma@travhq.com | +91-9891700977 | Umang Agarwal | +91 90518 84667